✨ New benefits are effective January 1, 2024 ✨
✨New benefits are effective January 1, 2024✨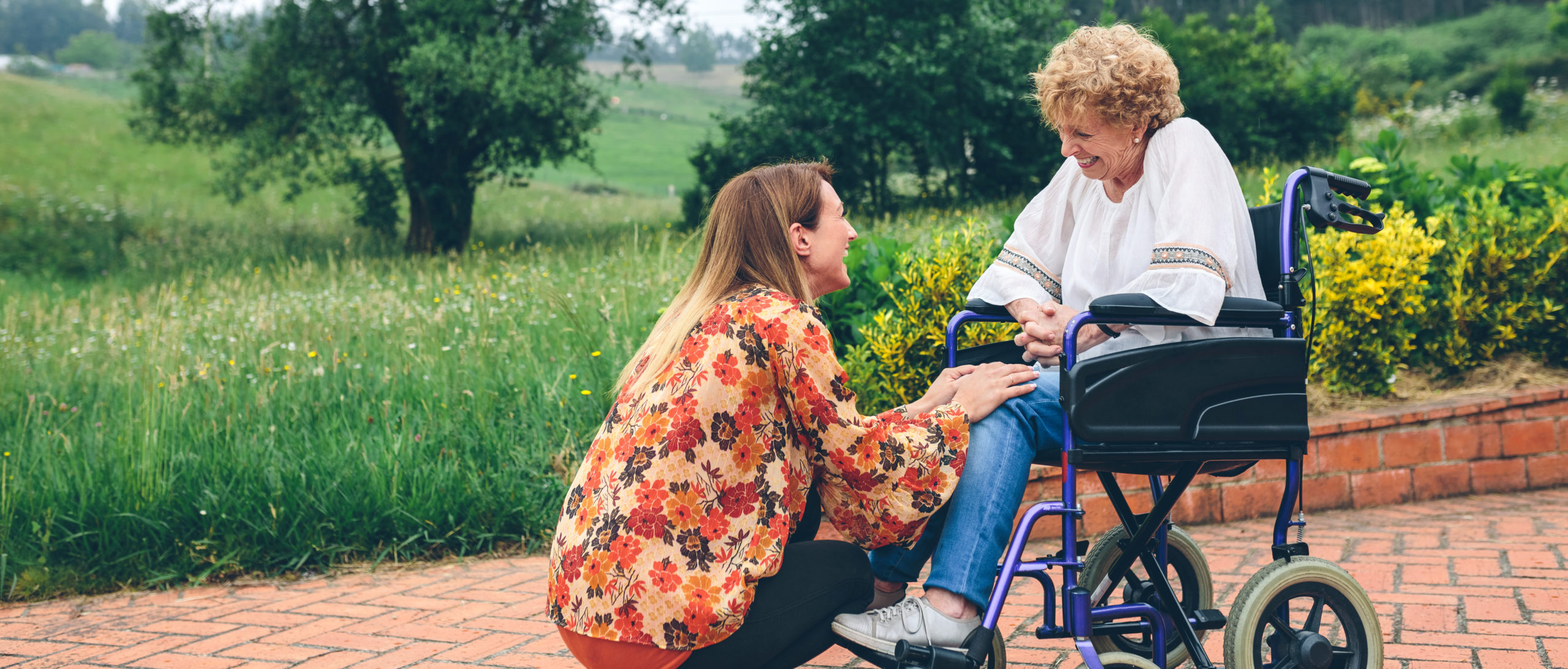 Medical
All employees meeting the full-time criteria outlined by your HR will be eligible for coverage.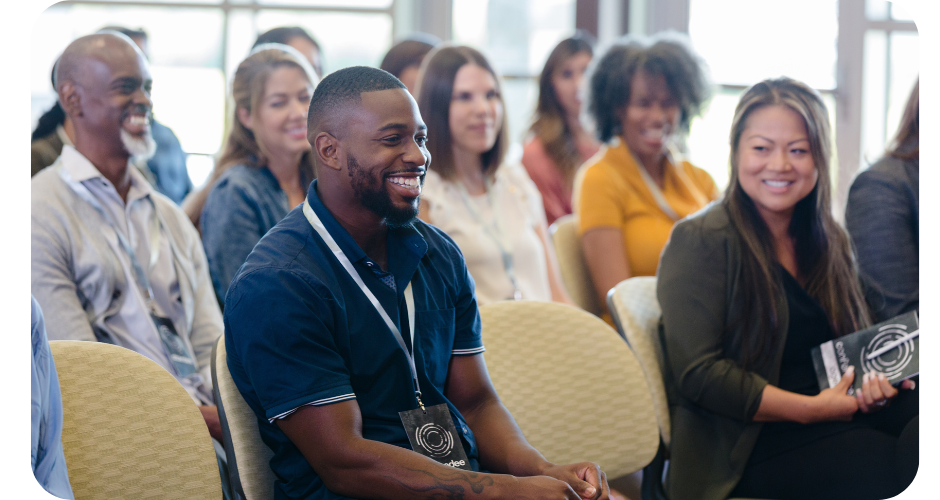 Dental
Beacon Mobility offers two dental plan options through MetLife - the Low plan and the High plan.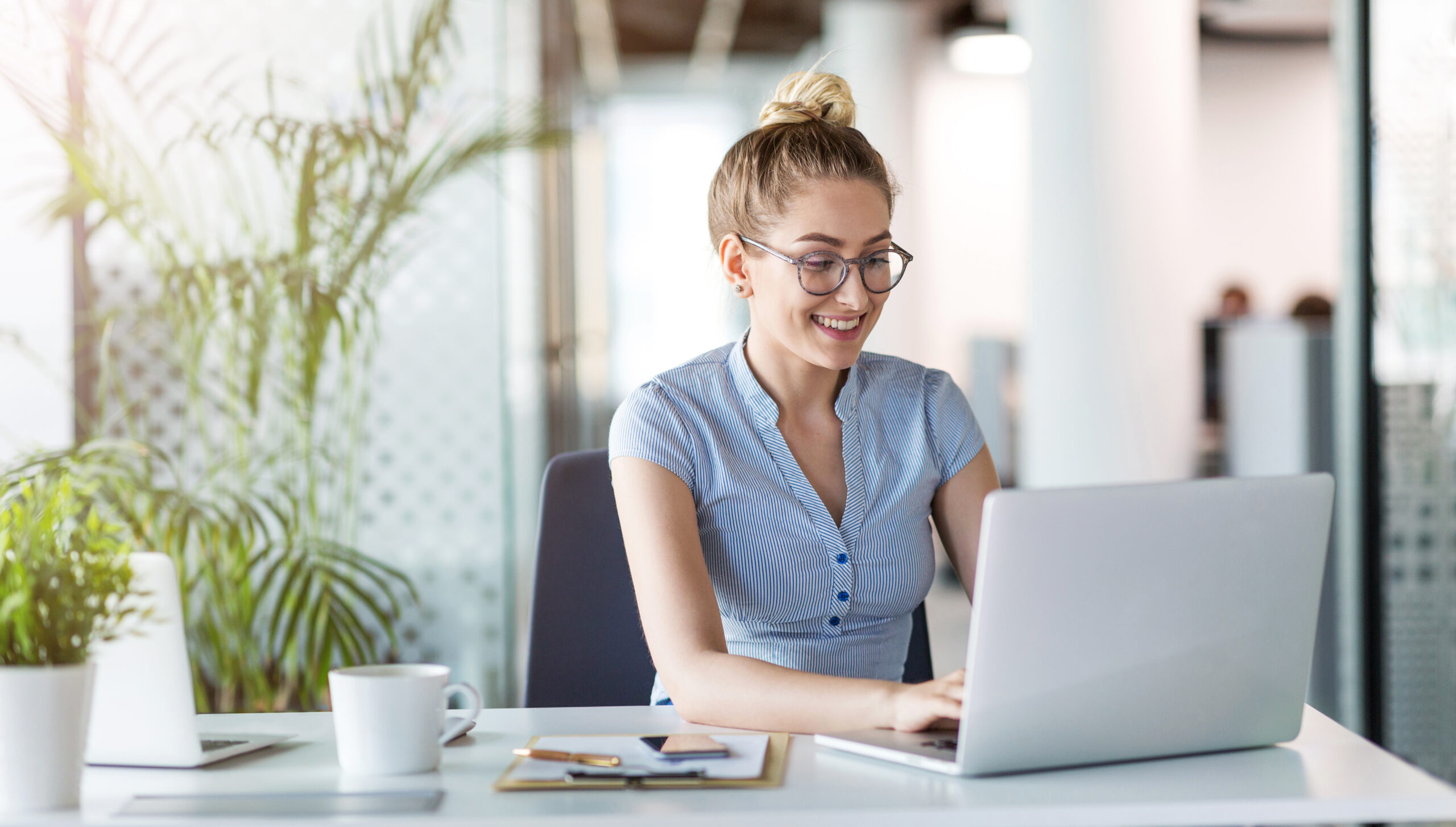 Vision
Beacon Mobility offers vision coverage with MetLife.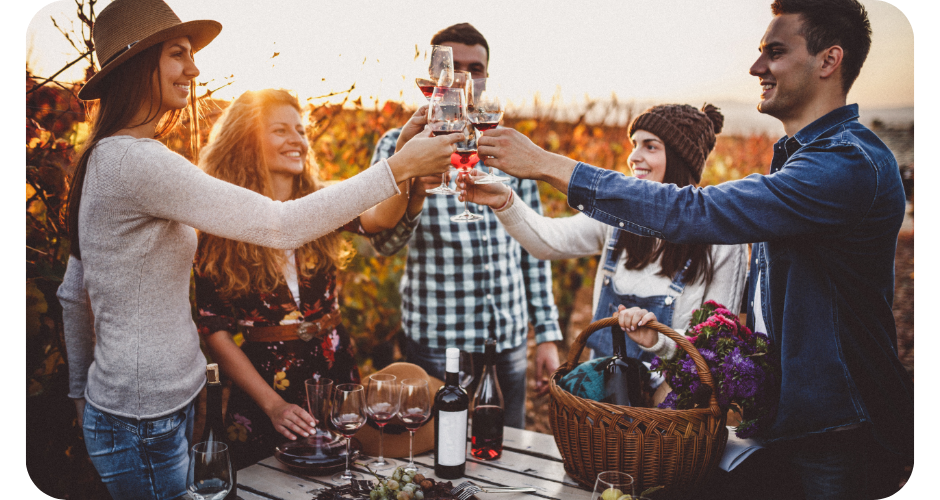 Life and AD&D
Available for part-time and full-time employees, and eligible spouses.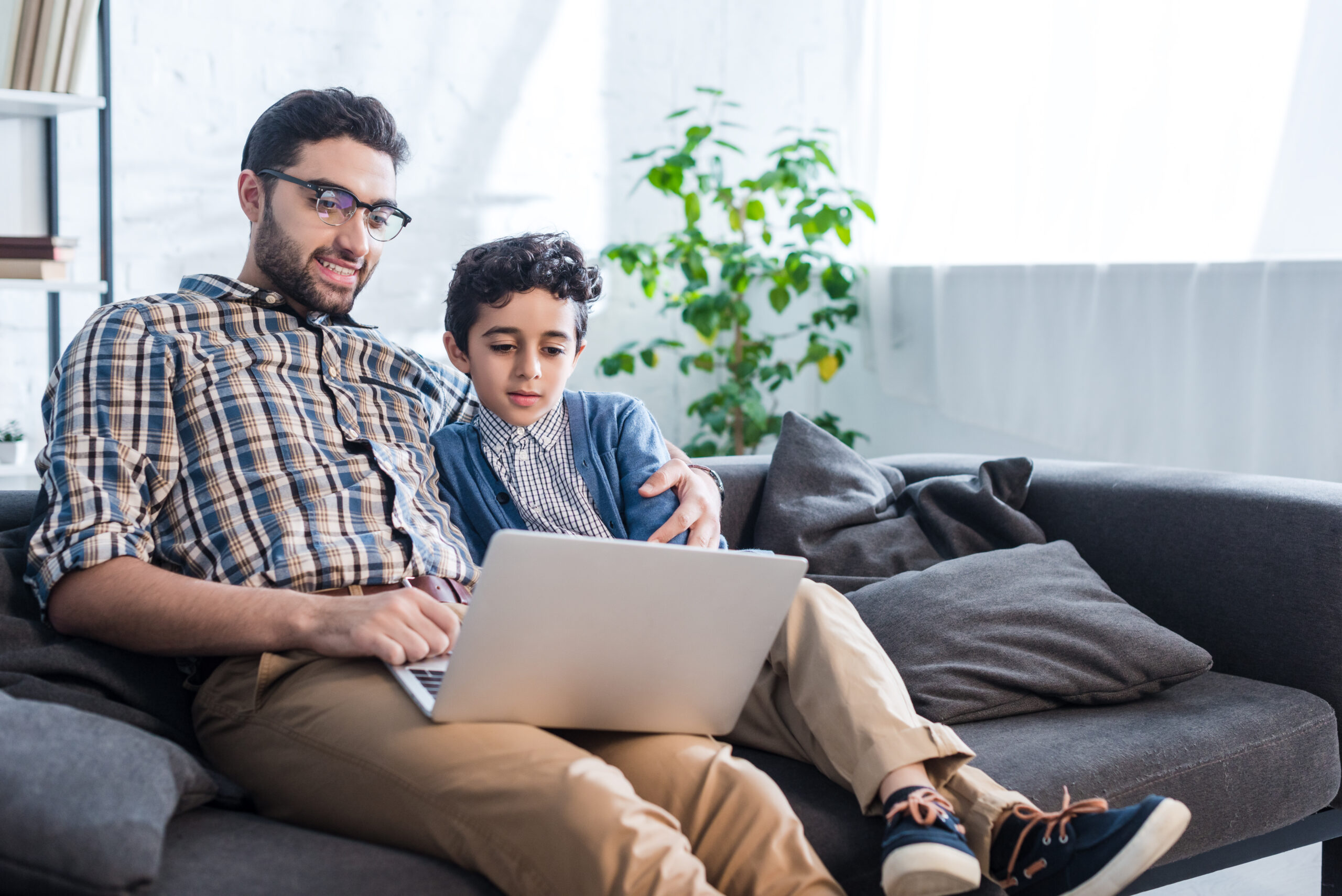 Legal
Access to expert guidance and tools to handle the broad range of personal legal needs you might face throughout your life.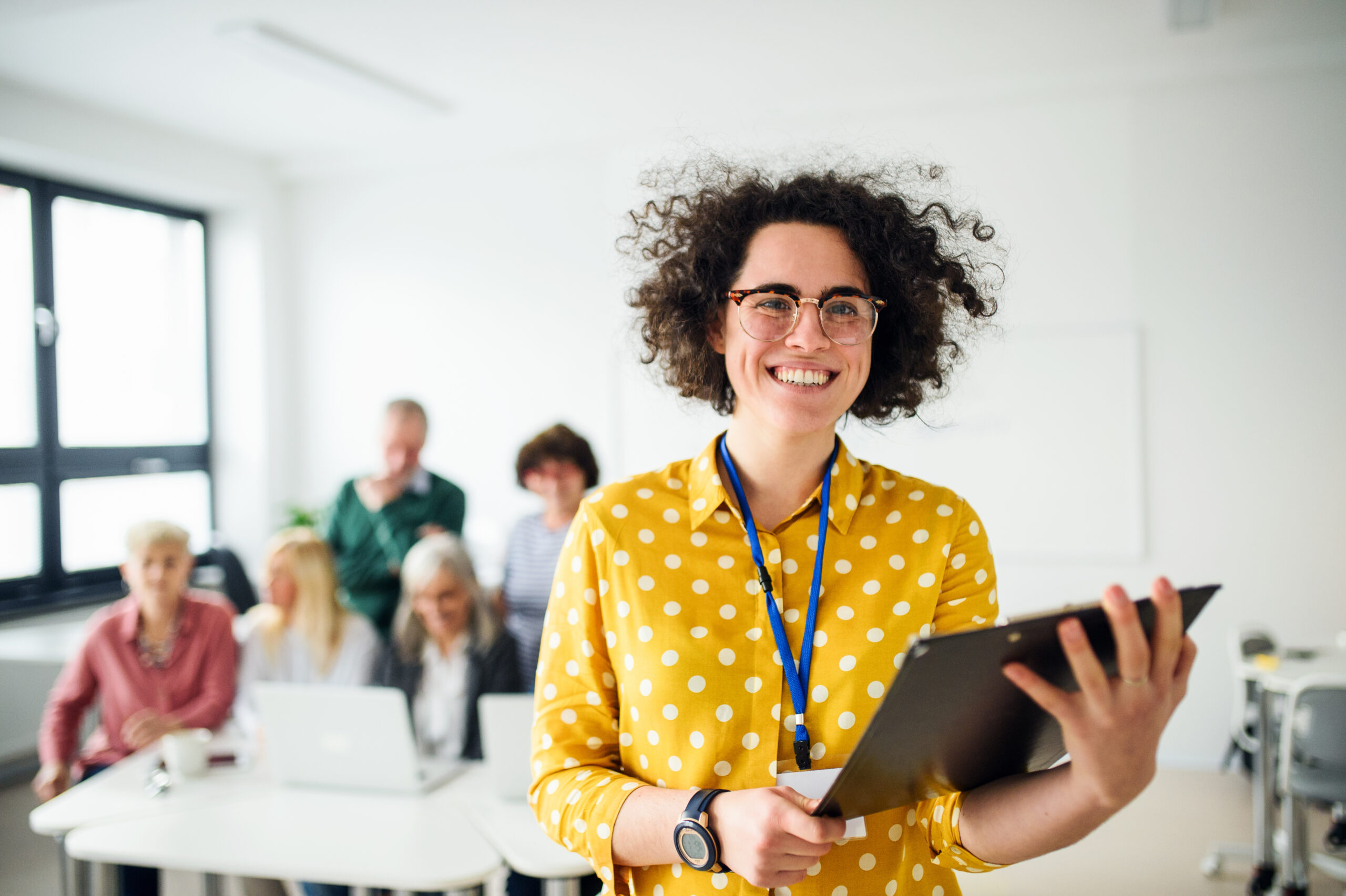 FSA
An FSA allows you to pay for healthcare and dependent care expenses using money from your paycheck that is not taxed.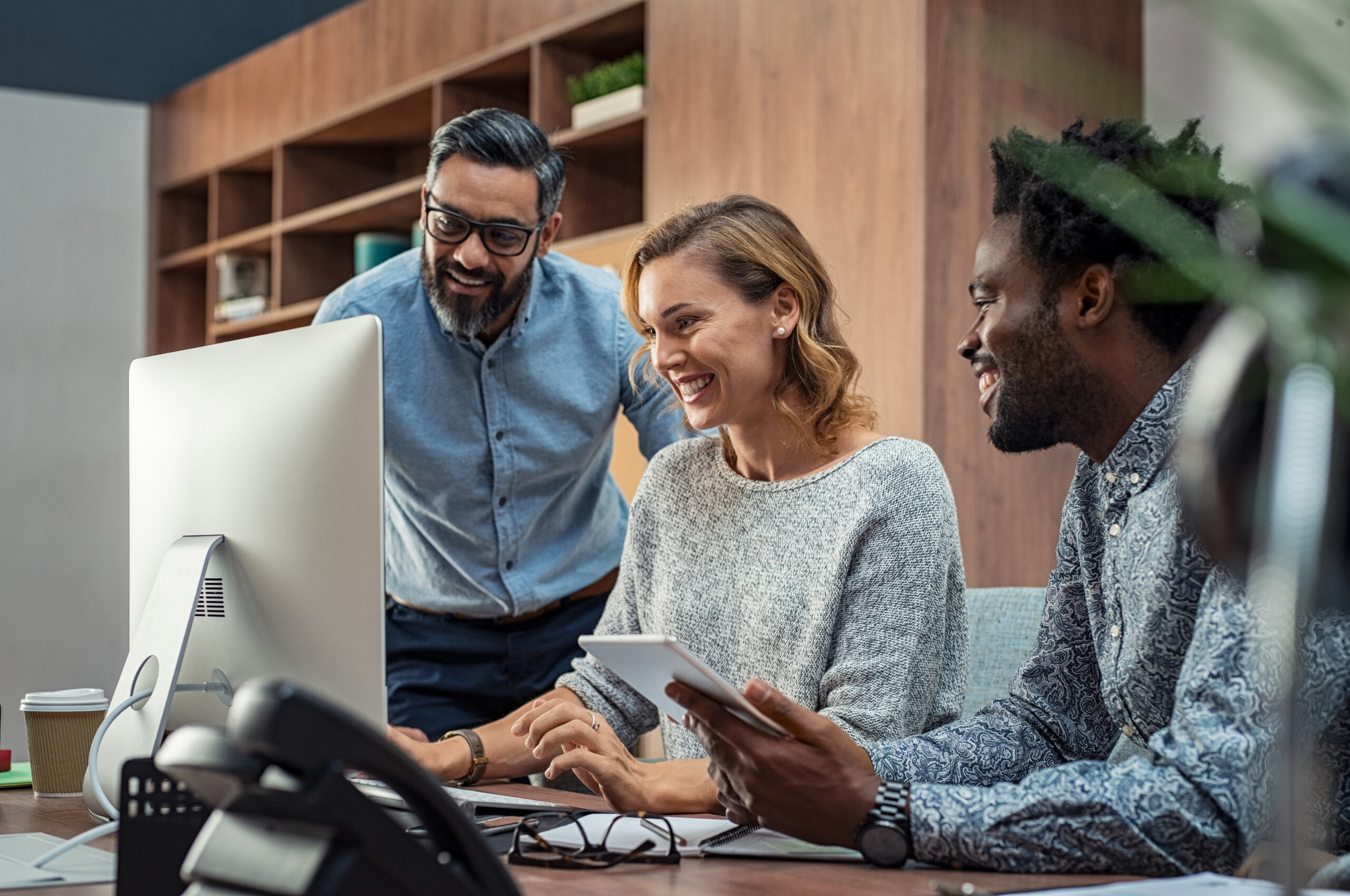 Accident
Accident insurance will pay a lump-sum benefit directly to you at the diagnosis and treatment of a covered injury.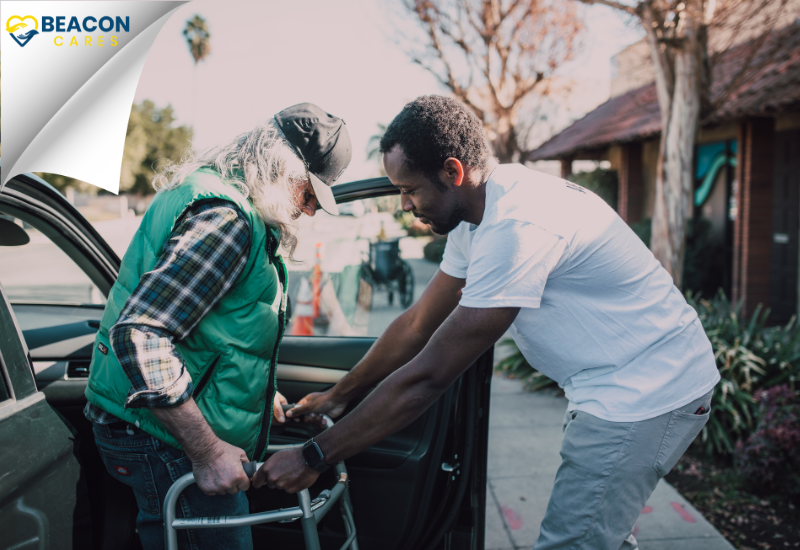 Critical Illness
Critical Illness Insurance can pay a lump-sum benefit at the diagnosis of a covered illness.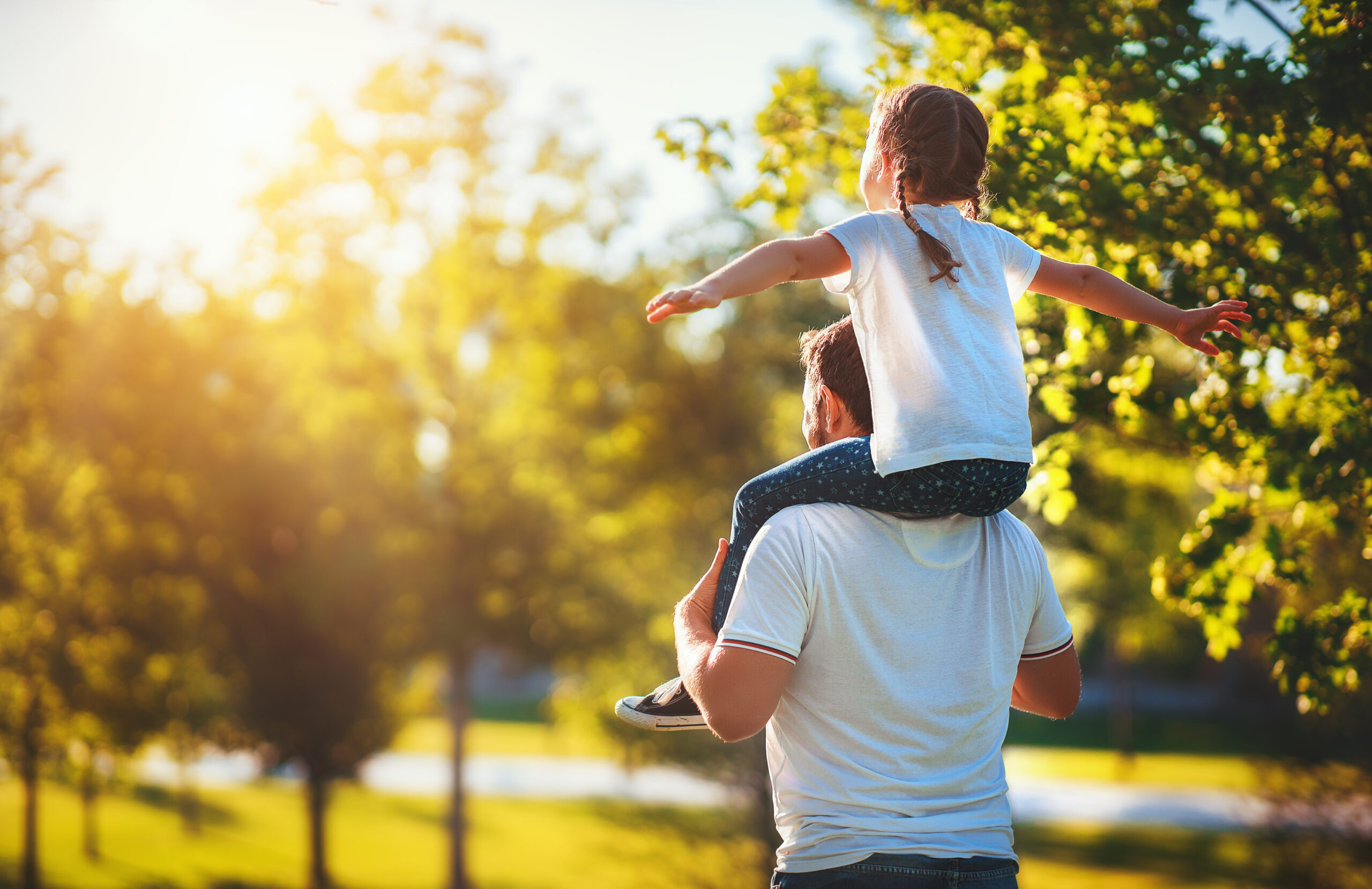 Hospital Indemnity
Group Hospital Indemnity Insurance offers a lump-sum benefit to assist with hospitalization expenses.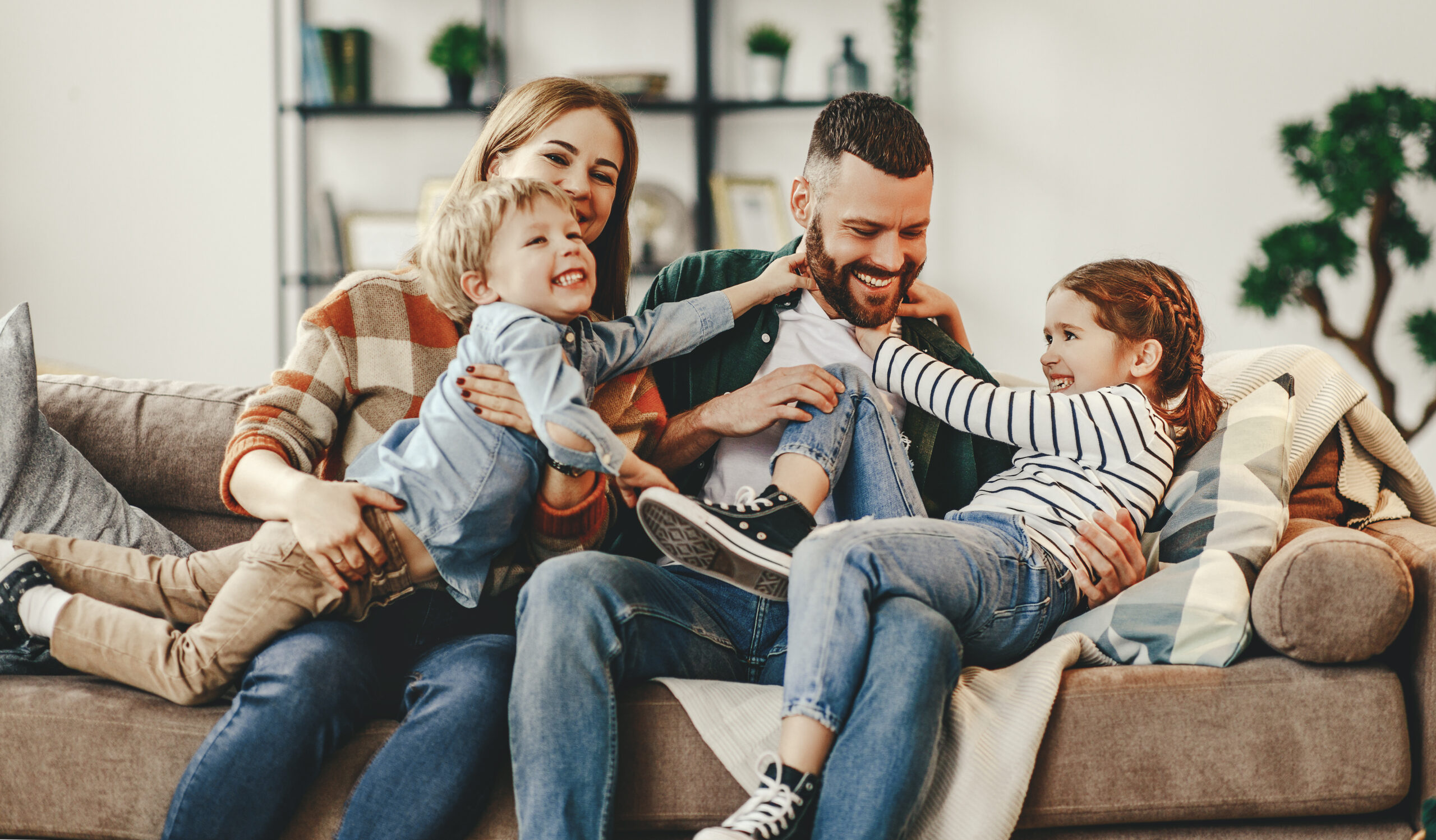 Disability
Replaces a portion of your income when you're too sick or injured to work. Benefits you receive can be used for anything you want or need.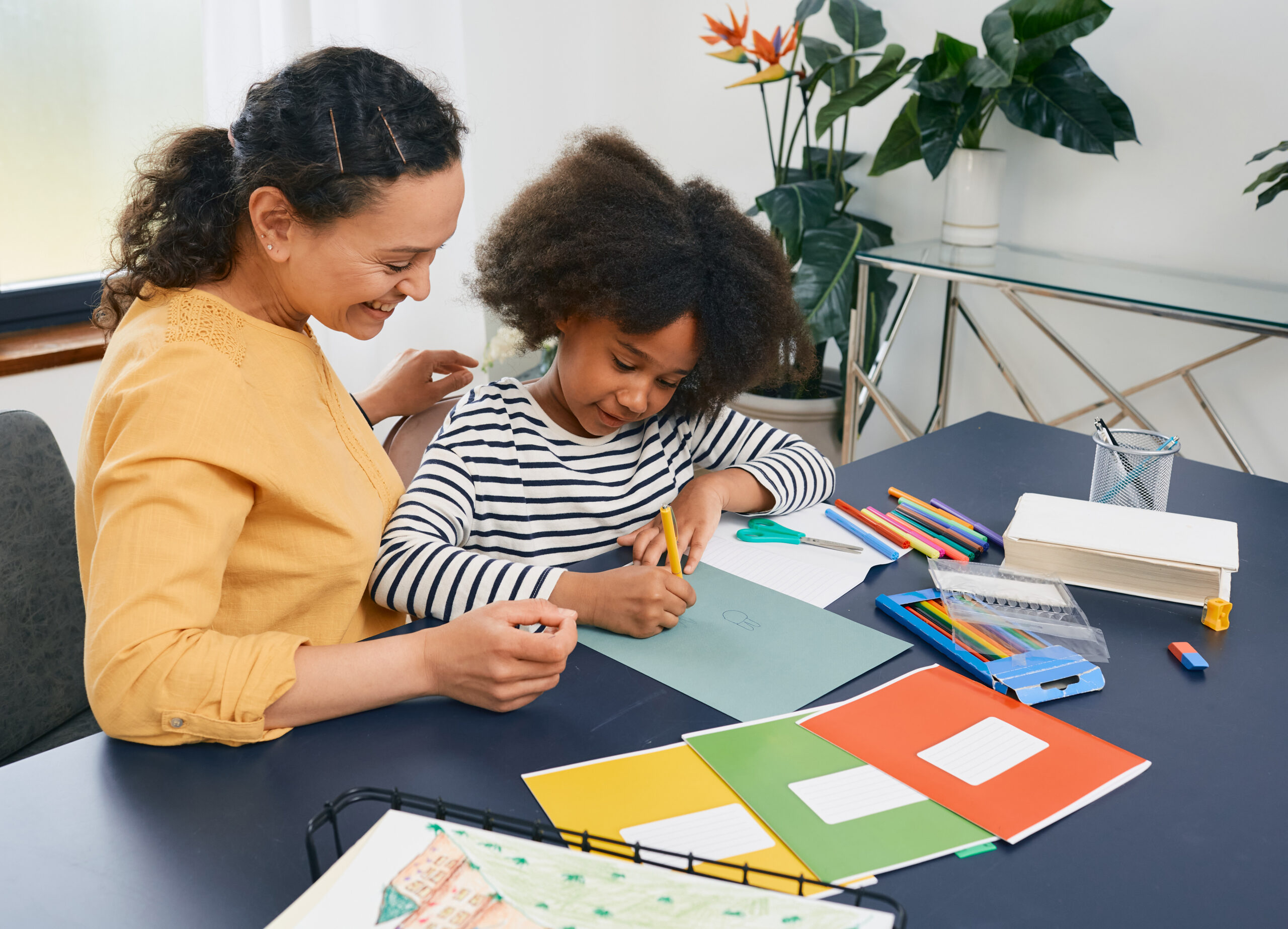 EAP
Confidential counseling and support services to employees to help employees address personal or work-related issues that may affect their well-being and job performance.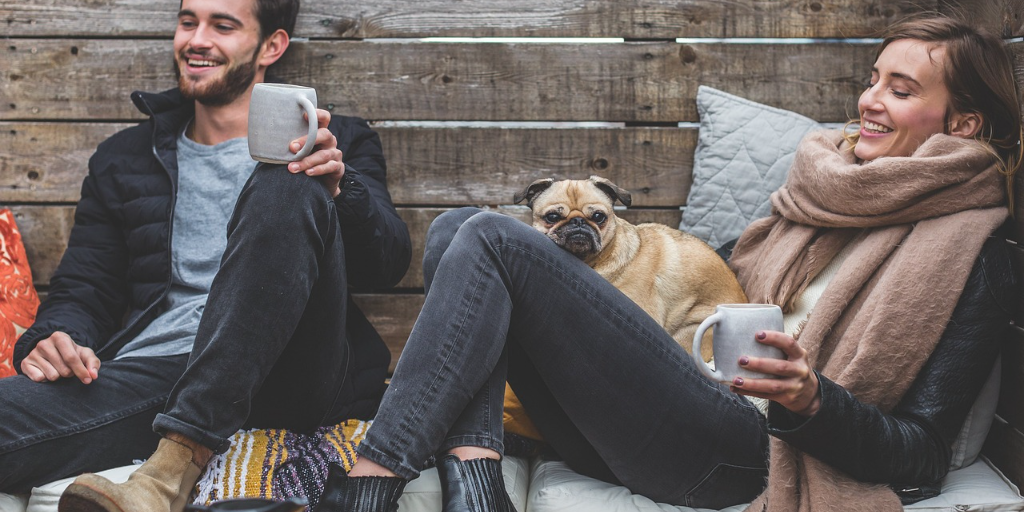 Pet Insurance
A financial product that helps cover the cost of veterinary care for your pets.