Beacon Mobility - Mobility Without Limits
MOBILITY WITHOUT LIMITS
Transporting people to live, learn, and achieve
Driven to Make a Difference
For our people, for our schools, for our communities
A Partner You Can Trust
Imagine what we can achieve together
"Are We Safe?"
An uncompromising commitment to safety
We focus on people
We want our employees, our customers, and our communities to thrive
About Us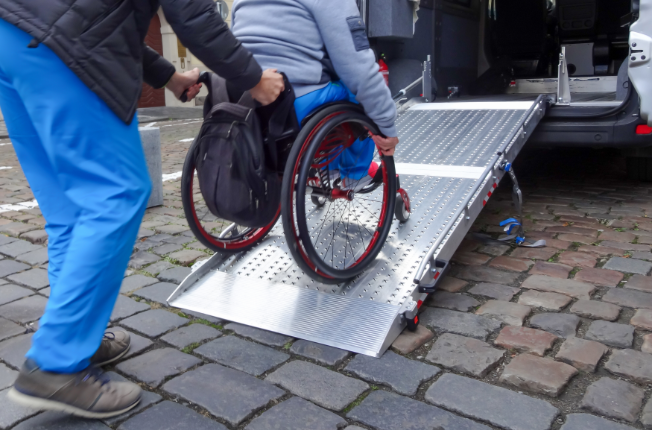 Committed to Going the Extra Mile
Beacon Mobility is a trusted partner that provides comprehensive mobility solutions for people of all ages and abilities.
Partner With Us
Let's Move Forward Together
Whether you're interested in partnering with us or becoming a Beacon Mobility company, we'd like to hear from you.
The Beacon Difference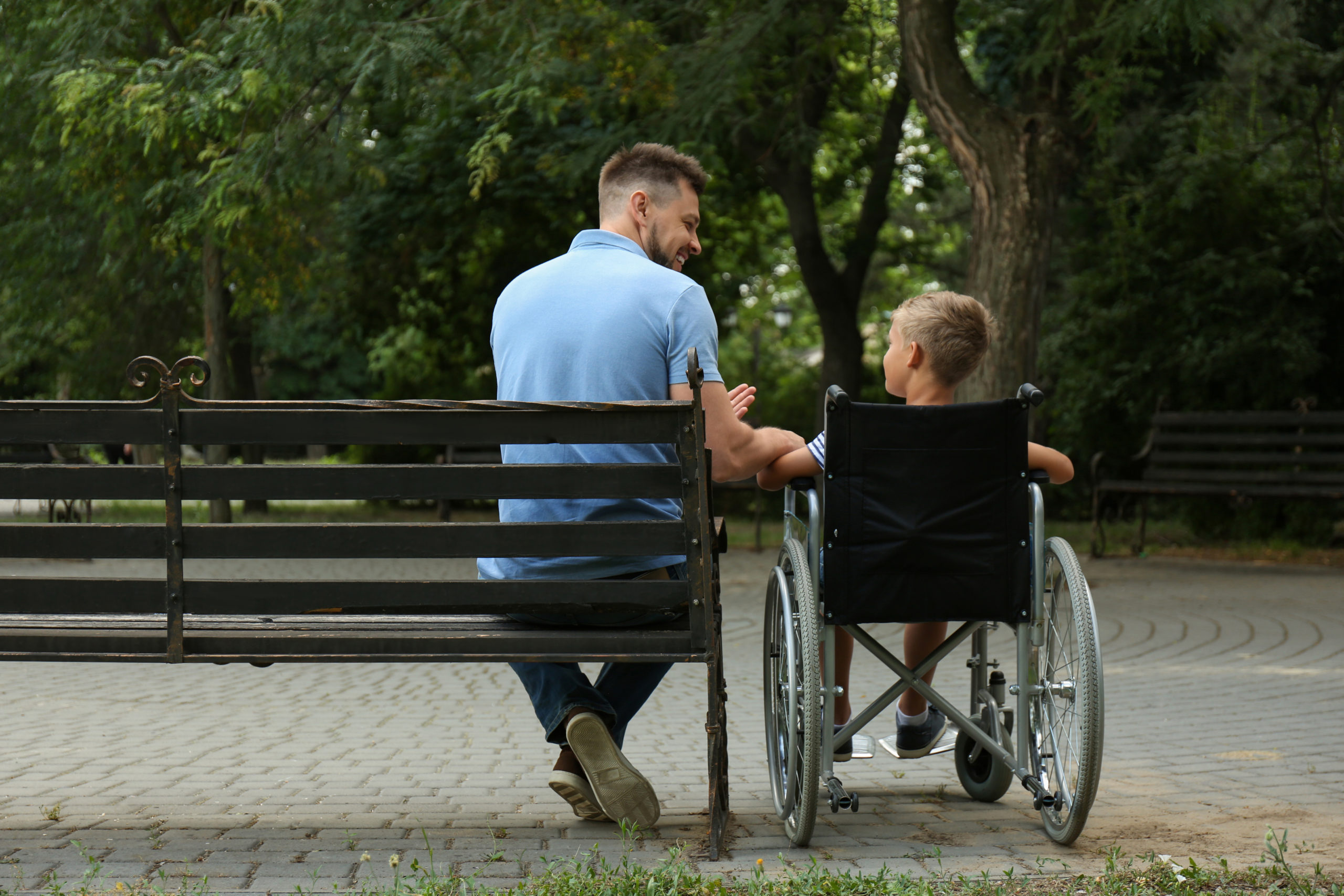 A Company That Cares
Passionate about our mission, we are dedicated to meeting the needs of our customers with kindness, compassion, and attention to detail.
Our Companies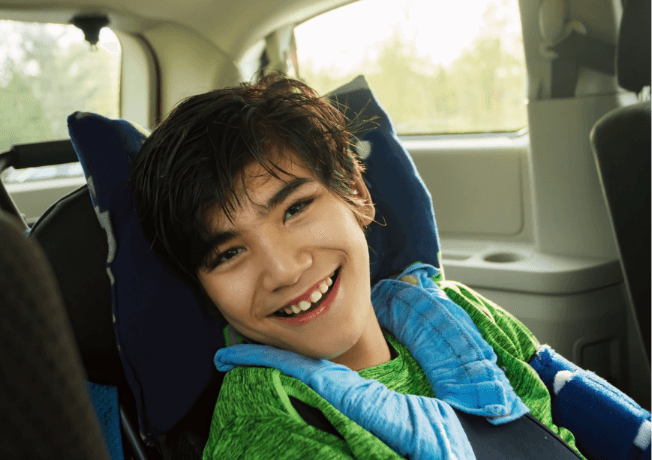 We Do Things Differently
Our operating companies create safe, reliable, and cost-effective mobility solutions that cater to the unique needs of our riders and their families.
As I looked to grow my business, I recognized the value of having a strong partner. I partnered with Beacon Mobility because they had a track record of consistent growth, strong reputation with customers, and a clear commitment to employees.
Jessica Buzzell, JYL Transportation, Inc.
As a 40+ year veteran in the school transportation industry, I've been involved with companies that wanted to both buy and sell. When the time came for me to consider selling to a partner, I chose the team at Beacon Mobility. They have a proven track record and a clear vision for growth.
Steve Gadd, Salter Transportation, Inc.
After running my company for three decades, I saw the opportunity to join up with another company that shared the same entrepreneurial spirit. By joining the Beacon Mobility team, we've been able to grow in a way that we couldn't before. We can serve our customers better and our employees have more opportunity. The team is hitting it out of the park!
John J. McCarthy, NRT Bus, Inc.
Beacon by the Numbers

0
Customers Served

0
Locations
0
RIDERSHIP
0
employees
0
Fleet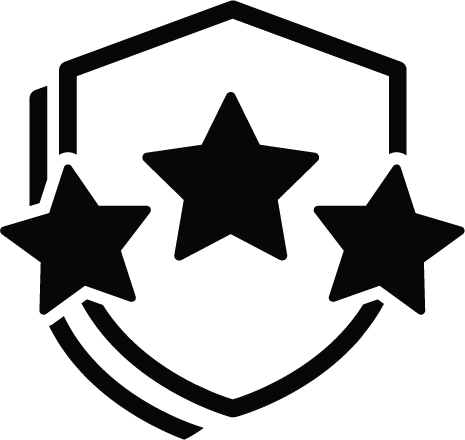 0
AVERAGE YEARS INDUSTRY EXPERIENCE