Mobility Without Limits:
Let's Move Forward Together
Join the Beacon family
We are always interested in growing our family of businesses. Whether you're interested in partnering with us or becoming a Beacon Mobility company, we'd like to hear from you.
The Benefits of Being Beacon
More than a buyer, we are a passionate partner that's dedicated to making a difference. An industry leader who understands your business, we care about your people, your customers, and your communities—just like you.
Be part of a growing family of mobility experts.
Provide employees with new opportunities for career development and personal growth.
Leverage our strength and resources to grow.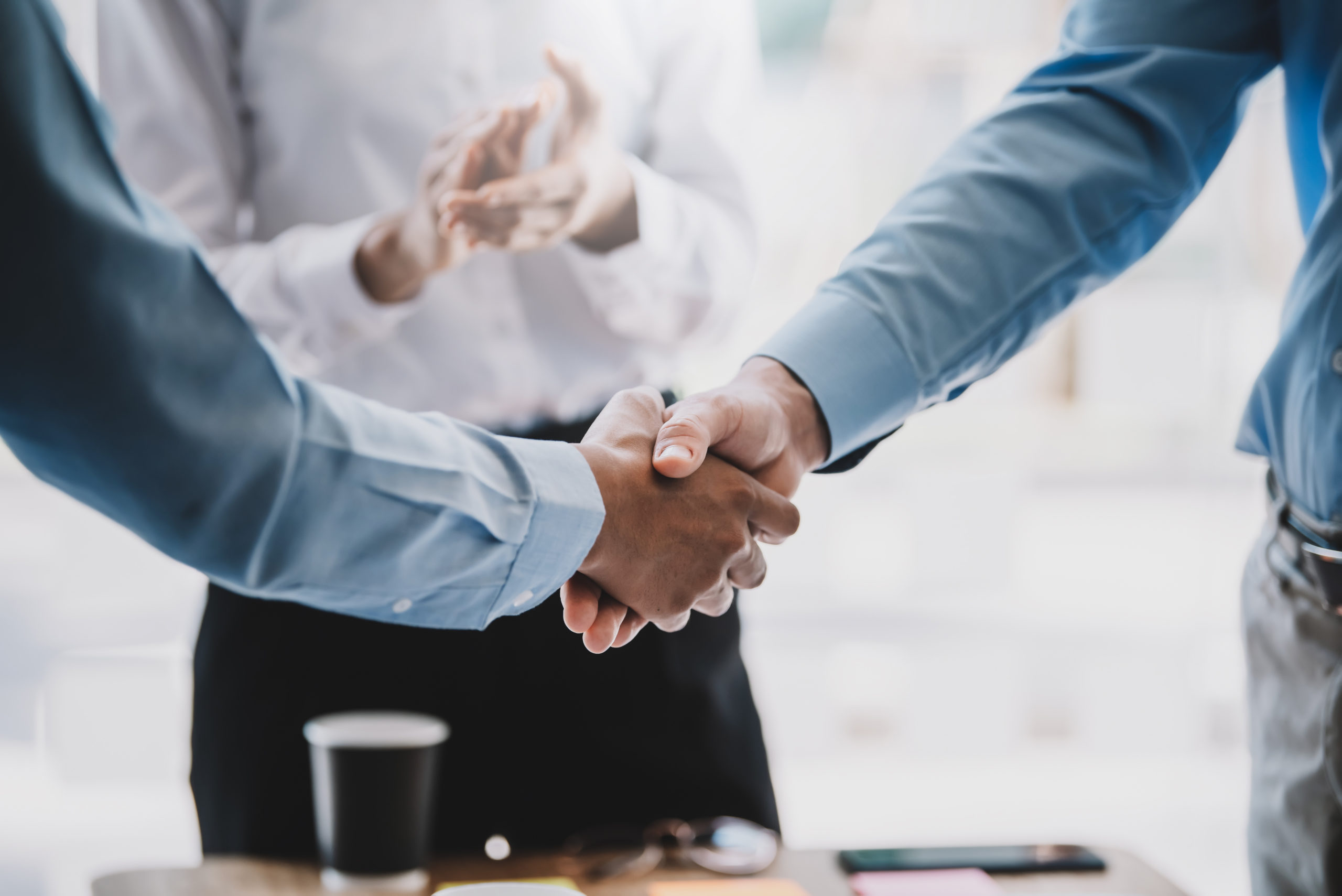 A Seamless Transition, a Partner You Can Trust
Every acquisition is unique. We have the experience, business acumen, and financial resources to move at a pace that works for you.
Imagine What We
Can Achieve Together
To learn more about becoming part of the Beacon family, please contact us.