We Do Things Differently
Our people, services, and
technology set us apart
We support safe, compassionate, and inclusive environments that provide our communities with the mobility solutions they need to flourish and succeed.
We provide mobility services for: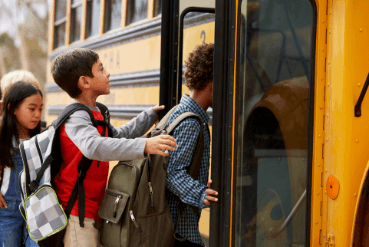 School Districts
Full-service school transportation solutions tailored to the unique requirements of your school district.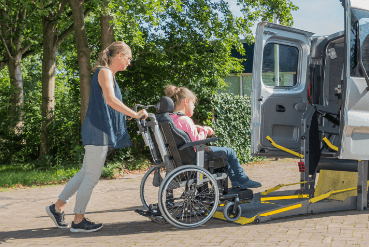 Special Education Programs
Safe, sensitive, and comfortable transportation services that cater to the physical, emotional, and developmental considerations of students with special needs.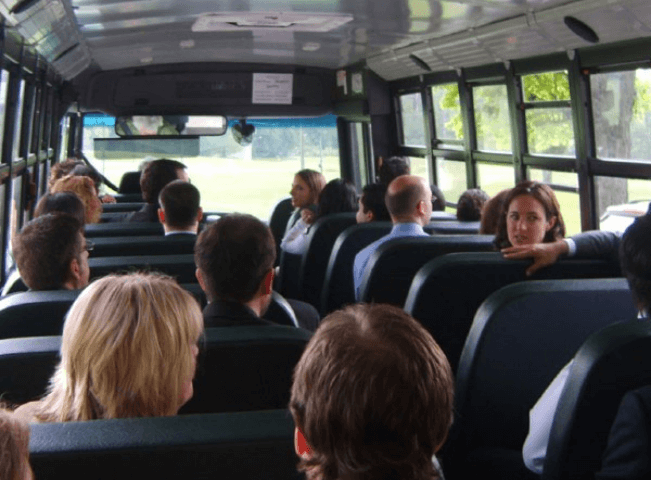 Charter Services
Athletic programs, field trips, social events, and other charter bus services to meet your group transportation needs.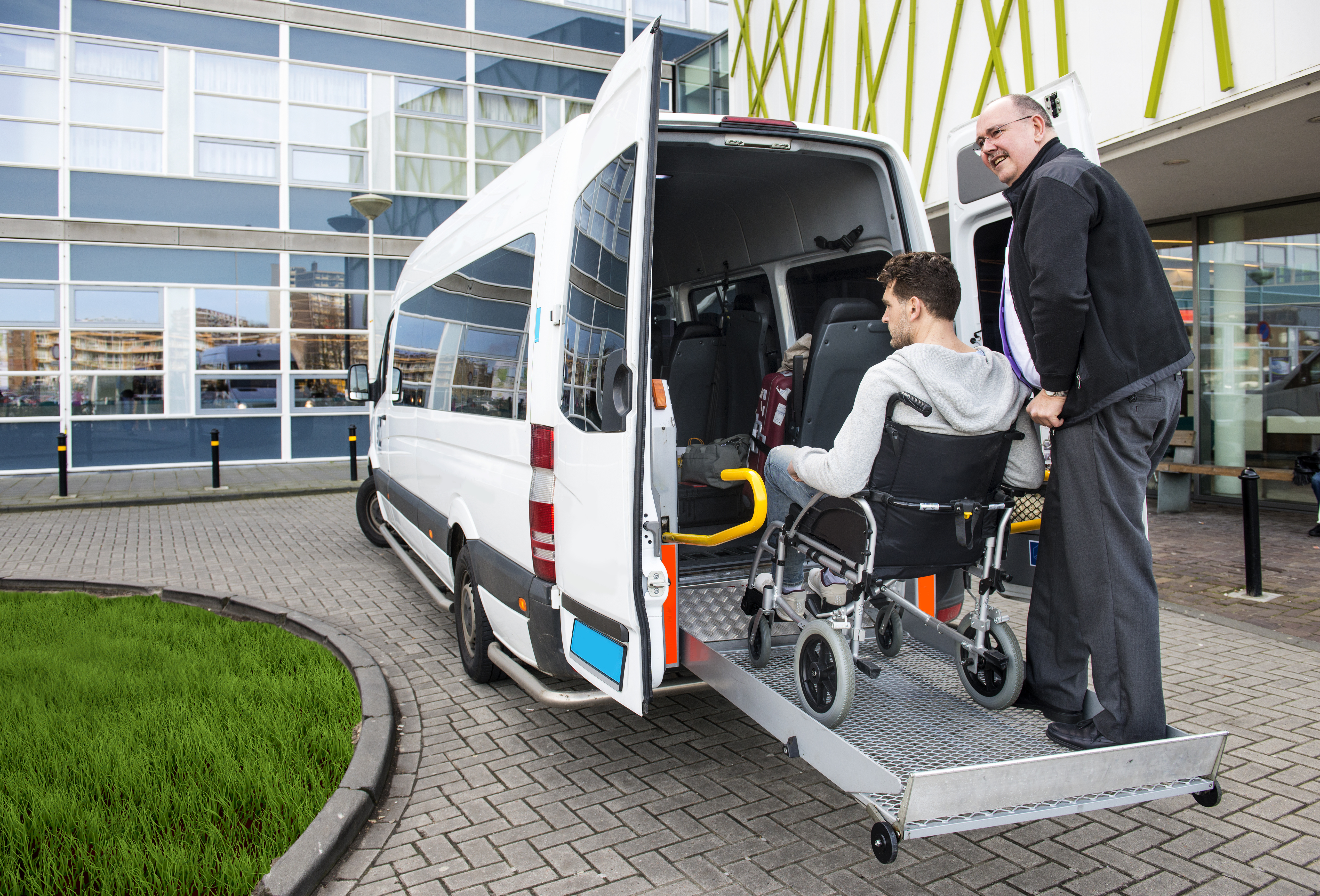 Regional Transit Authorities
Provide services through contracts with national and regional transportation authorities to meet the complete spectrum of transportation needs for passengers of all ages and abilities.
Non-Emergency Medical Programs
Non-emergency medical mobility services including adult day, youth early intervention, and private or group programs.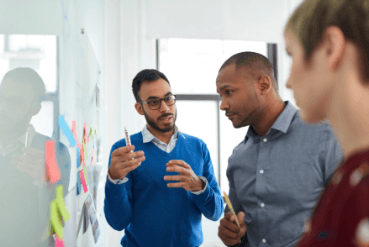 Managed Services
An all-inclusive approach to transportation in which you own your vehicles and facilities and we provide the management and operational expertise.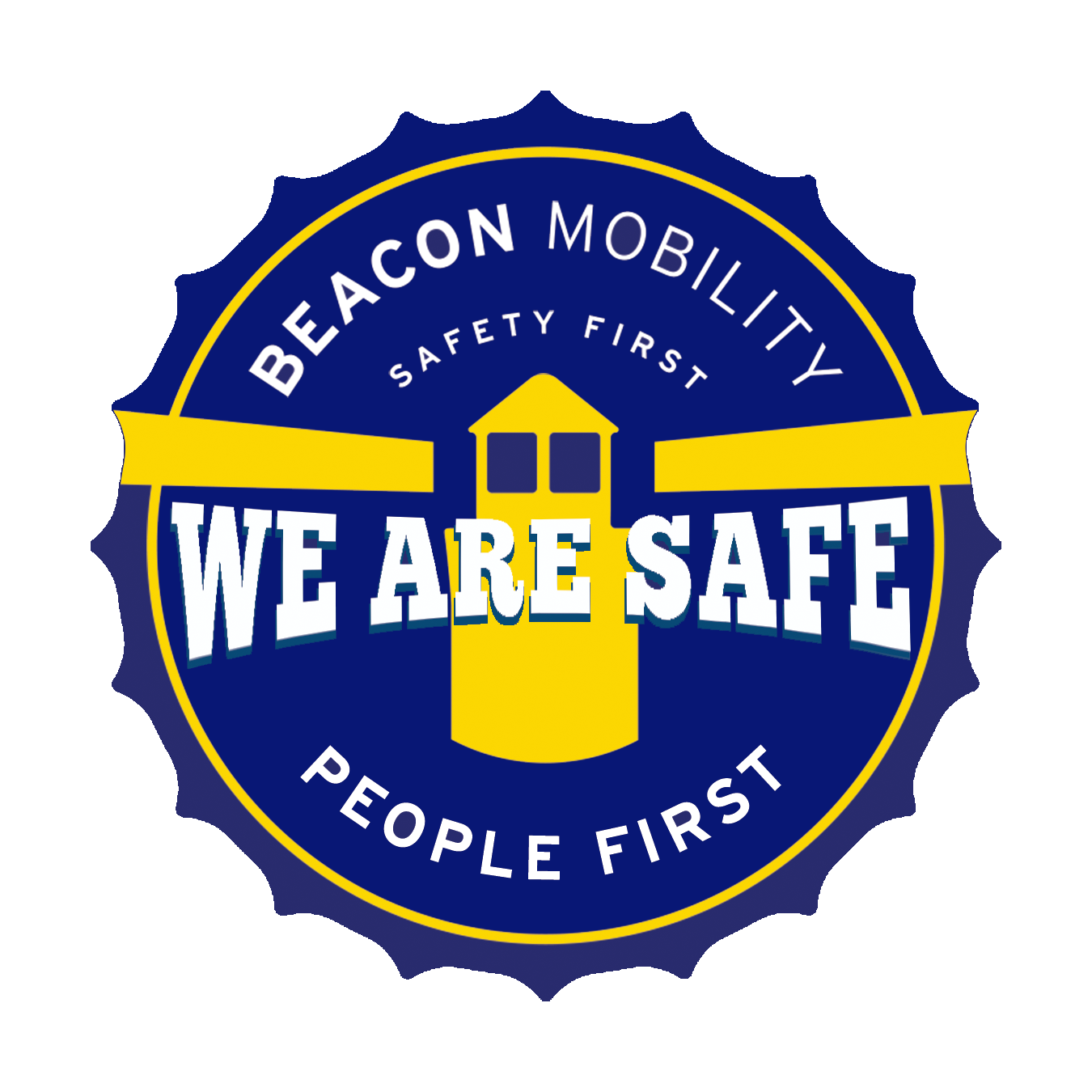 We take a proactive approach to safety in everything we do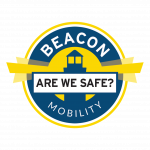 An Uncompromising Commitment to Safety
We believe that "focusing on people" starts with safety—on the road, in our facilities, and in our communities.
We take a comprehensive approach to the prevention, identification, evaluation, and control of unsafe practices or conditions.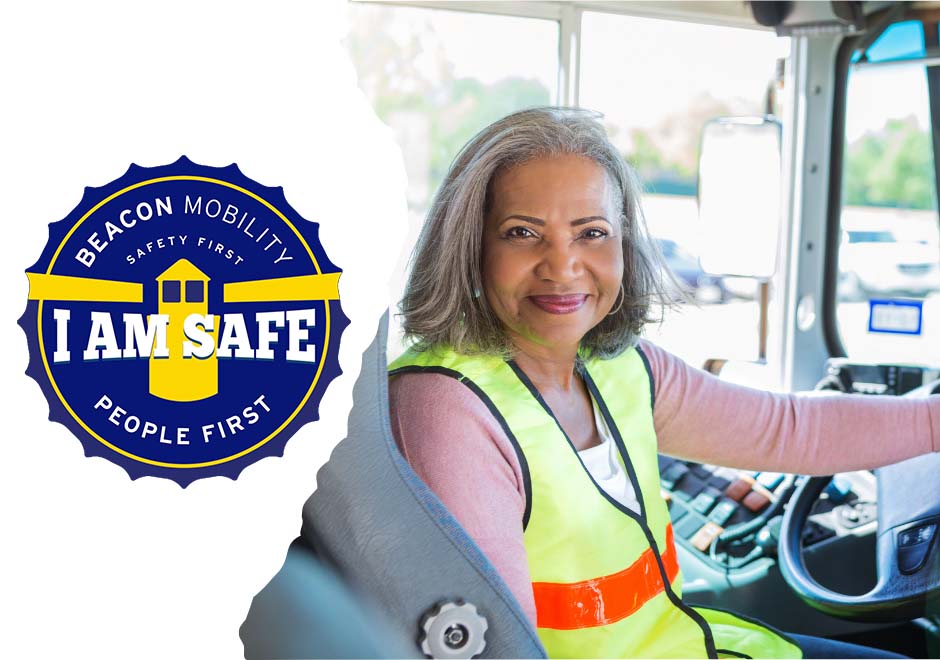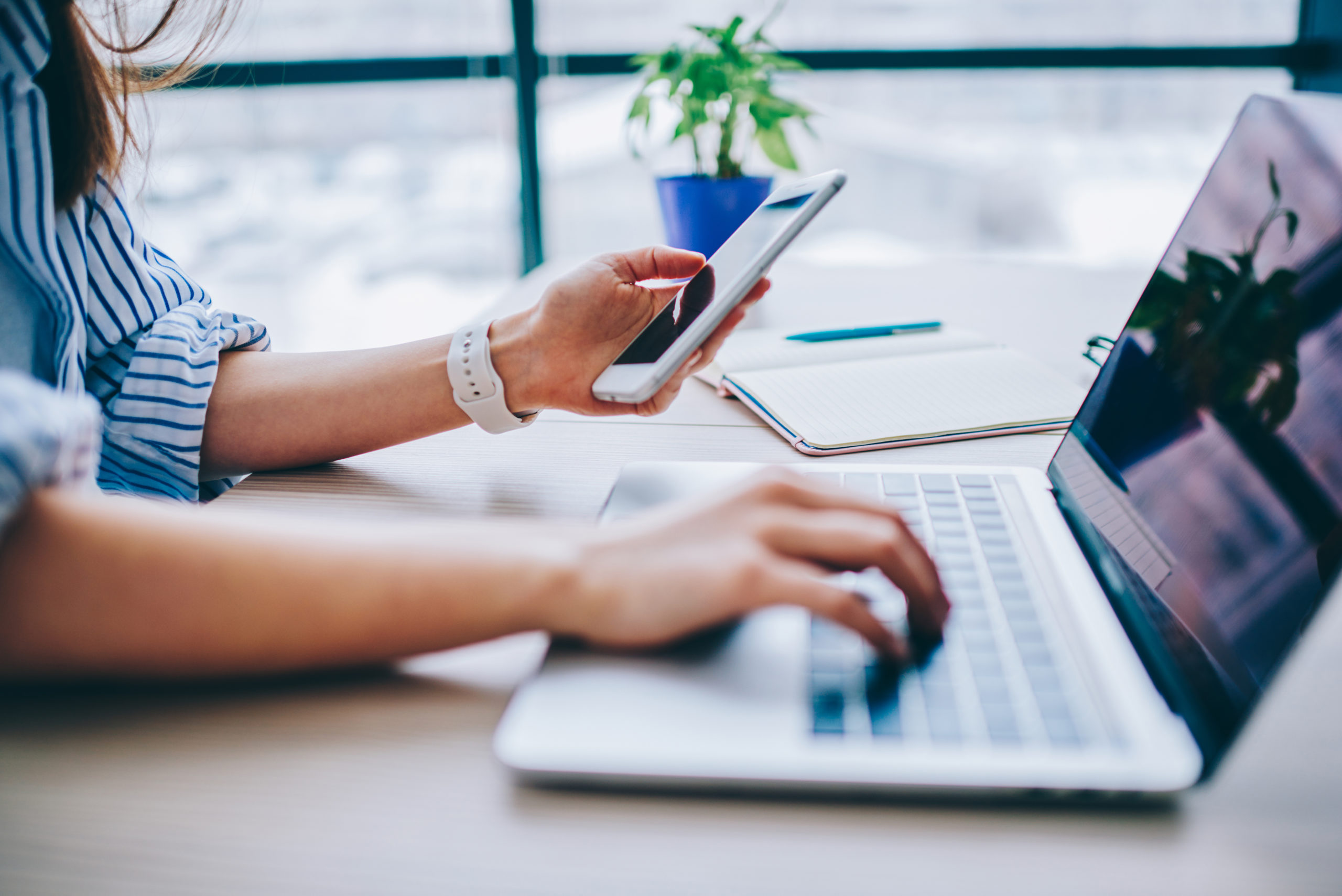 Technology
We are committed to investing in state-of-the-art technology tailored to the specific needs of our passengers. From communication and routing to mobile applications, our goal is to provide a safe and efficient experience.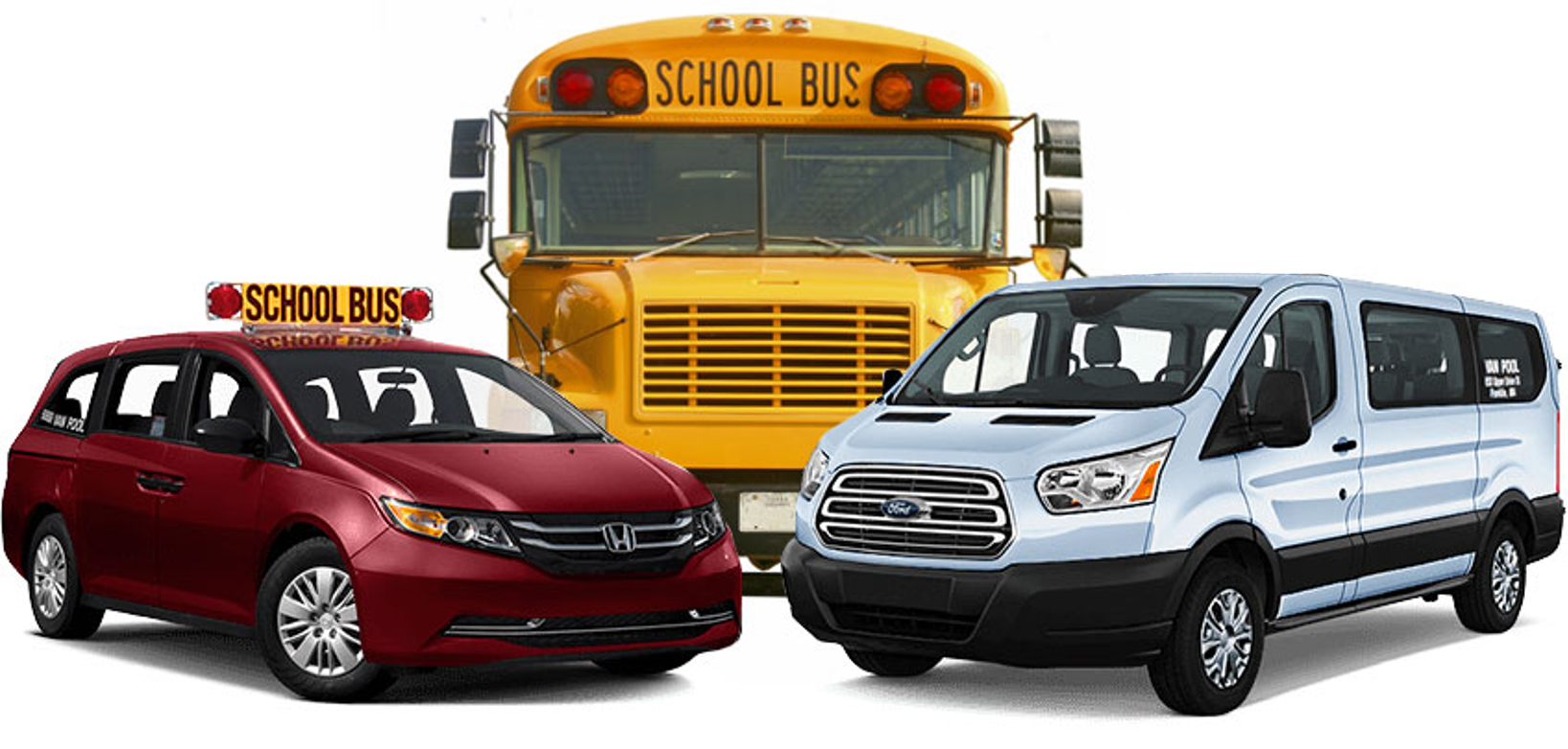 Our Vehicles
All vehicles have GPS tracking devices with onboard cameras that provide consistent monitoring of the services we provide. We utilize routing software to ensure the most efficient transport possible, saving time for our riders.
Our comprehensive maintenance program satisfies all manufacturer-recommended service levels, as well as local, state, and federal regulations.