We Are Greater Than the
Sum of Our Parts
Our companies provide more than
services—we enable solutions
Backed by nearly 100 years of experience, Beacon Mobility is a growing family of companies that share a mission of putting people first. Together, we provide safe, reliable, and cost-effective mobility solutions uniquely tailored to meet the needs of the people we serve. Communities, school districts, special education programs, and regional transit authorities count on our companies to get people where they need to go safely and on time.
Operating 22 brands in 24 states, Beacon Mobility companies are more than just our partners. They're family.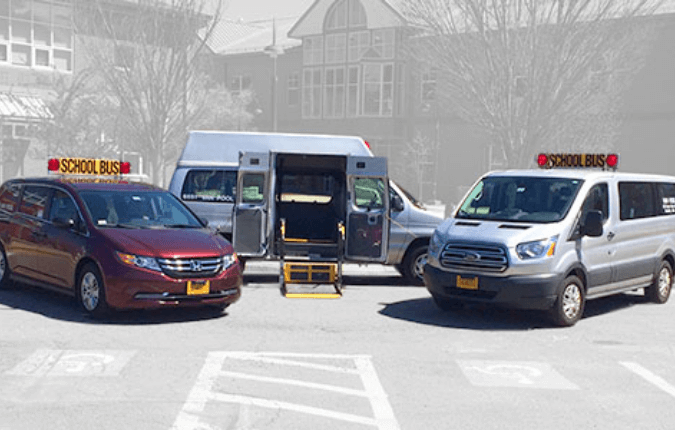 Van Pool
Established in 1986, Van Pool was founded on the premise of partnering with school districts to provide superior service and expertise in transporting special needs students to and from education settings. Since that time, Van Pool has expanded into new communities and partnered with companies that share the same mission, vision, and values - the special needs division of Clinton Livery, Judco, Hunter Transit, and Mystic Services. Van Pool has built its reputation on putting its students' needs first to ensure that the individual requirements for each student are met each and every day.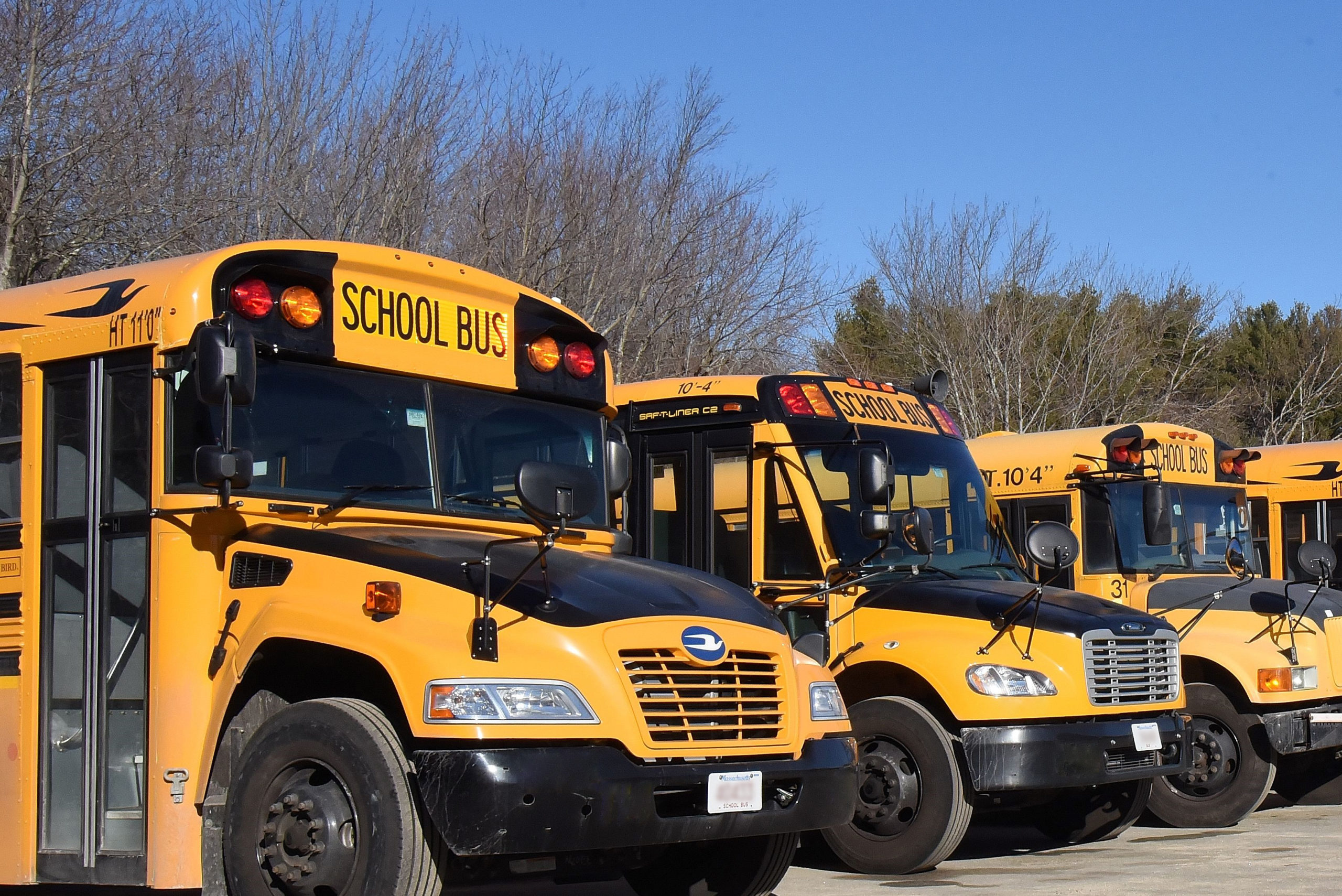 NRT Bus
Started in 1988, NRT Bus provides mobility solutions for many communities and school districts throughout New England. Over the years, NRT has been joined by other companies, such as Trombly Motor Coach, SP&R and Coppola, all long-time service providers for eastern Massachusetts. These companies also embraced the NRT approach that people who care about what they do will excel. Our team approach ensures that our employees are well trained, dedicated, and caring. NRT is proud of the long-term partnerships it has maintained with its customers over the years.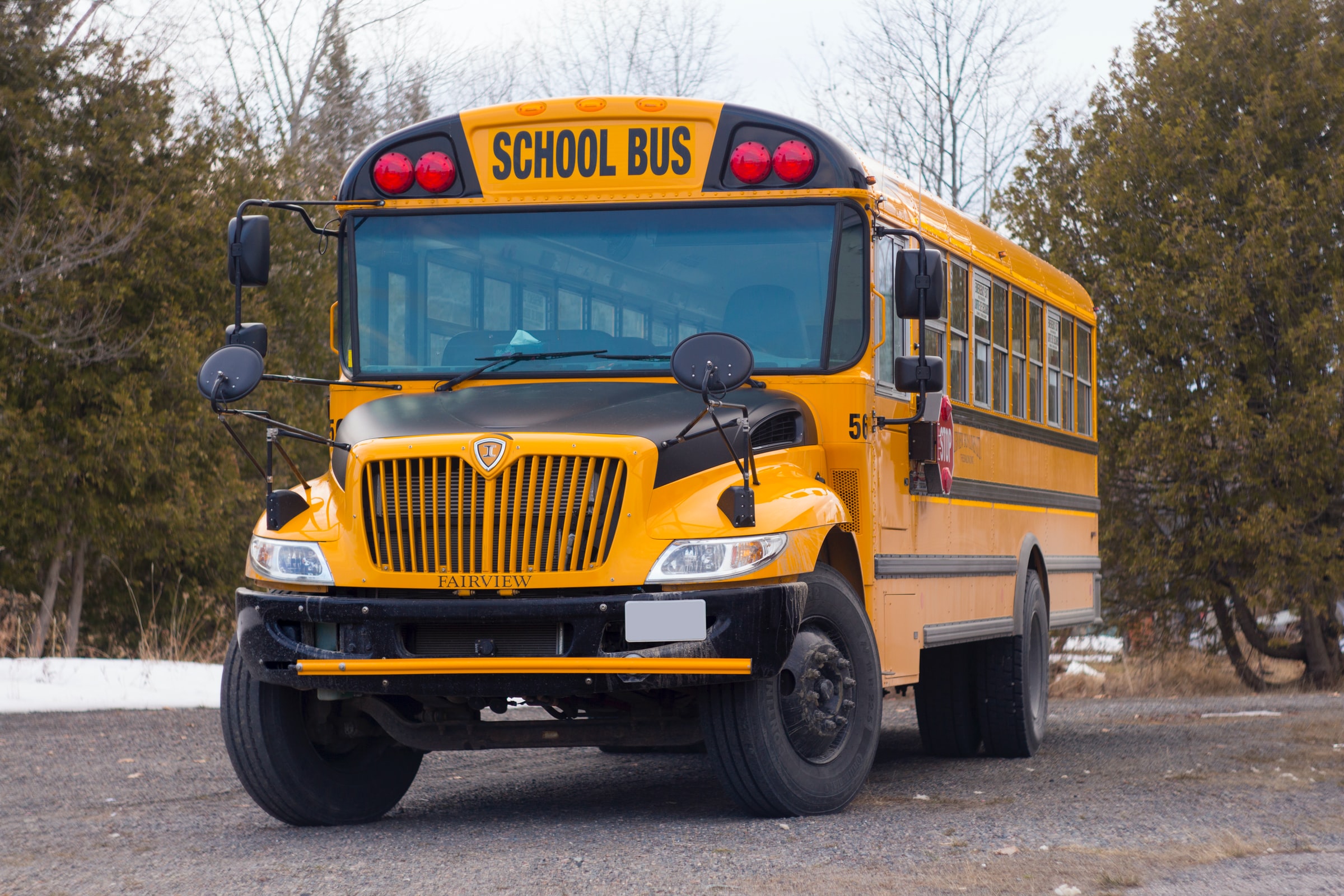 Trombly Motor Coach
Trombly Motor Coach has served students in the greater Massachusetts area since 1952. Recognizing that they transport the most precious cargo, Trombly's dedicated team is committed to safe, timely, and caring transportation that serves all needs.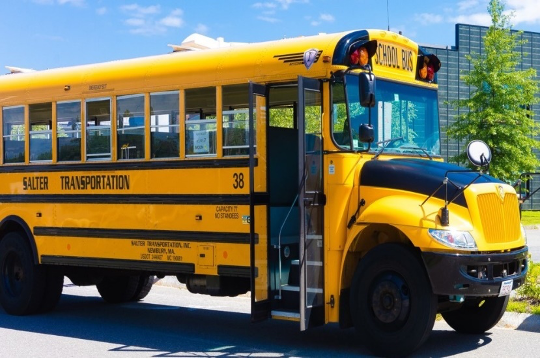 Salter Transportation
With over 50 years of experience, Salter Transportation is one of New England's oldest and most respected student transportation companies. Salter provides regular and special needs school bus service with individualized attention to customer needs. Salter continuously ensures that high standards of ethical conduct, health, safety, and environmental protection are enforced and observed at all times.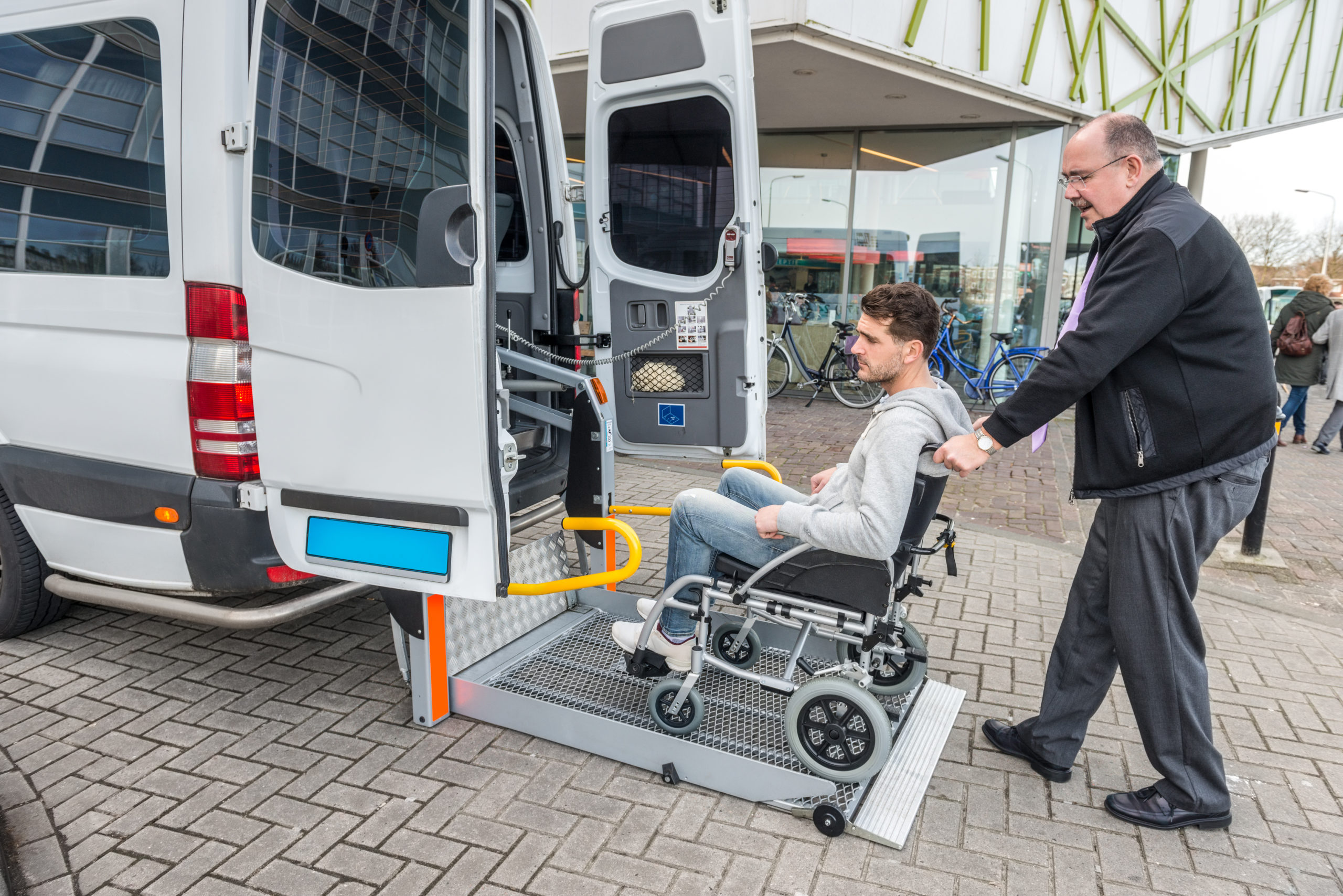 JYL Transportation
Operating since 2007, JYL Transportation provides mobility solutions for elderly riders, children, and people with disabilities. The company is committed to providing safe, prompt, and courteous service. JYL contracts with national and regional transportation authorities, school districts, health insurance companies, retirement communities, and more.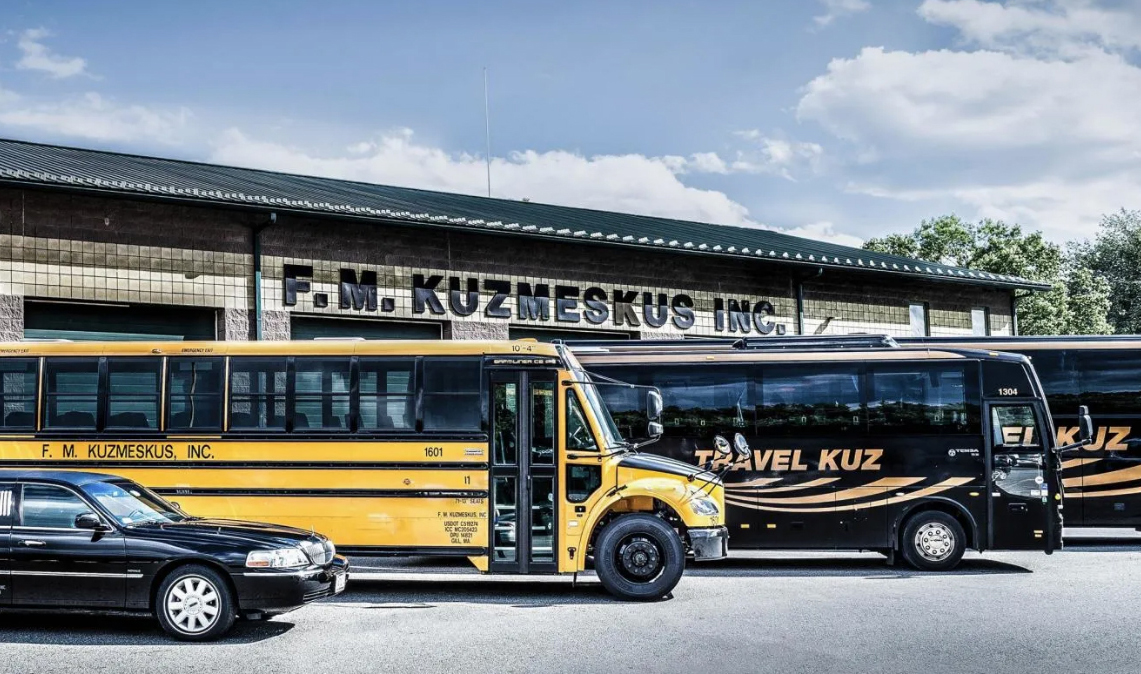 Travel Kuz
Travel Kuz / F. M. Kuzmeskus has been the gold standard for ground transportation in the Northeast United States since 1925, providing pupil transportation, limousine service, and luxury motorcoach charter service for domestic and international clients. Travel Kuz has grown from its modest roots in operating horse and wagon transporting school children to a state-of-the-art facility designed specifically for group travel. The team of dedicated professionals offers world-class service complete with a fleet of late-model, expertly maintained vehicles.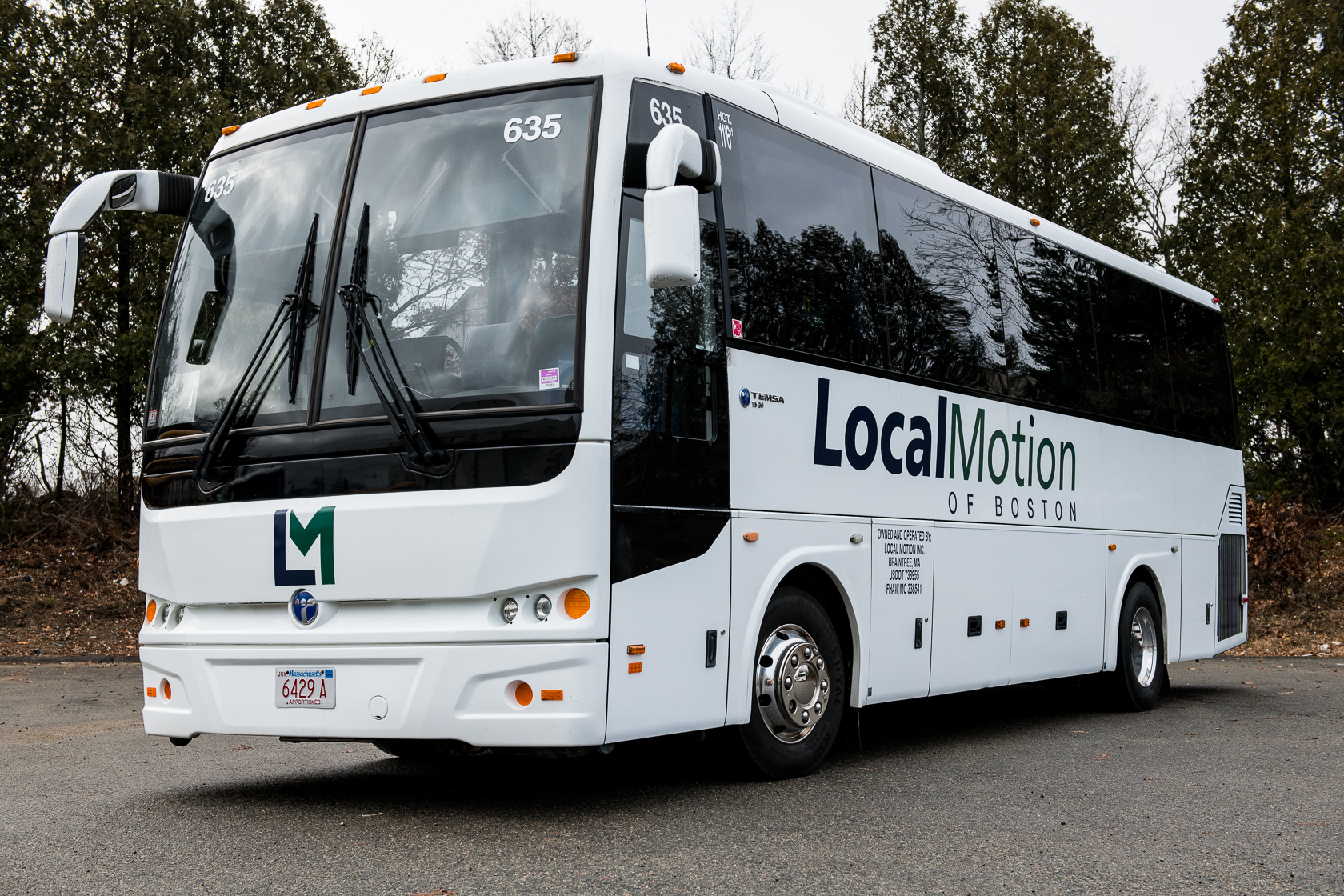 Local Motion of Boston
For 25 years, Local Motion of Boston has served the group transportation needs of the greater Boston area offering corporate and executive transportation, employee shuttles, group transportation for weddings and celebrations as well as academic transportation such as school bus service for athletics, field trips and special events. Customers range from major employers, universities and private schools to hotels, event planners and private party individuals.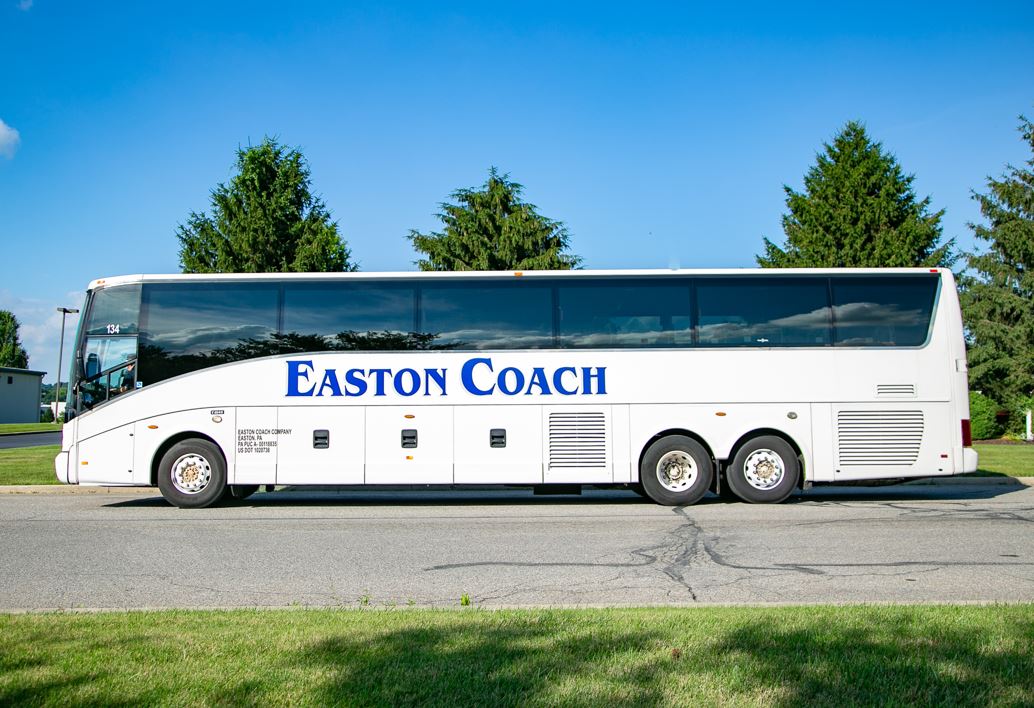 Easton Coach Company
Founded in 1984, Easton Coach Company has been a leader in paratransit and other passenger transportation services throughout eastern Pennsylvania and New Jersey for nearly 40 years.
Easton Coach has a fleet of more than 700 vehicles, including 500 paratransit vans used primarily in their contracts with numerous leading transit agencies throughout their service area. Easton also operates a fleet of luxury motorcoaches for charters, minibuses for their multiple student and employee shuttle contracts, and smaller vans and sedans used for the transportation of people with special needs. To expertly manage the fleet, Easton Coach employs a staff of 850 trained and dedicated professionals.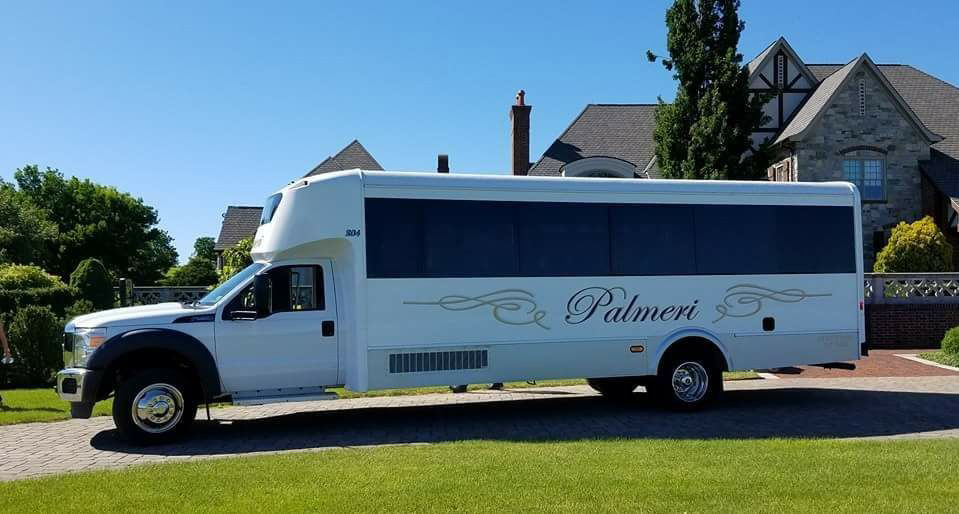 Palmeri Transportation
Palmeri Transportation is a school and recreational transportation provider that has served the Lehigh Valley, Pennsylvania area for over 60 years.
The second generation, family-run business has a fleet of about 25 vehicles, which includes 15 yellow school buses and five mini coaches. For the last 12 years, the company has provided shuttle service to Muhlenberg College students in Allentown three days a week. Palmeri also services several area school districts with its school bus fleet, offering transportation services to and from schools, as well as for sports and special occasions.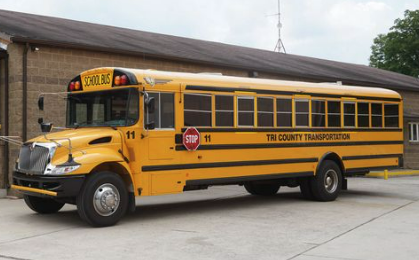 Tri County Transportation
Founded in 1964, Tri County Transportation has spent the last six decades developing an expertise in catering to rural school districts. Tri County provides a superior level of service to its customer districts through its premium fleet, well-maintained local facilities, and reliable and caring service.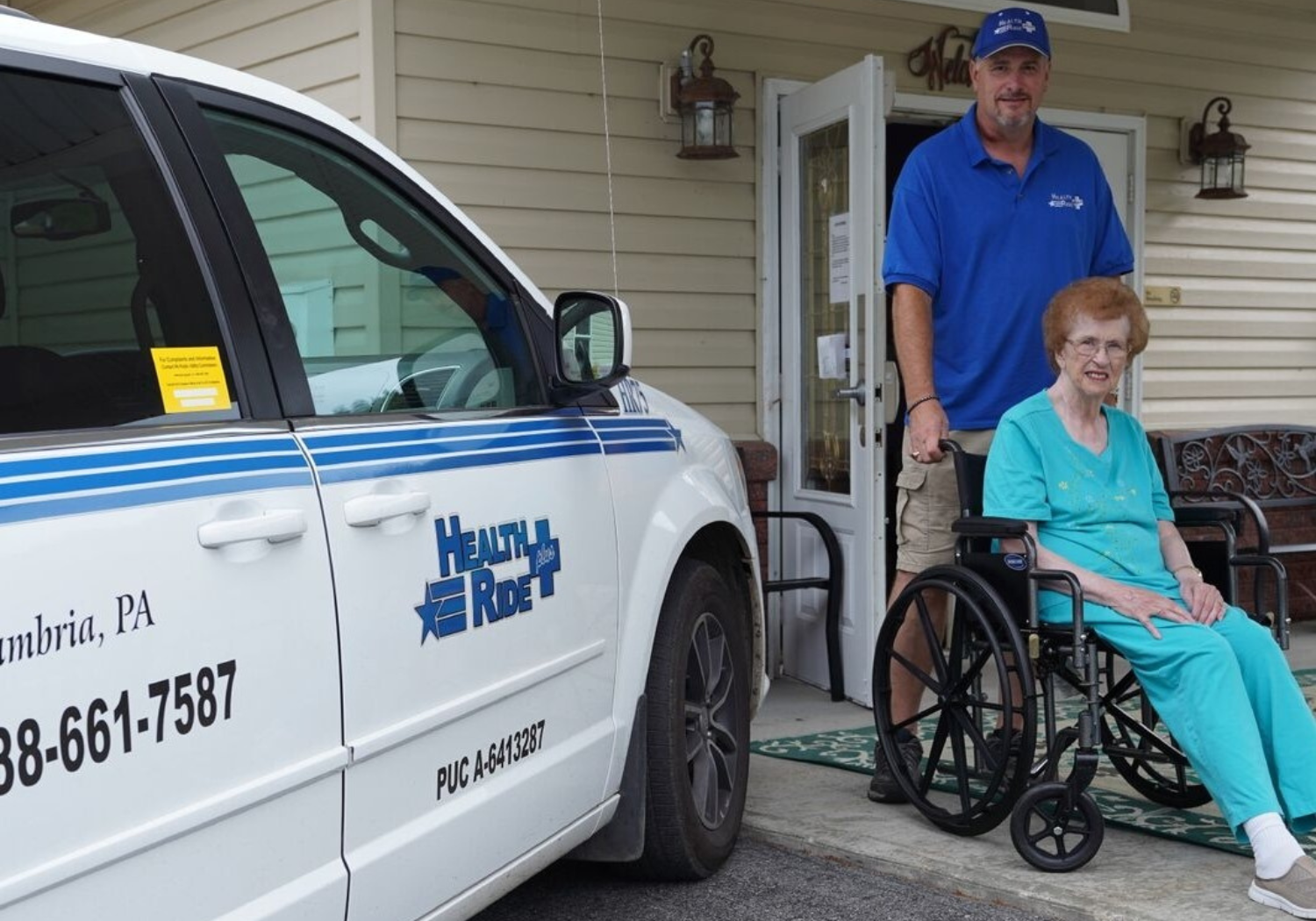 Health Ride Plus
A family-owned company founded in 1997, Health Ride Plus is a Paratransit, non-emergency medication transportation provider specializing in ambulatory, wheelchair, and stretcher transports. Health Ride's services are not just limited to medical-related transports; Health Ride also provides transportation for recreation, social, and other purposes, and offers curb-to-curb, door-to-door, and door-through-door levels of service to meet all passenger needs.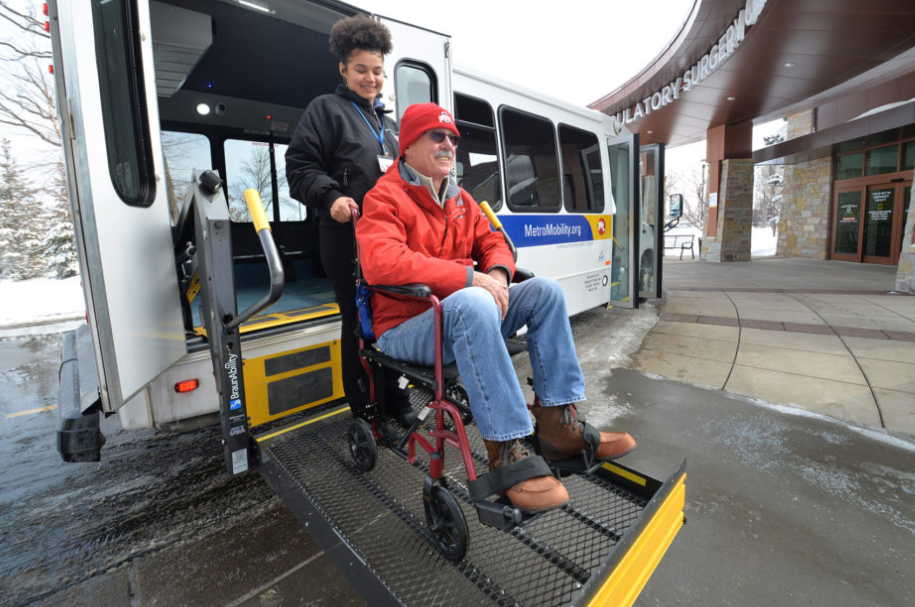 Transit Team
Operating since 1957, Transit Team is a premier provider of paratransit services in the Minneapolis/St. Paul area. Transit Team provides exceptional service that brings independence and mobility to the elderly and people with disabilities in the Twin Cities community.
Transit Team's people-driven values and team of dedicated and caring driving professionals ensure they meet their customers' and communities' high standards every day.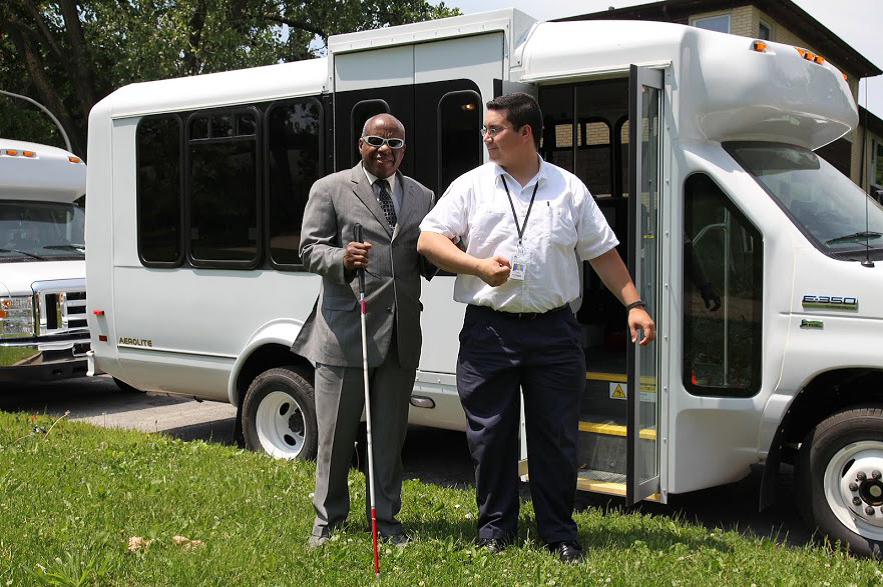 SCR Medical Transportation
Founded in 1986 by Stan and Pam Rakestraw, SCR, a provider of paratransit, Special Education, and NEMT transportation, has served the greater Chicago area for over 35 years as one of Pace's four primary contractors. Operating within the third largest transportation market in the country, SCR operates over 700 vehicles and employs over 1,000 team members.
SCR stands for Sensitive, Caring, and Responsive. The dedicated and compassionate SCR team live those values every day as they proudly uphold their mission "To provide industry leading transportation services that utilizes teamwork and innovation to deliver safe, clean & quality service to the physically challenged community."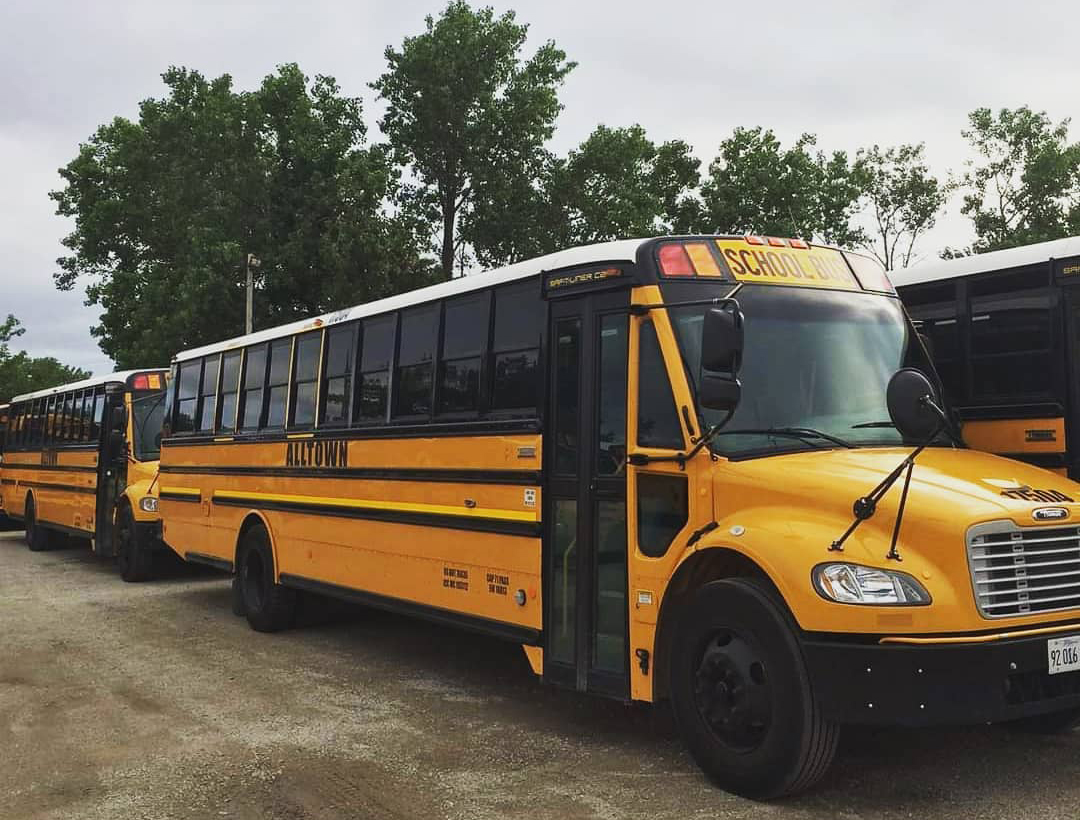 Alltown Bus Service
Alltown Bus Service, Inc. has been providing school transportation and specialized coach and charter services throughout Chicago and the surrounding suburbs for over 27 years. Alltown operates a fleet of over 600 buses across six locations; three of which are located on Chicago's north, west, and south sides.
The size and presence of Alltown across metro Chicago allows them to provide personal attention to their customers' individual needs; their motto is "Service Is All We Have to Sell" and they take great pride in having earned the reputation of providing excellent customer service to all of their passengers and customers.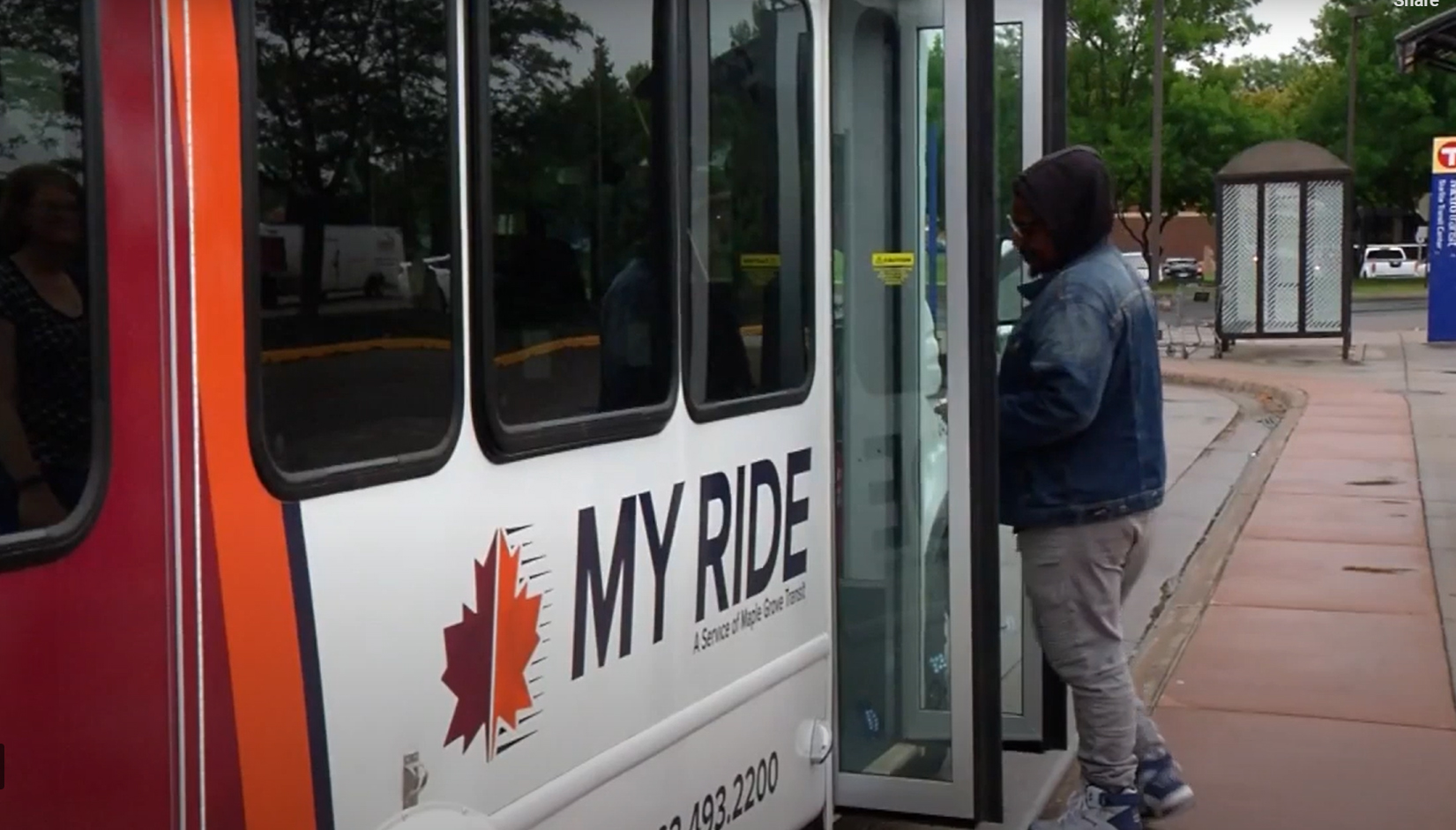 Midwest Paratransit Services
Headquartered in Maple Grove, Minnesota, Midwest Paratransit Services was established by Matt and Heather Liveringhouse, having provided paratransit service over the past 20 years all over the state. The MPS fleet consists of 29 vehicles, with the company comprised of just over 40 employees.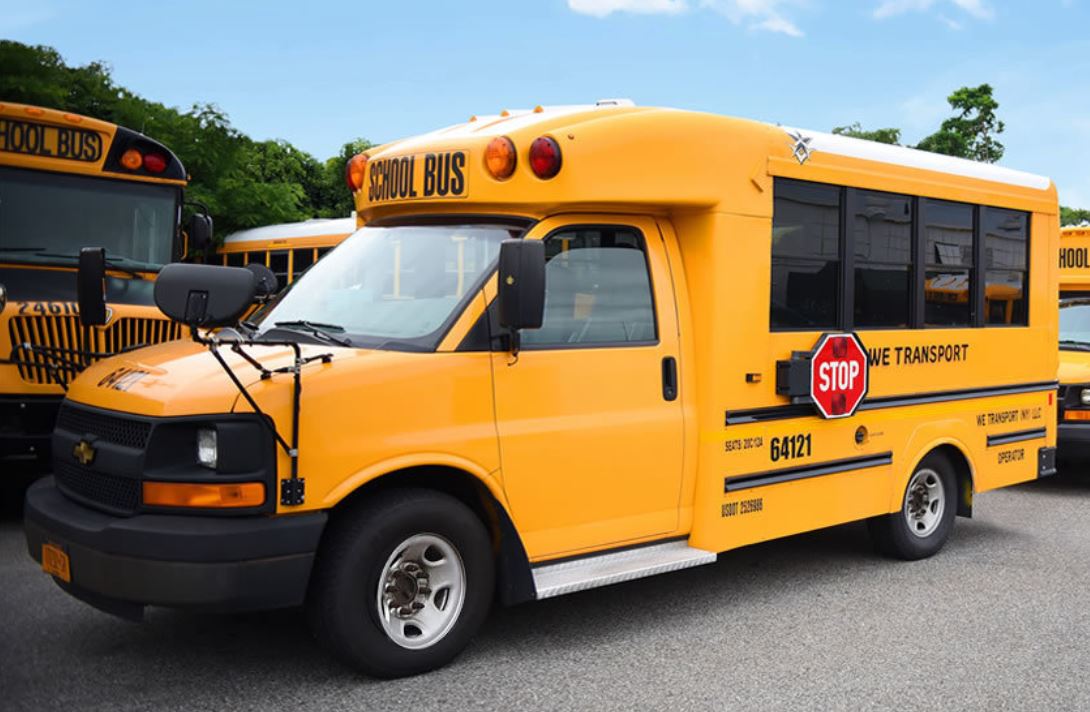 WE Transport
In 1957, with one blue Oldsmobile, Walter and Edith Marksohn began transporting children as subcontractors. Over the past five decades they, their children, and their grandson, have grown the business into one of the top providers of school and special transportation services on Long Island.
The WE Transport Family of Companies serves the Long Island communities of Nassau and Suffolk, as well as Connecticut, Westchester and New York City, with transportation for home-to-school, parochial, private, wheelchair-bound riders, other special-needs riders, and pre-school children.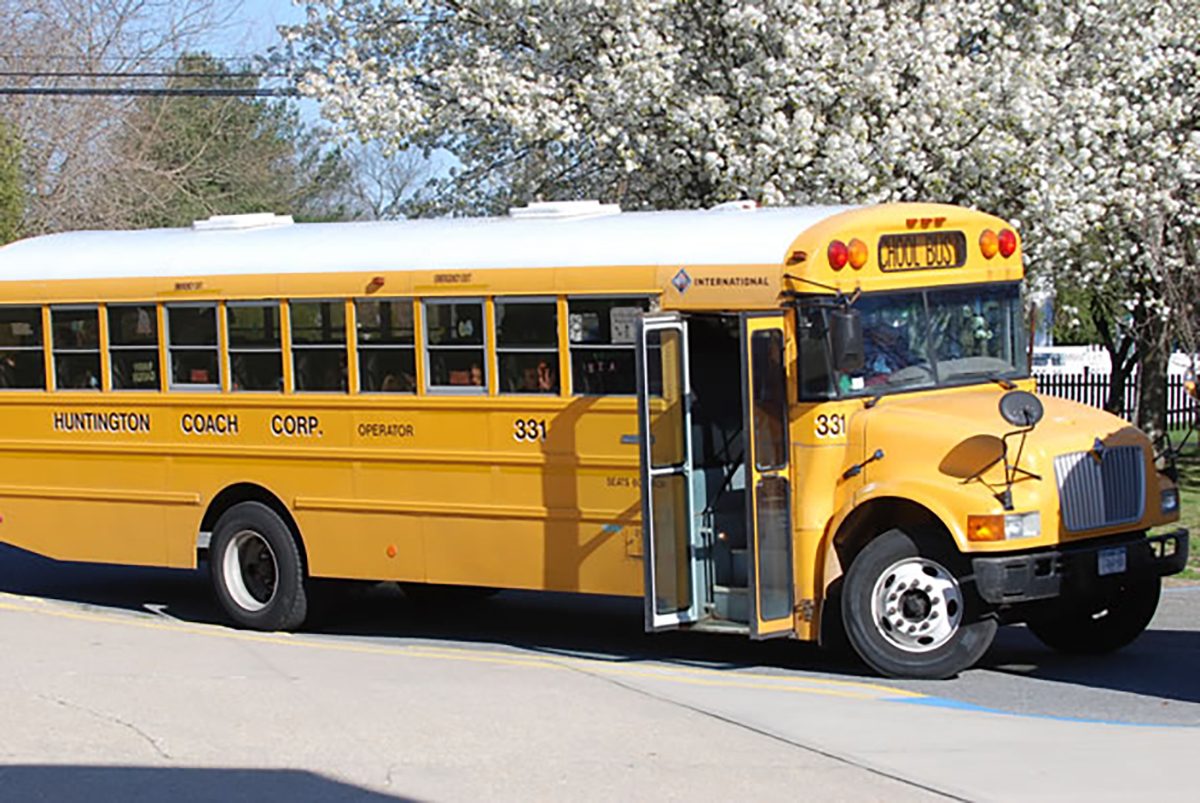 Huntington Coach
Dating back to its inception in 1927, Huntington Coach Company has become a leader in the student transportation and logistics industry. The company provides services to school districts around Long Island, serving 12 school districts, with over 900 vehicles in its current fleet. In 1956, the company entered the school bus transportation industry, contracting with two districts and has grown in the number of districts served from there.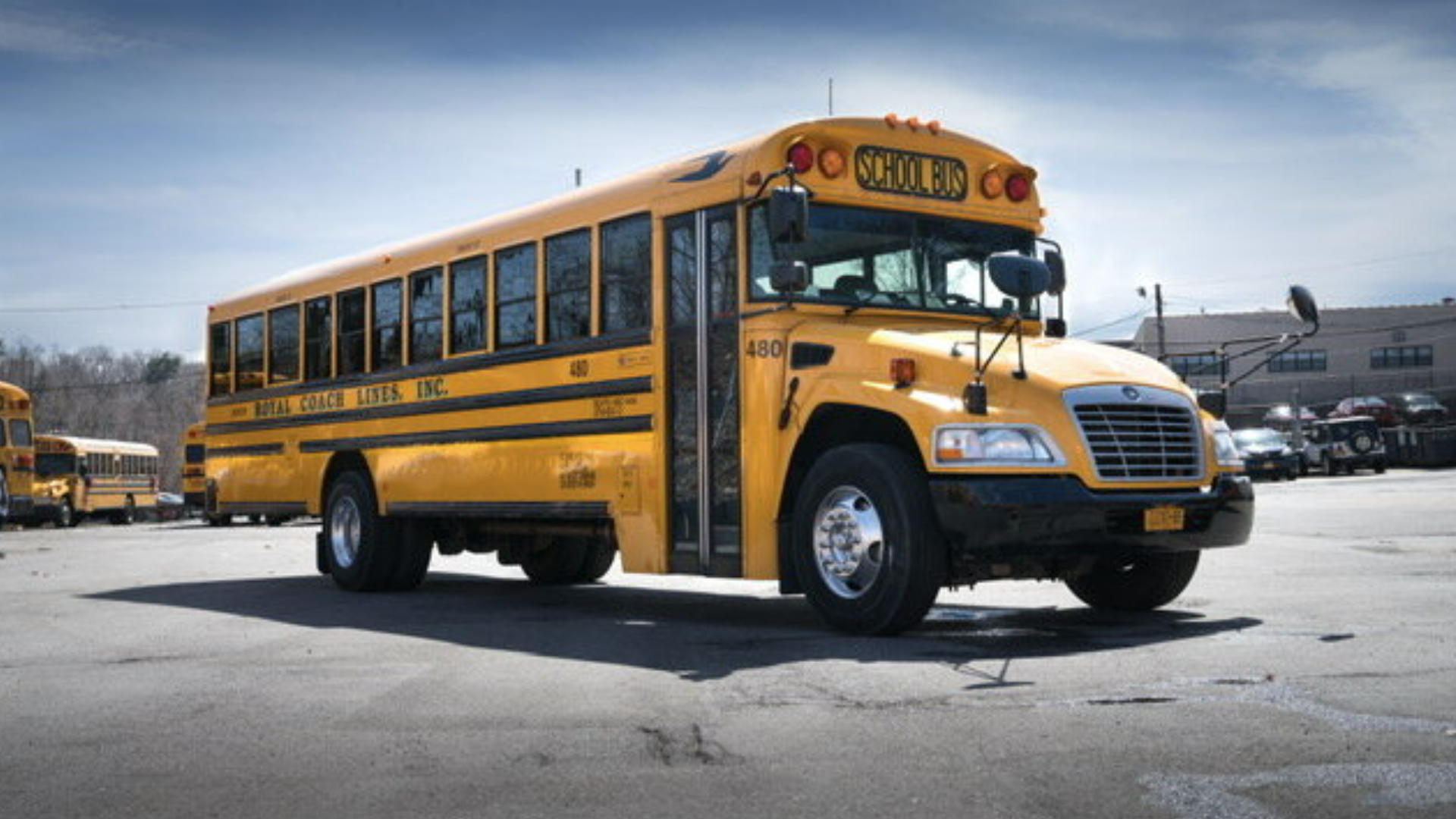 Royal Coach Lines
Founded in 1950, Royal Coach serves the Westchester County, New York community with paratransit, school bus, and special education services. Seven years after being founded, Beniamino DiPaolo acquired the company and relocated Royal Coach to Yonkers. The company has grown to being one of the largest school contractors in Westchester County, with longstanding working relationships of over 40 years with the city of Yonkers, the Greenwich Japanese School and the Westchester County Department of Health.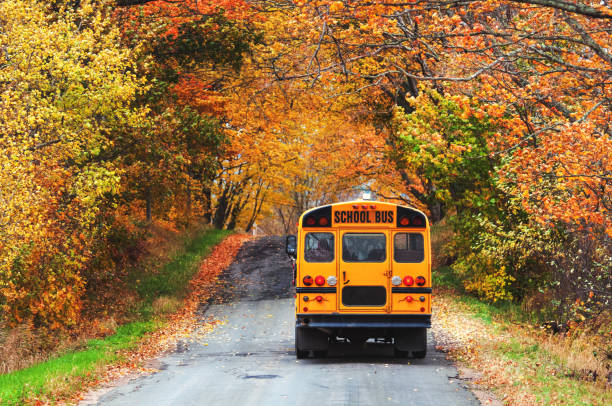 Leesel Transportation
Leesel Transportation is a Special and Regular Education Transportation provider in the New York City area. Headquartered in The Bronx, Leesel runs 540 vans and just over 50 buses, serving the NYC Department of Education, as well as some other NYC pre-K and private school programs.
Leesel has a stellar reputation in the industry, built on strong customer relationships and their dedicated and passionate team.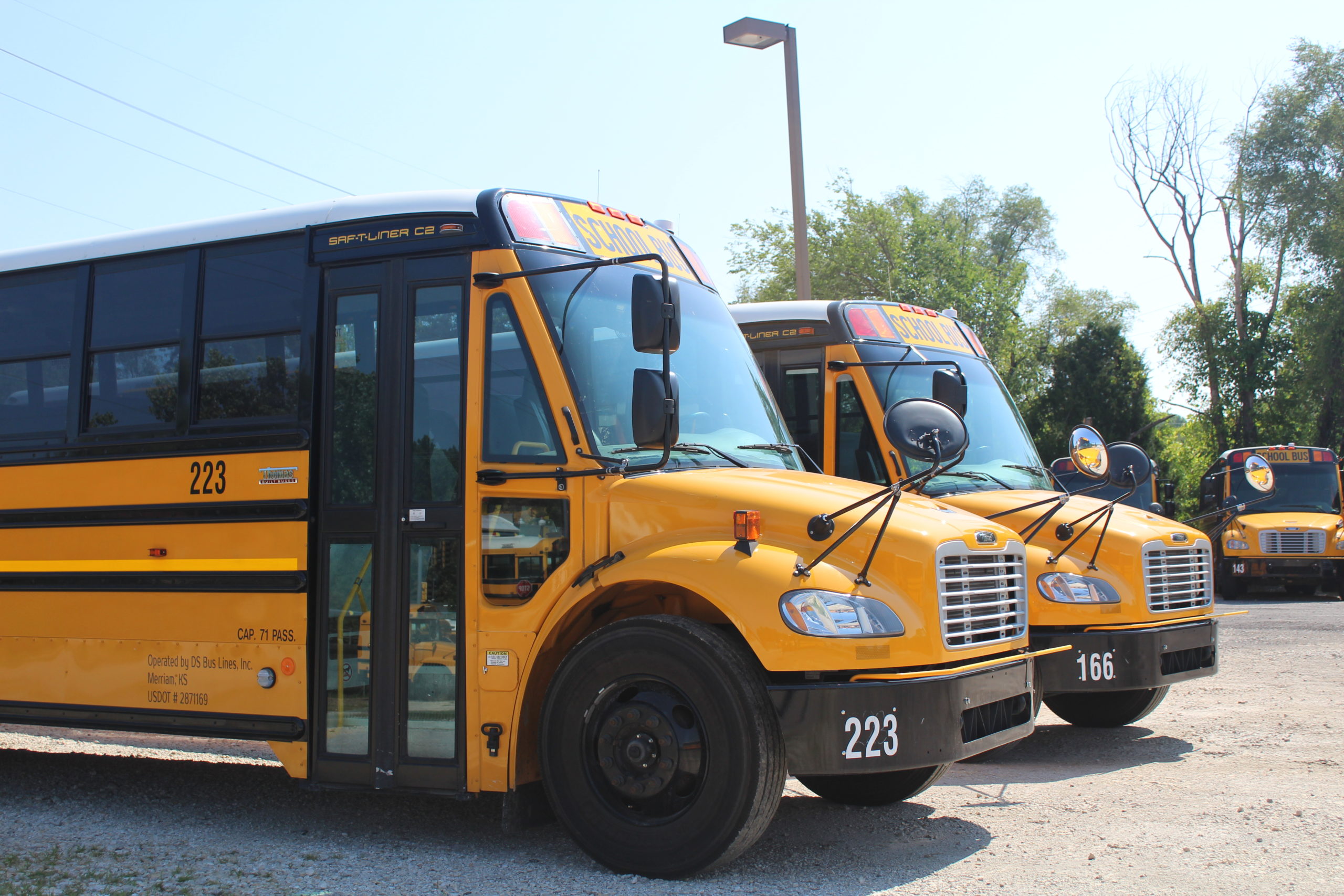 DS Bus Lines
DS Bus Lines is a student transportation and employee shuttle provider serving customers across the Midwest and Southwest.
DS Bus Lines has been serving their customers' school transportation needs for almost 50 years. Operating a fleet of over 1,000 vehicles between DS Bus Lines and its subsidiaries, which include DS Bus South and STS New Mexico, DS Bus safely transports employees and students to employers and school districts in seven states, including Colorado, Kansas, Louisiana, Missouri, New Mexico, Oklahoma and Texas. DS Bus is supported by a qualified and dedicated team of 1,400 employees.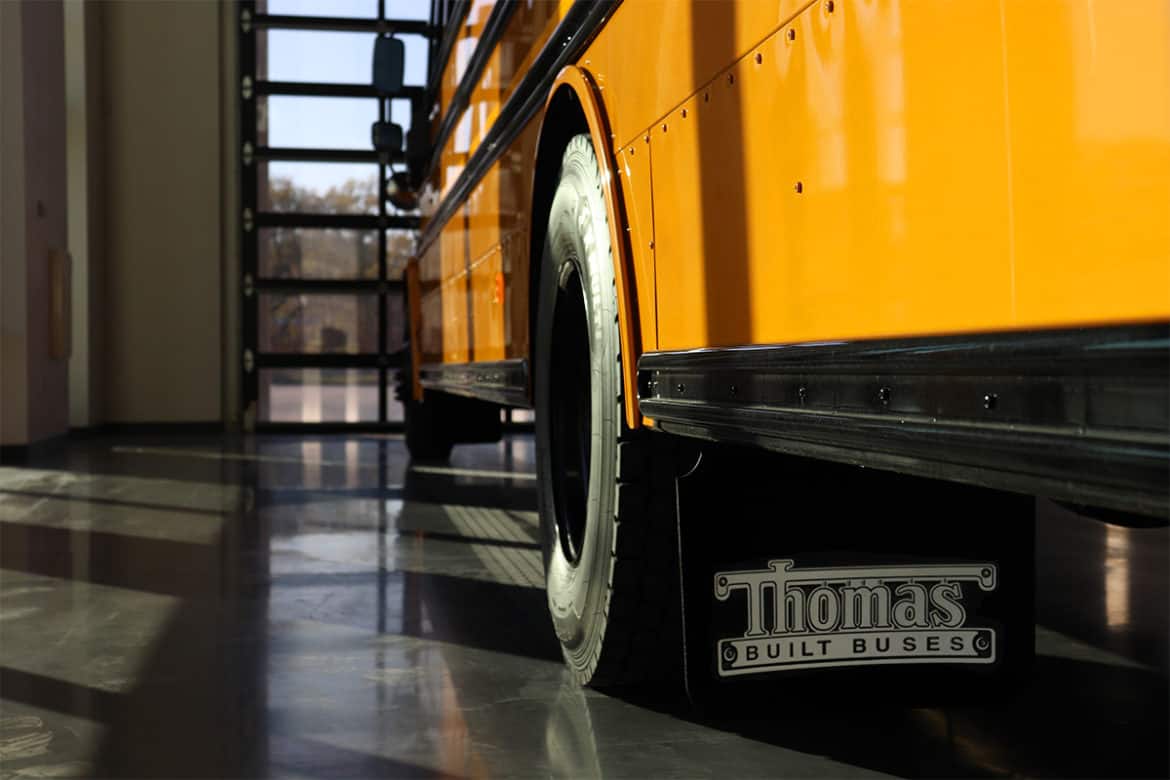 Midwest Bus Sales
Midwest Bus Sales is a family-owned and operated Thomas Built Bus dealer offering school, activity, and commercial buses for more than 40 years.
With dealerships, service departments and parts locations in Arkansas, Illinois, Kansas, Missouri, Colorado, and Oklahoma, Midwest Bus Sales is currently operating the largest school bus sales territory in the Midwest region.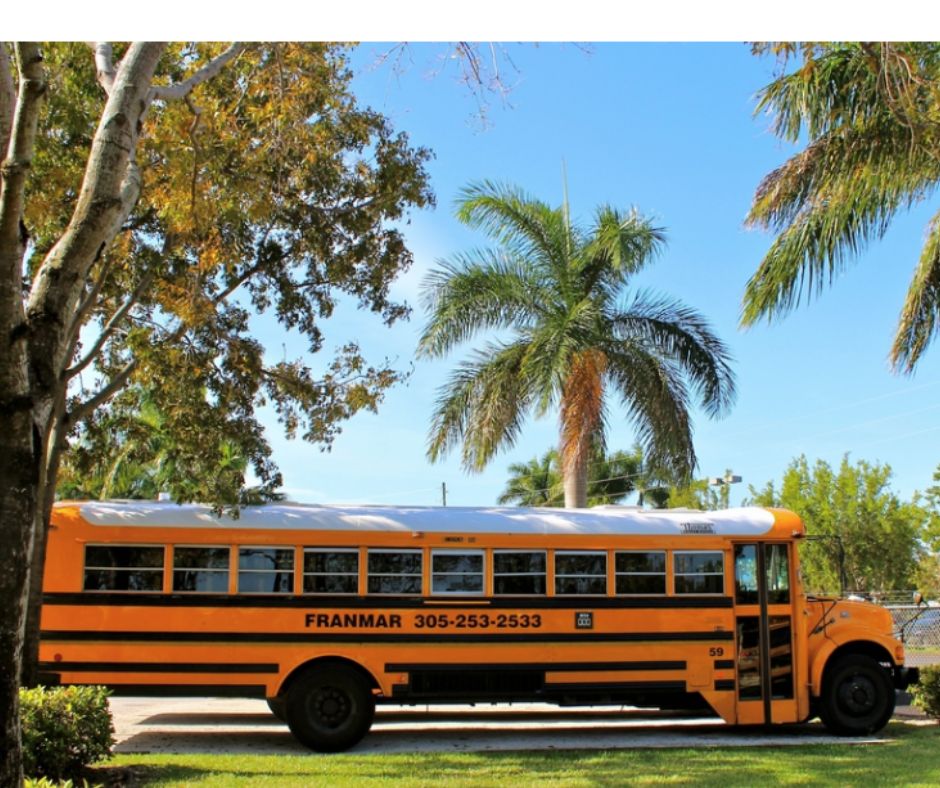 Franmar Bus Company
The Franmar Bus Company is a provider of student transportation services in Miami-Dade, Broward and Monroe counties in Florida, serving both public and private schools. The company was founded by Fran Martinelli in 1973 and is South Florida's largest provider of contracted student transportation.
Franmar has a fleet of 50 buses and transports 3,000 students per day.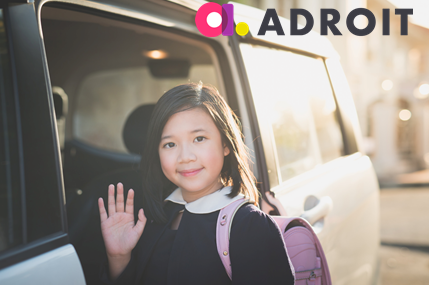 ADROIT
ADROIT Advanced Technologies represents an alternative transportation model to our established Special Education, paratransit, and regular ed school services.
ADROIT is a technology-based transportation service that connects school districts and parents with independent drivers who provide transportation for Special Ed students. ADROIT drivers use their own vehicles through a traditional ride-share model, much like Uber or Lyft.