Committed to Going
the Extra Mile
We put people first
Headquartered in Massachusetts, Beacon Mobility is a growing family of companies committed to serving the diverse needs of our customers. Experienced, compassionate, and inspired, we take pride in our ability to create customized, mobility-based solutions that empower people to get where they need to go.
Our Purpose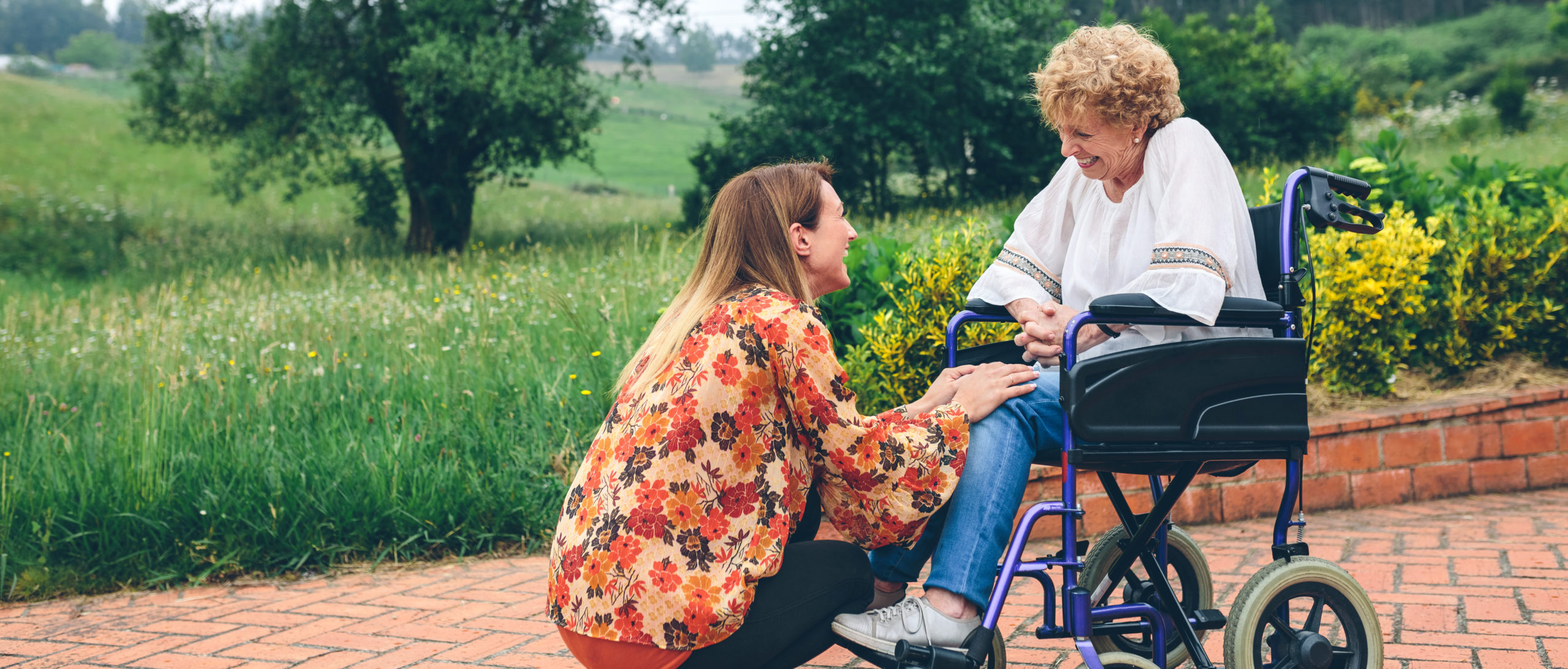 MOBILITY WITHOUT LIMITS: Transporting people to live, learn, and achieve
We are dedicated to providing those we serve with the opportunities, resources, and support to confidently move ahead. We support safe, compassionate, and inclusive environments that provide our communities with the mobility solutions they need to flourish and succeed.
Our Core Values
The foundation of who we are
Core Values do more than define who we are right now; our Core Values act as a beacon to guide us toward who we want to become. Our Beacon Values are simple yet meaningful, reflecting the importance we put on taking care of people: our Beacon team, our passengers, our customers, and our communities.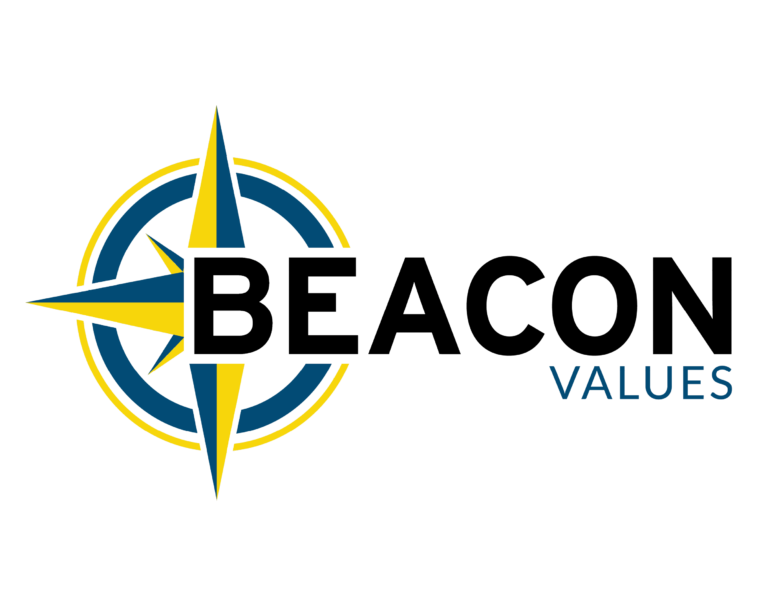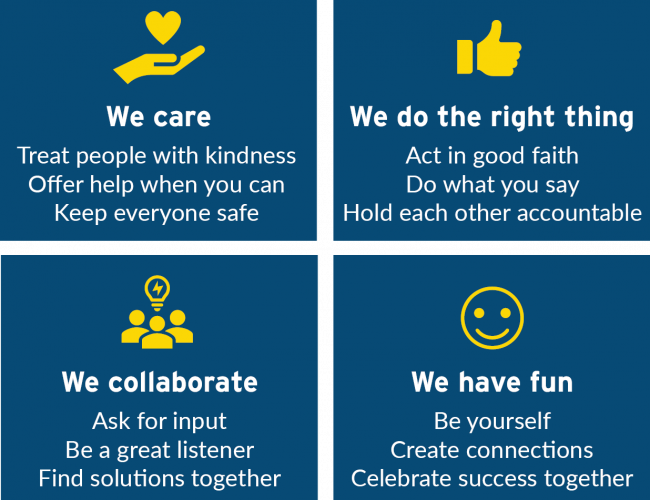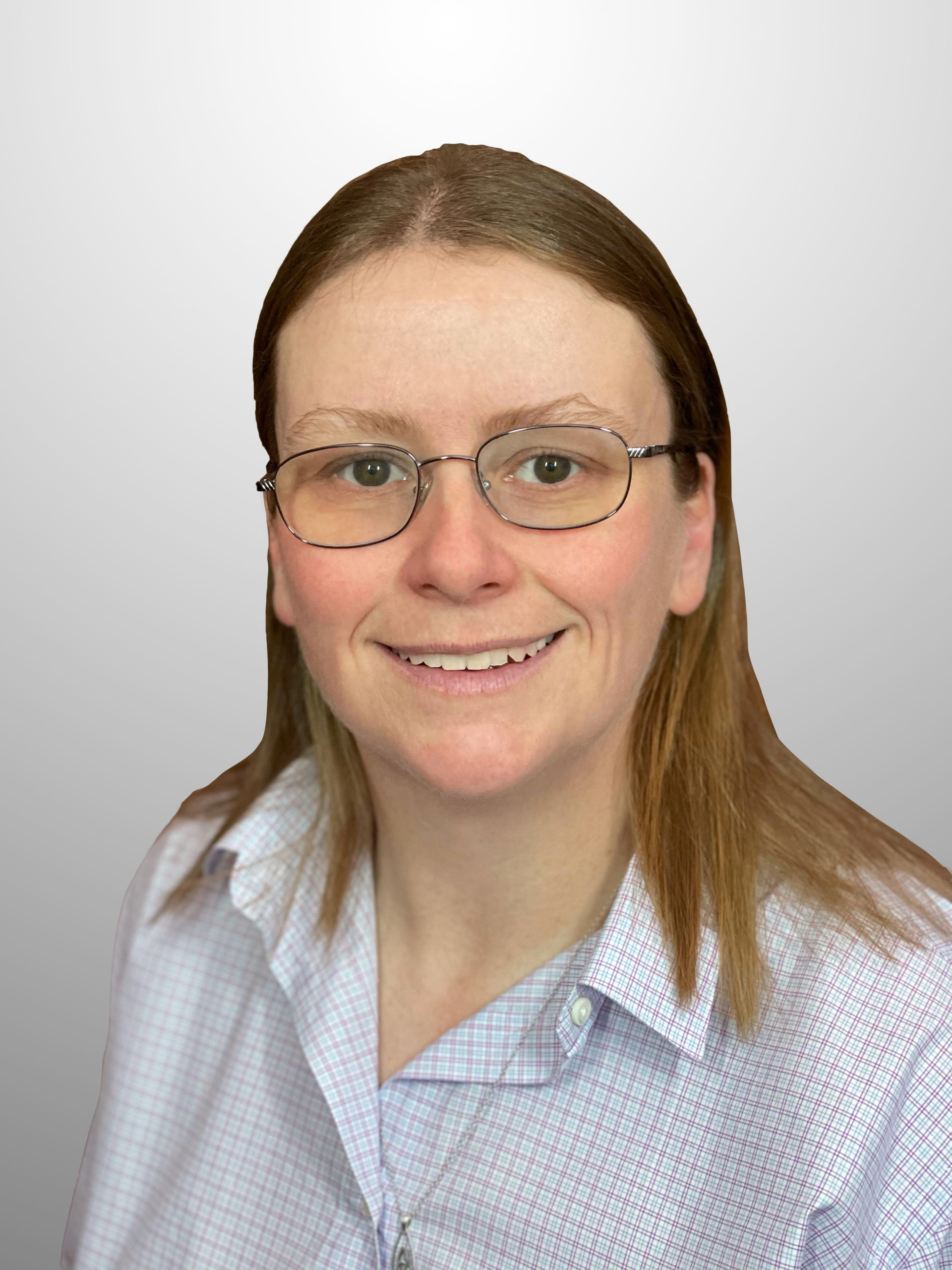 Judith Crawford
Chief Executive Officer
Courtenay Casaccio
Chief People Officer
David A. Duke
Chief Commercial Officer
Kevin Kilner
Chief Safety Officer
Westley Richters
Chief Operating Officer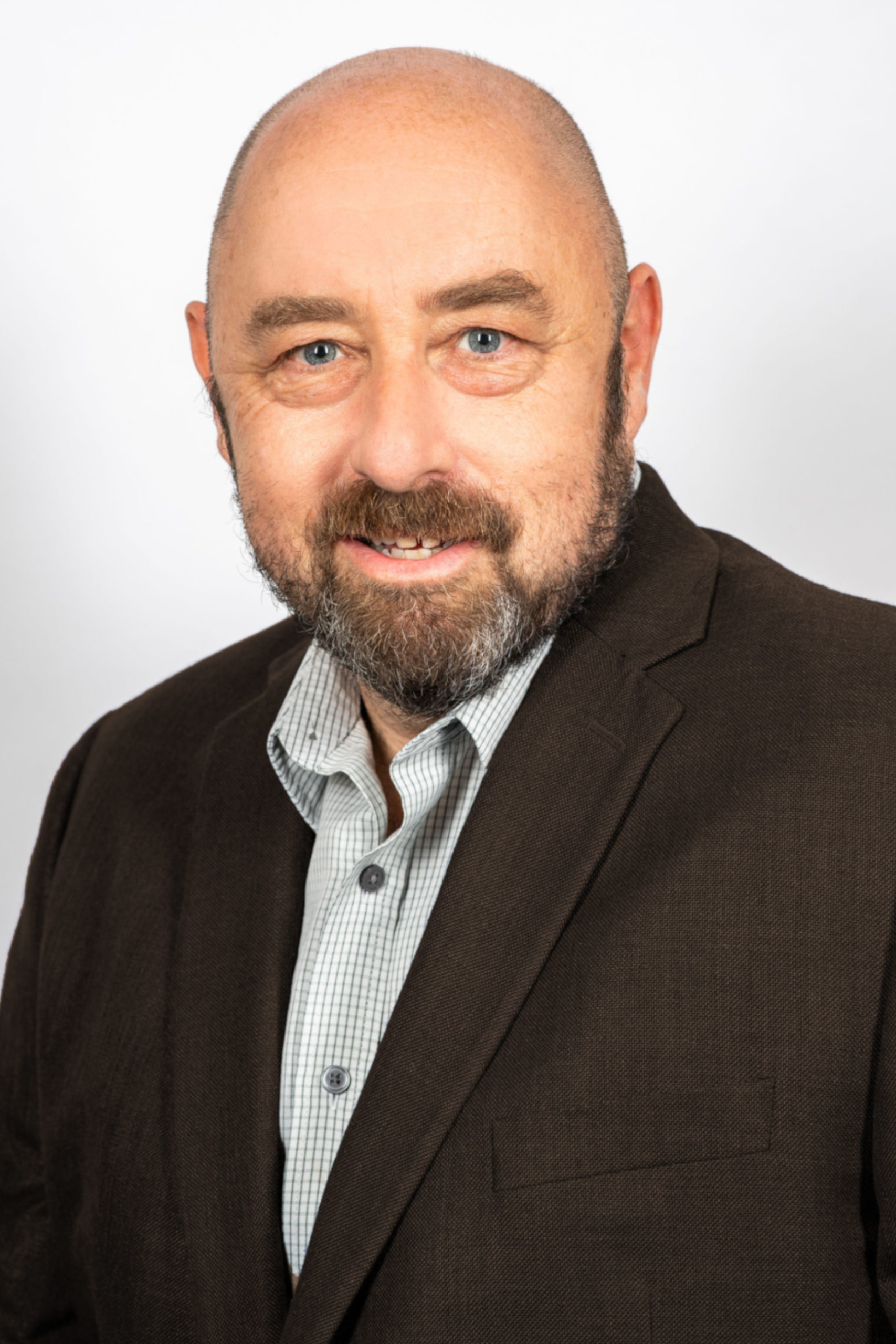 Andy Shooman
Chief Information Officer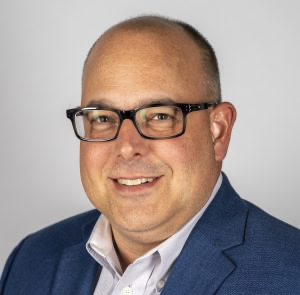 Cor Van Dyk
Chief Financial Officer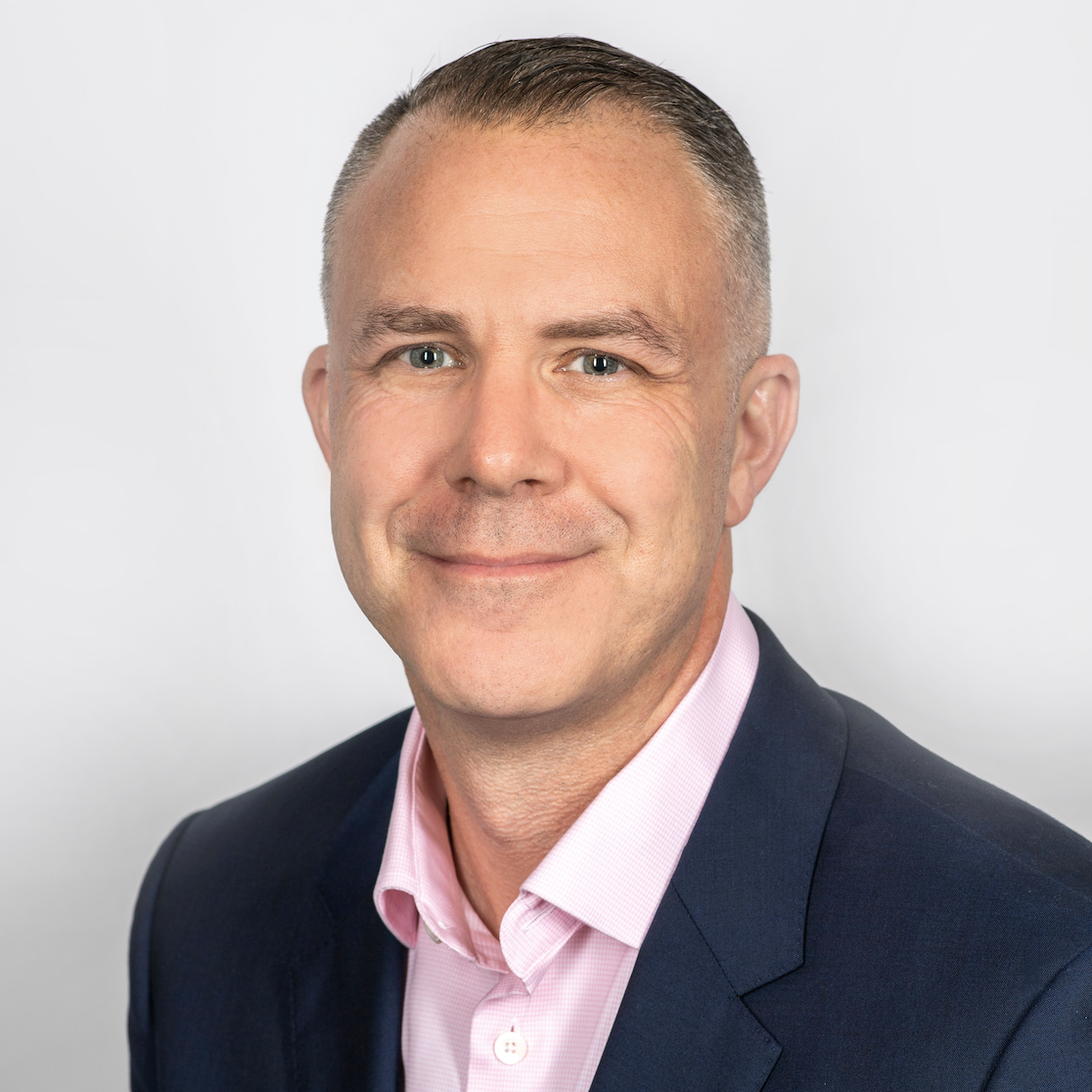 Bill Griffiths
SVP of Fleet & Facilities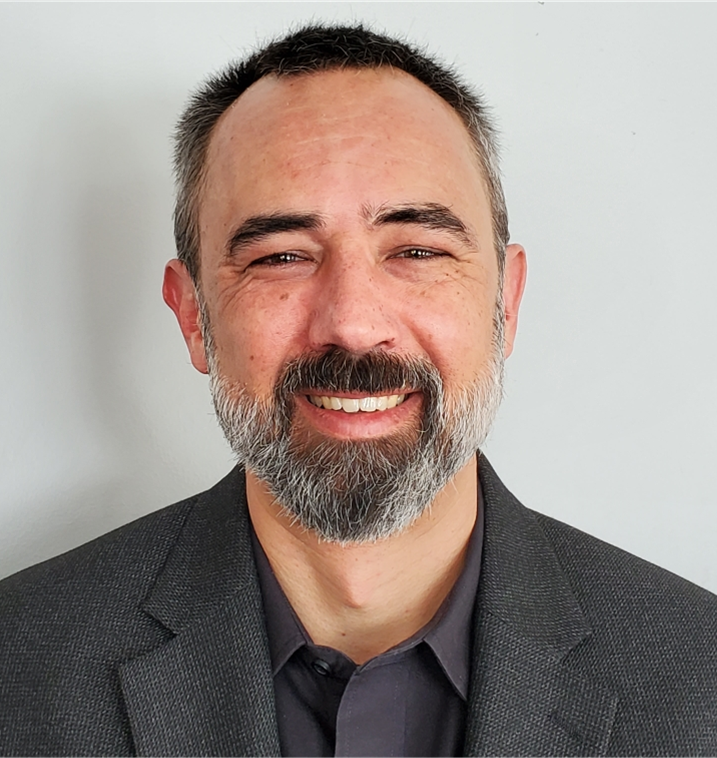 Justin Grygiel
VP of Business Development
Sam Hayes
VP of Strategy and Project Management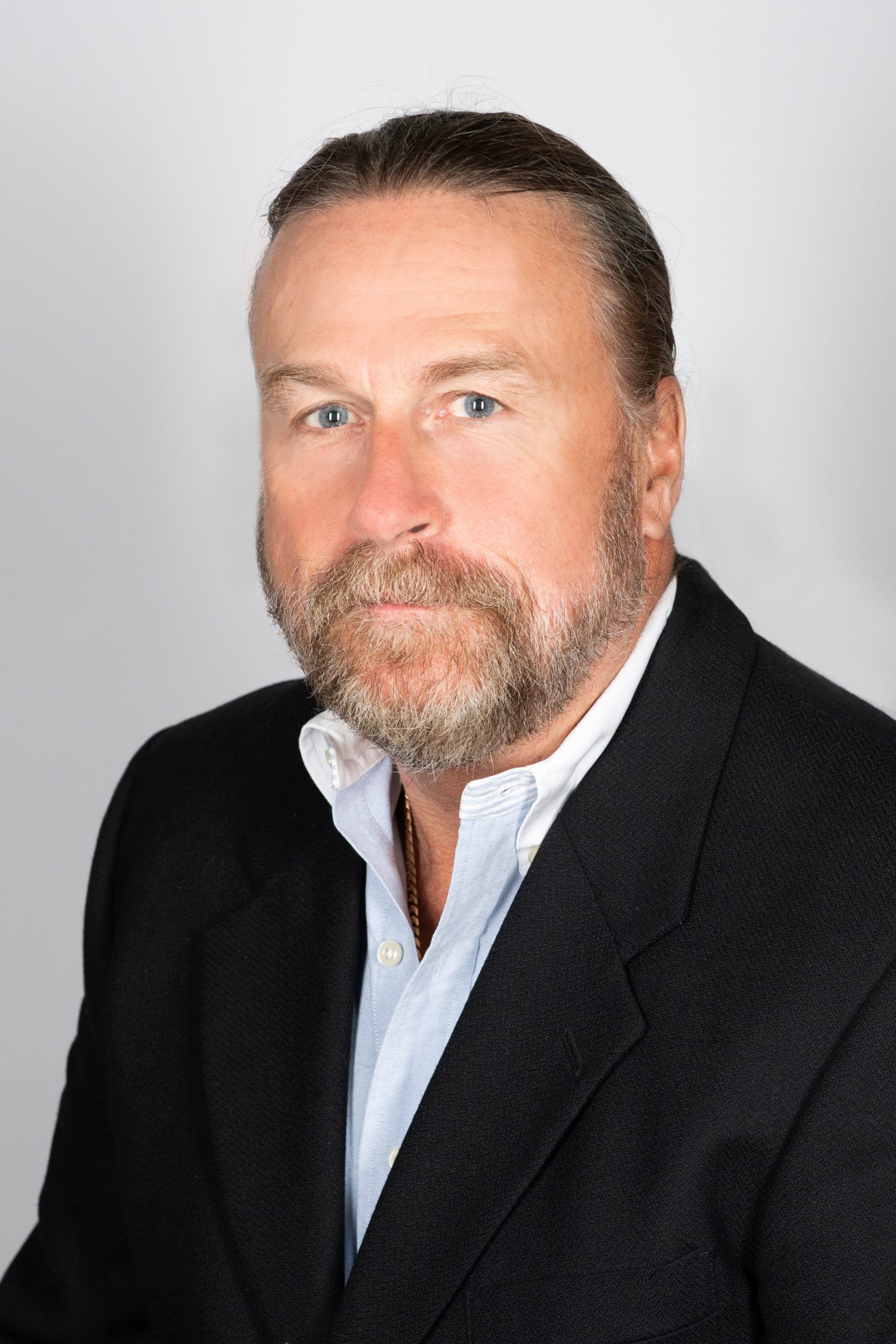 John McCarthy
CEO Emeritus NRT
Kim Presutti
VP of Commercial Development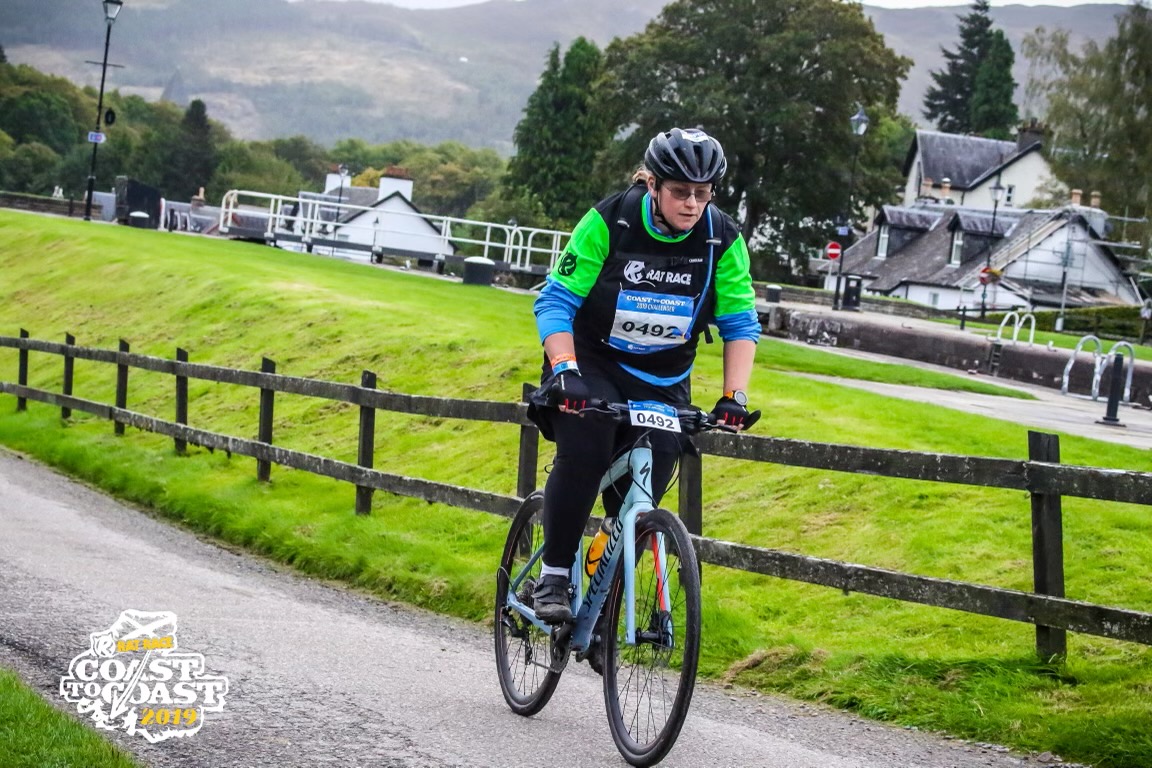 Judith Crawford
Chief Executive Officer
Judith joined Beacon Mobility as the CEO in 2021. Formerly, Judith was the Chief Executive Officer of National Express Transit Corporation (a division of National Express LLC), where she was responsible for all transit operations in the United States and Canada, as well as the continued growth of the division through organic wins and acquisitions. At National Express Transit, Judith built and drove the vision of a customer-centric program that used the most innovative technologies to provide superior safety protocols, an exemplary customer experience, and exceptional operational performance.
Prior to National Express Transit, Judith served as Chief Financial Officer for National Express LLC, overseeing the financial direction of both the established student transportation business and the newly created transit operation. Before beginning her career with National Express, Judith worked as a chartered accountant for KPMG in the United Kingdom.
When not working, Judith enjoys outdoor activities including hiking and biking, and will sign up for any sporting challenge if it comes with a t-shirt.
Favorite Leadership Quote:
"Only surround yourself with people who will lift you higher."

- Oprah Winfrey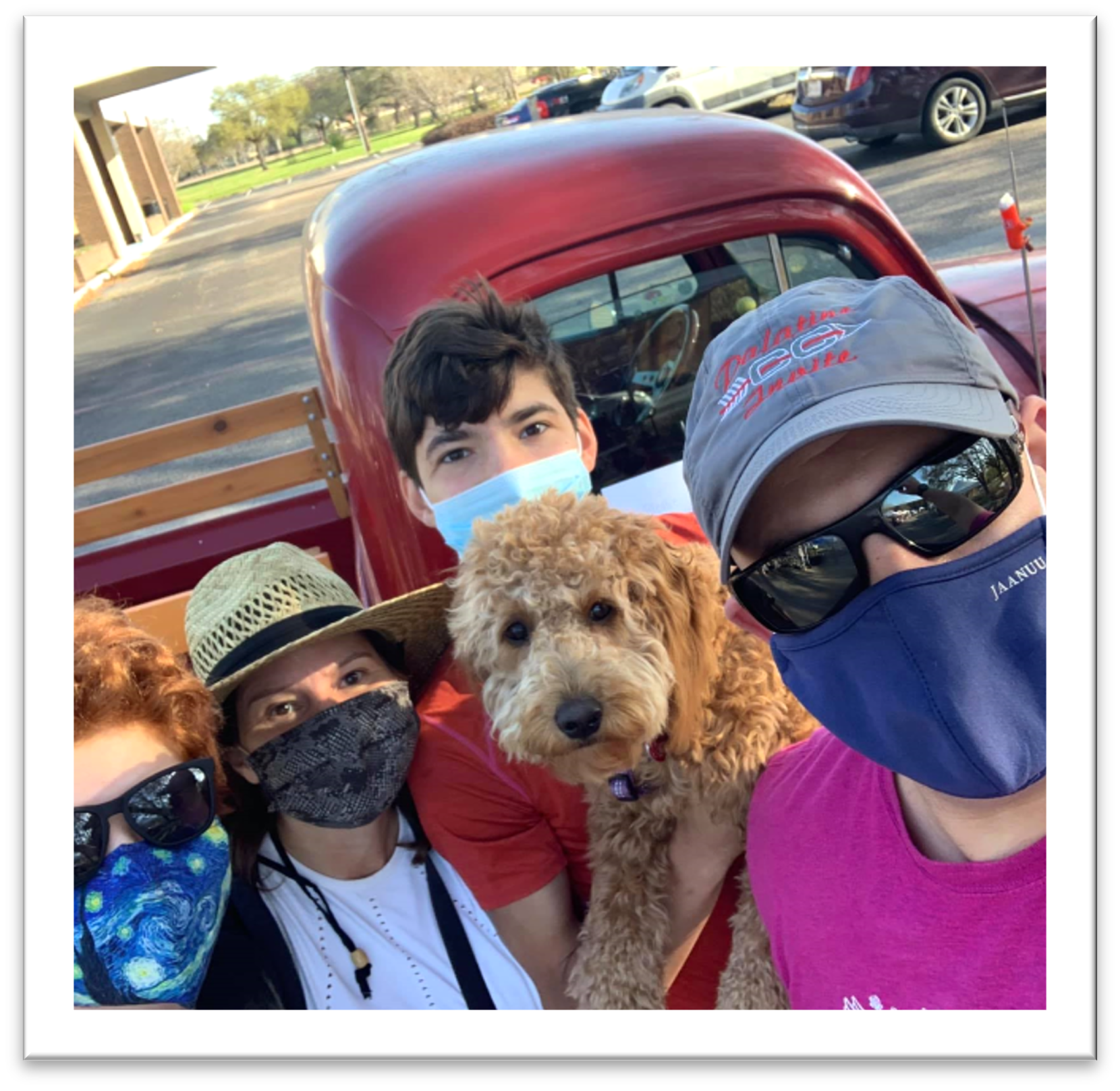 Courtenay Casaccio
Chief People Officer
Before joining us at Beacon Mobility, Courtenay led the People Experience function for Midtown Athletic Clubs, where she was instrumental in fast-tracking a Workday implementation as a new Human Capital Management system across the company. Prior to Midtown, Courtenay spent almost 20 years at Stericycle, a global compliance company operating in over 20 countries with over 20,000 employees.  During her tenure at Stericycle she was actively involved in over 90 acquisitions. She also held many top leadership positions including the SVP HR, SVP Country Manager Canada, Corporate VP of IT, and VP of Inside Sales.  As SVP HR she was also responsible for the global culture and employee engagement strategy. Courtenay has a strong background in both IT and HR and focuses on driving business results, but she always has a strong people lens to ensure a results-driven and fun environment. Outside of work, Courtenay loves traveling, spending time with her family, watching her kids' sporting events, and spoiling their new Golden Doodle puppy, Violet. Favorite leadership quote:
The responsibility of leadership is not to come up with all the ideas. The responsibility of leadership is to create an environment in which great ideas can thrive. – Simon Sinek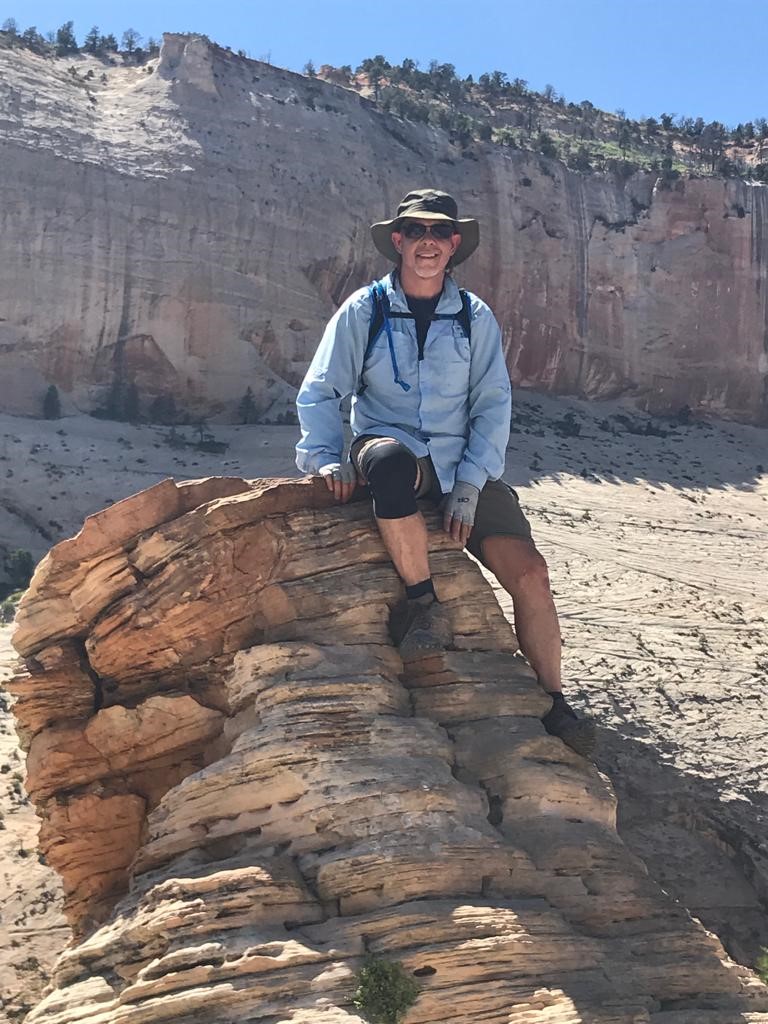 David A. Duke
Chief Commercial Officer
David brings more than 30 years' experience in passenger transportation, having held various leadership positions with national companies that included financial, operations, and business development. Most recently, he served as CEO (and in an advisory role as CEO Emeritus) of National Express.
In his downtime, David likes to be outdoors hiking and cycling, spending time at home with his wife Maryanne, his youngest daughter, Kendall, and their dog, Casey.
Favorite Leadership Quote:
"First know yourself." -adapted from Sun Tzu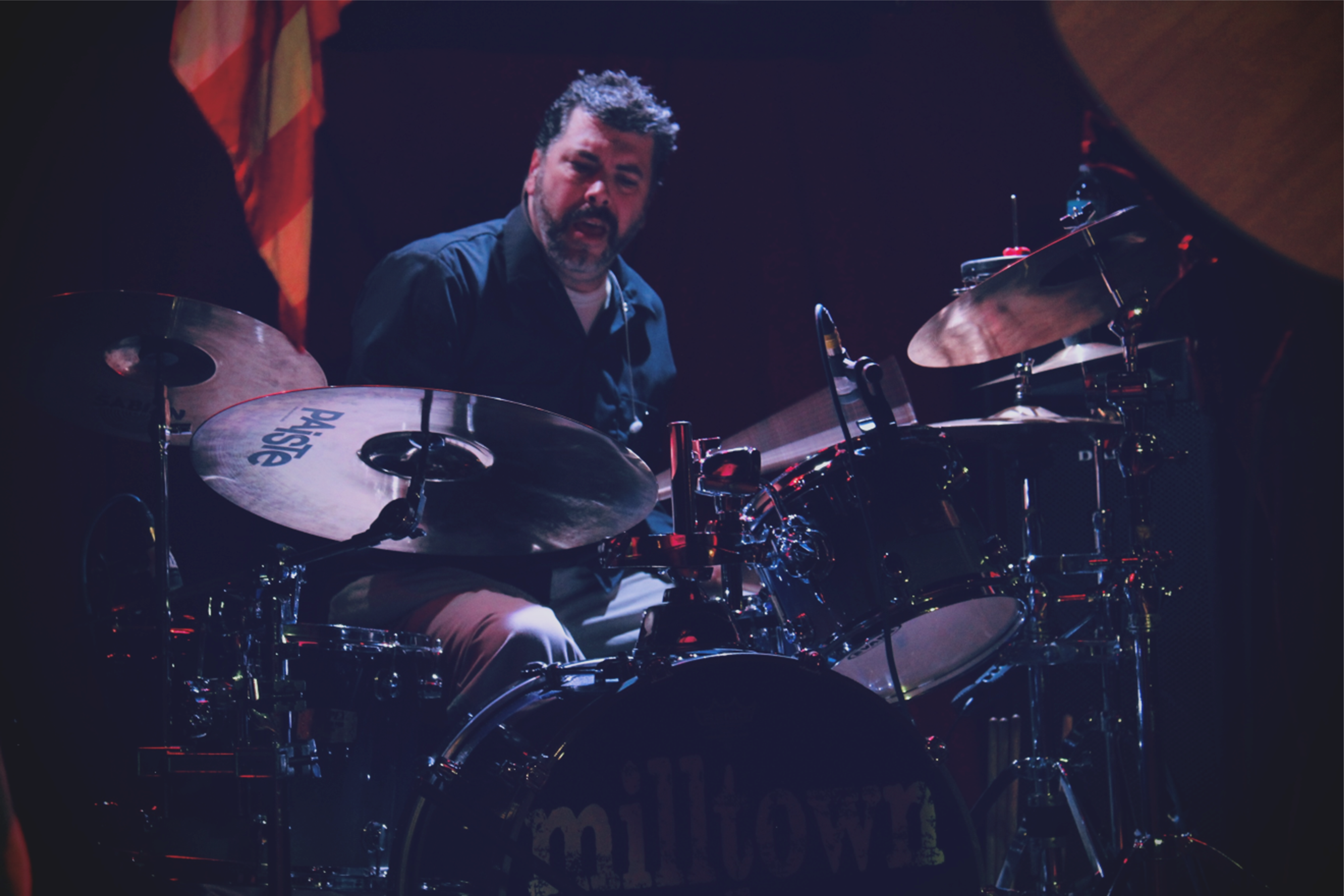 Kevin Kilner
Chief Safety Officer
Before joining Beacon, Kevin served as the Vice President of Safety at National Express North America, where he was responsible for the performance of the safety program at all transit and school bus operations in the United States. At National Express, Kevin drove significant improvements by leveraging innovative "on-vehicle" technologies with comprehensive data-management processes, positioning operations to deliver an excellent customer experience.
Prior to the Vice President of Safety role, Kevin served as Vice President of Safety for National Express Transit, Area Director of Safety for the East Coast of National Express School Bus, and location manager of school bus and transit operations for National Express and regional transportation companies from Charleston, SC to Buffalo, NY where he began his career as a driver in the paratransit market.
In his free time, Kevin is a self-proclaimed recovering musician who also enjoys time with his wife, children, and grandchildren…. and squeezing in the occasional motorcycle ride.
Favorite leadership quote:
Effort and courage are not enough without purpose and direction. - John F. Kennedy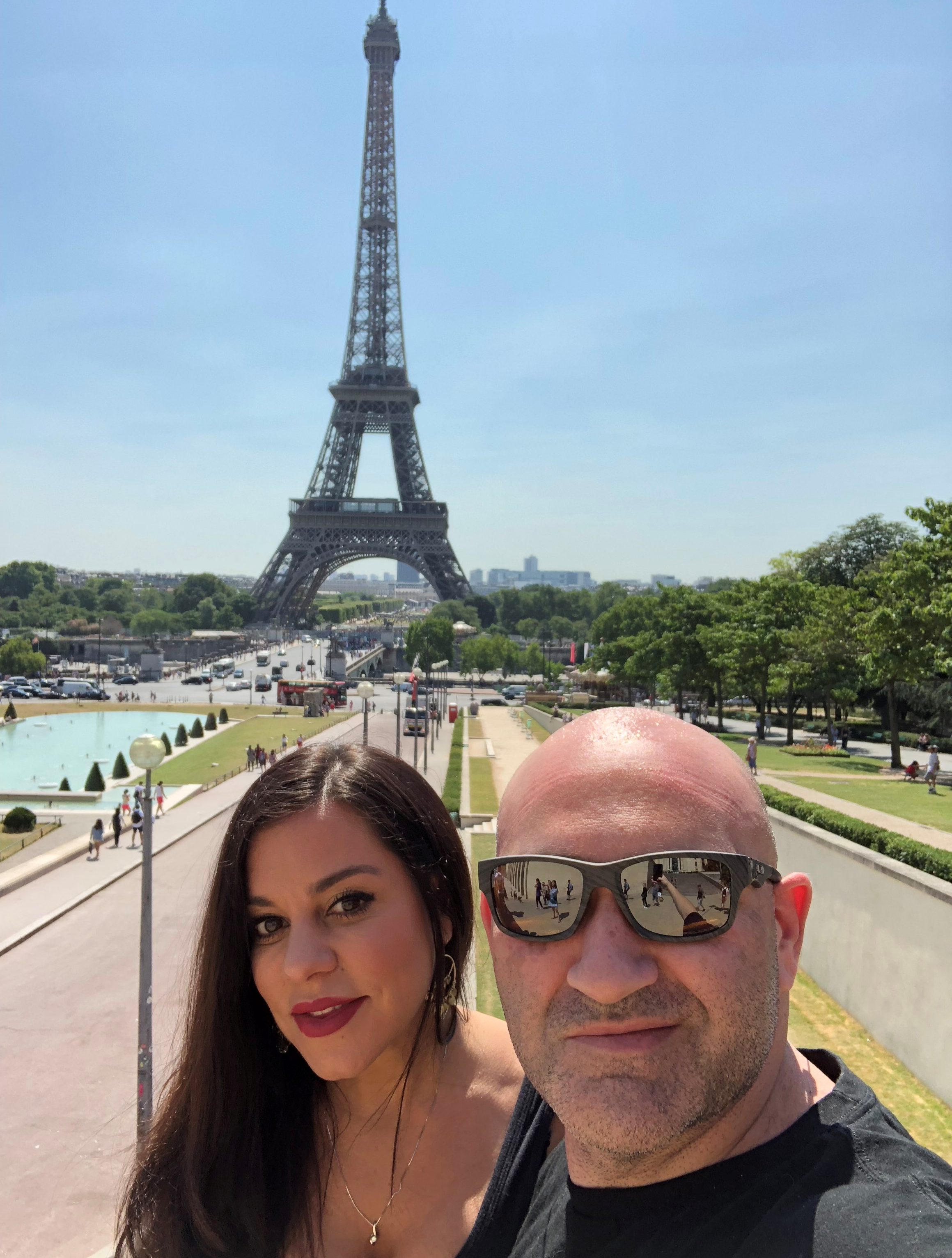 Westley Richters
Chief Operating Officer
After almost two decades in the transportation and logistics industry, Wes joined Beacon Mobility in 2019 as Chief Operating Officer. Prior to joining Beacon, Wes was divisional COO at National Express with responsibility for the eastern United States operations, and later a start-up division that served charter schools nationwide. Wes began his career at Hertz, working his way up from a management trainee role to Vice President of Zone Operations, providing leadership to more than 1,000 employees in multiple locations across the southeast.
Wes enjoys collaborating with others across the organization to provide the best service to the people that Beacon transports. When away from work, Wes enjoys time with family and friends and being focused on health and fitness. He and his wife enjoy their fur family and love to travel to new places near and far.
Favorite leadership quote:
"Leadership is not about titles, positions, or flowcharts. It is about one life influencing another."

- John C. Maxwell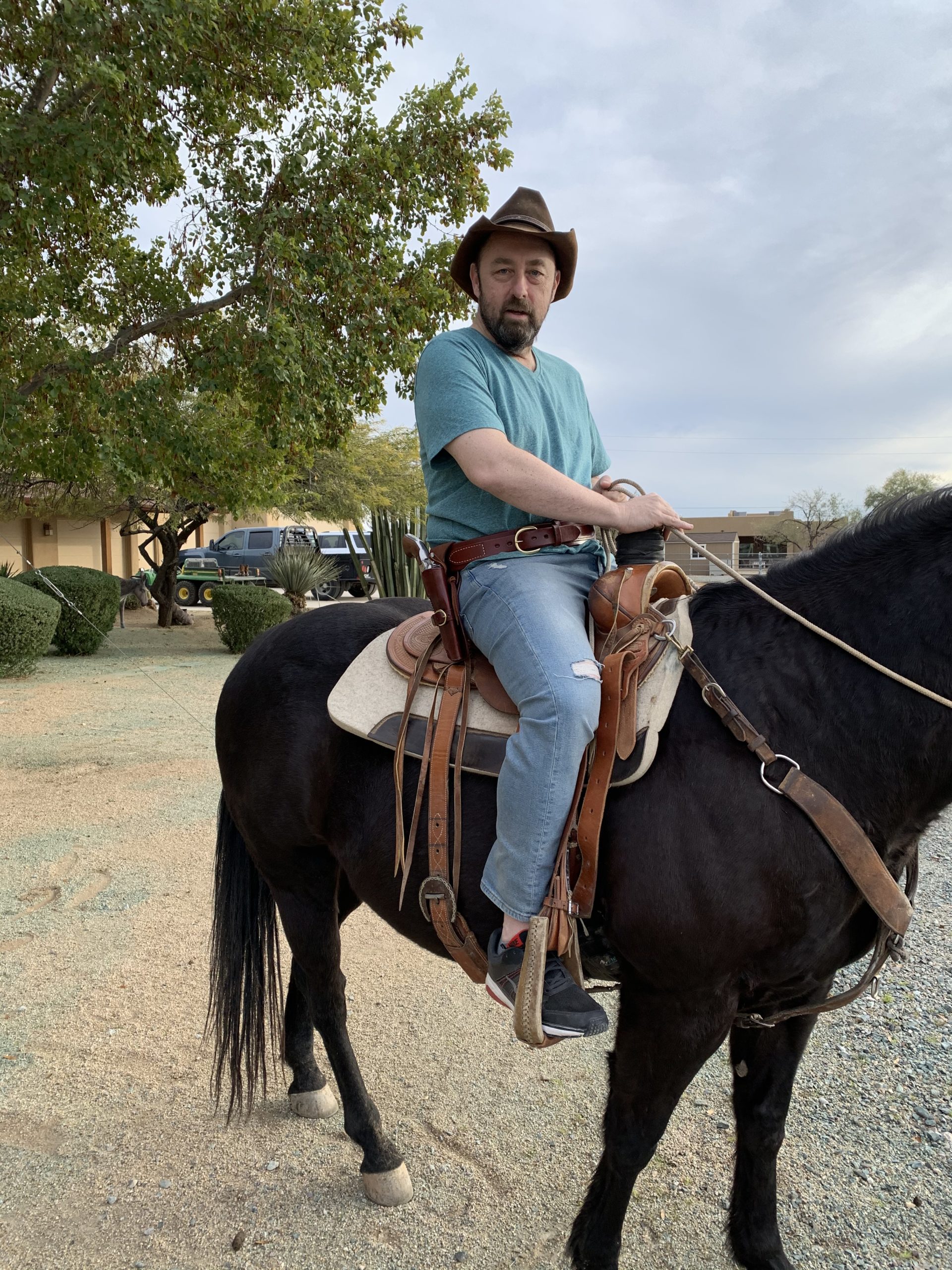 Andy Shooman
Chief Information Officer
Andy joined Beacon Mobility in 2019, providing leadership to all information technology efforts. Andy has more than 30 years of information technology and business management experience, including his role as Chief Operating Officer at Cybersheath International, LLC. Andy focuses on assisting the business team with transformation, strategy, and cost savings efforts across IT platforms and security. In addition, Andy leverages his knowledge and experience, combined with his strong negotiation skills, to assist with enterprise-wide procurement and sourcing strategies.
Previously in his career, Andy held various IT leadership positions in BAE Systems and American International Group. He also has extensive experience in commercial and federal IT outsourcing, and has worked in Europe, the United States, and Australia throughout his career.
Andy has a multi-national family – he is British, his wife is French, and their children are American. Andy enjoys time with his family and travel adventures.
Favorite leadership quote:
"Success does not consist of never making mistakes but in never making the same one a second time."

- George Bernard Shaw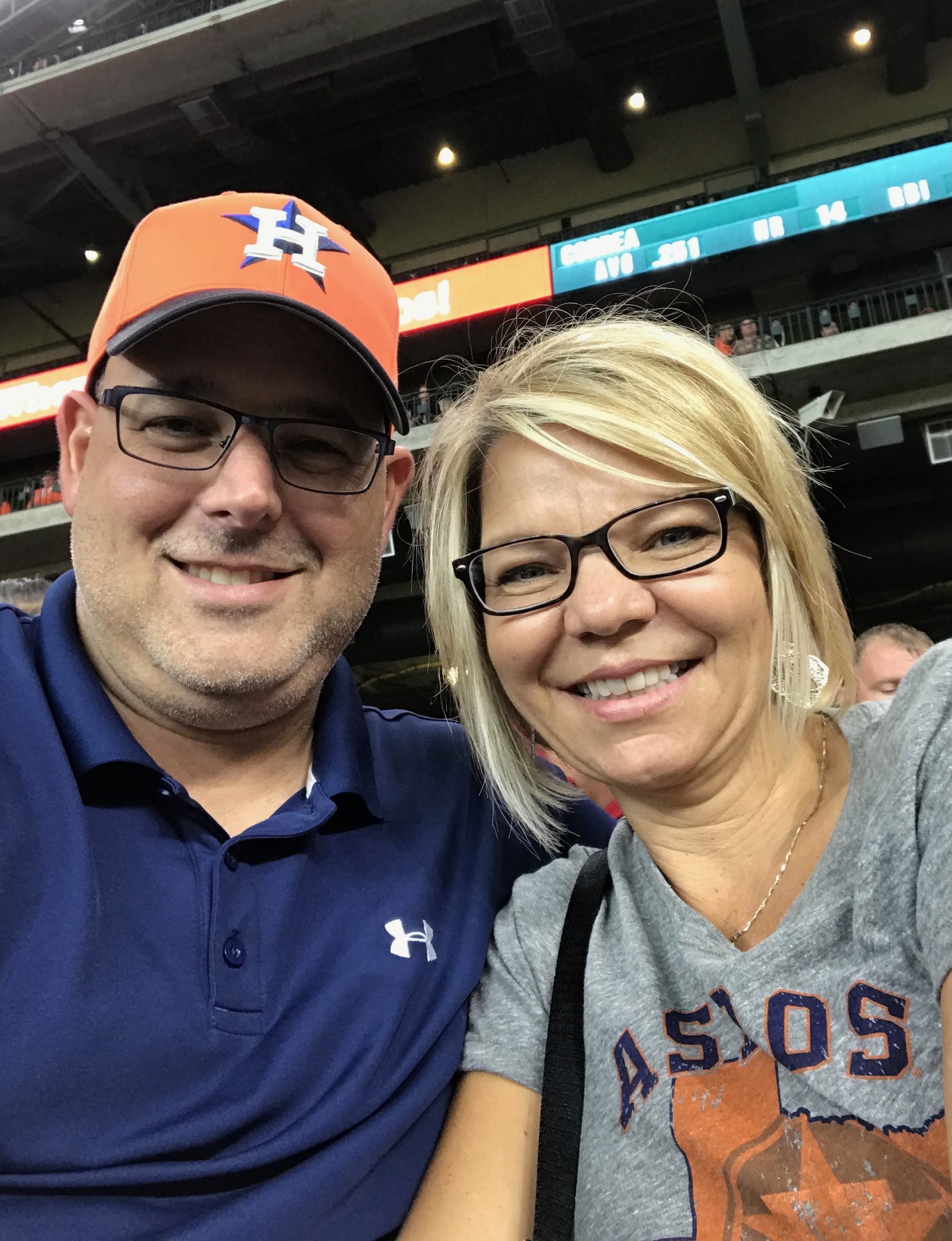 Cor Van Dyk
Chief Financial Officer
With 20+ years of financial leadership experience, Cor joined Beacon Mobility in 2019. Cor has a track record of partnering directly with operational leadership to deliver improved financial performance and enhanced operating productivity by focusing on sound commercial principles, efficient and accurate reporting, and clear communication.
Prior to joining Beacon, Cor began his career with PricewaterhouseCoopers. He later joined CEVA Logistics and held several financial leadership roles with increasing responsibilities. Cor brings an extensive array of skills in both business leadership and finance.
While Cor is originally Canadian, he has lived in the US for 19 years and recently became a US citizen. Cor lived in Florida and Texas prior to moving to Massachusetts and is a loyal Houston Astros fan.
Favorite leadership quote:
"The point of financial leadership is to change the numbers, not simply report them."

- Rubin McDougal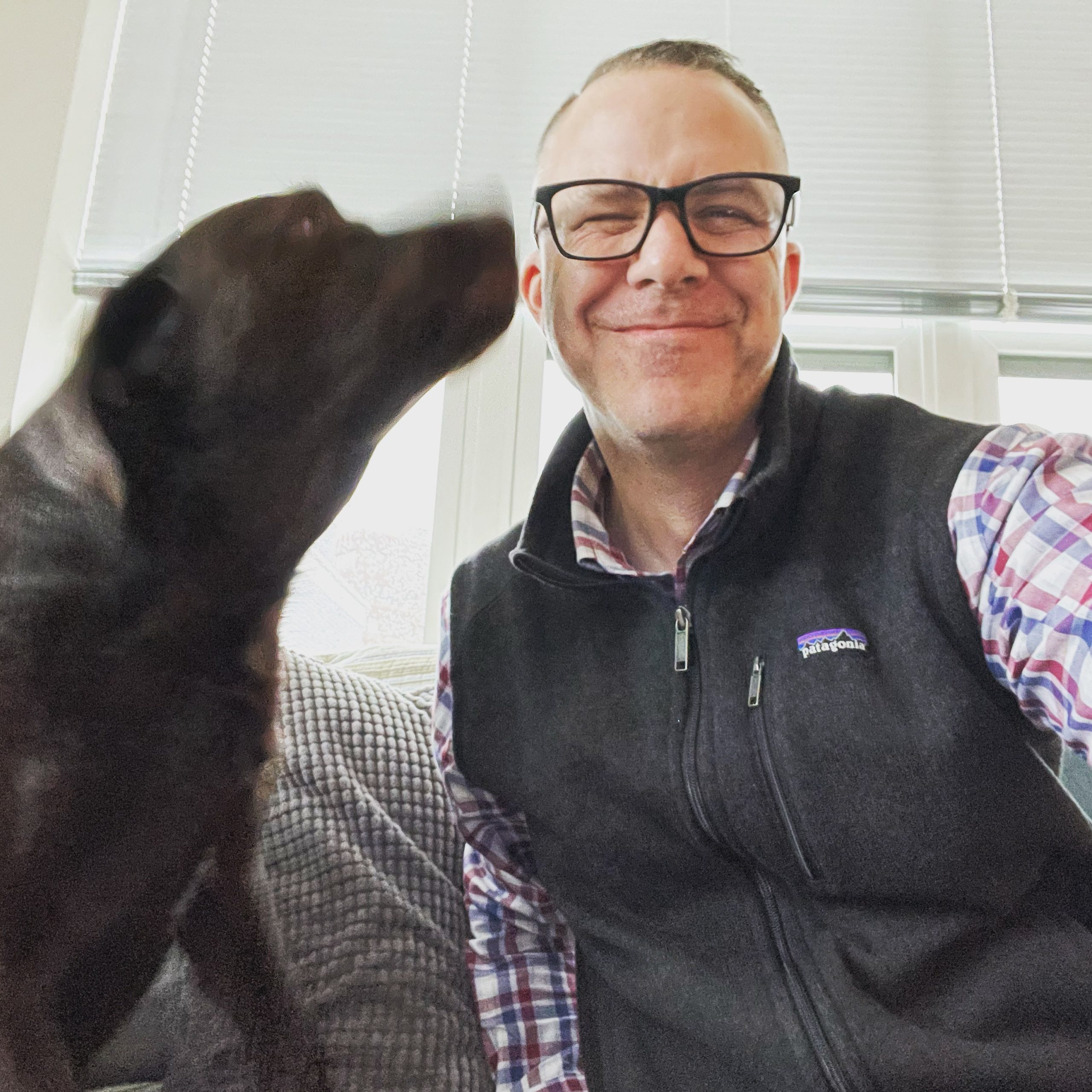 Bill Griffiths
SVP of Fleet & Facilities
Bill joined the Beacon Mobily team as VP of Fleet and Facilities Management in 2020. He brings over 28 years of experience leading teams in the Federal, State, and local governments, as well as the private sector.
Prior to joining Beacon, Bill held executive fleet roles at the Massachusetts Bay Transportation Authority (MBTA), Smithsonian Institution, Montgomery County, MD, the US Forest Service, and he is also a Veteran of the U.S. Air Force. Bill has been nationally recognized for his work in strategic planning, performance analysis, and maintenance operations, and in 2015 he was selected as National Public Fleet Manager of the Year.
In his free time, Bill loves working in his garage rebuilding classic trucks. He also loves being outdoors and hiking with his chocolate lab Daisy!
Favorite leadership quote:
"Coming together is a beginning; keeping together is progress; working together is success" – Henry Ford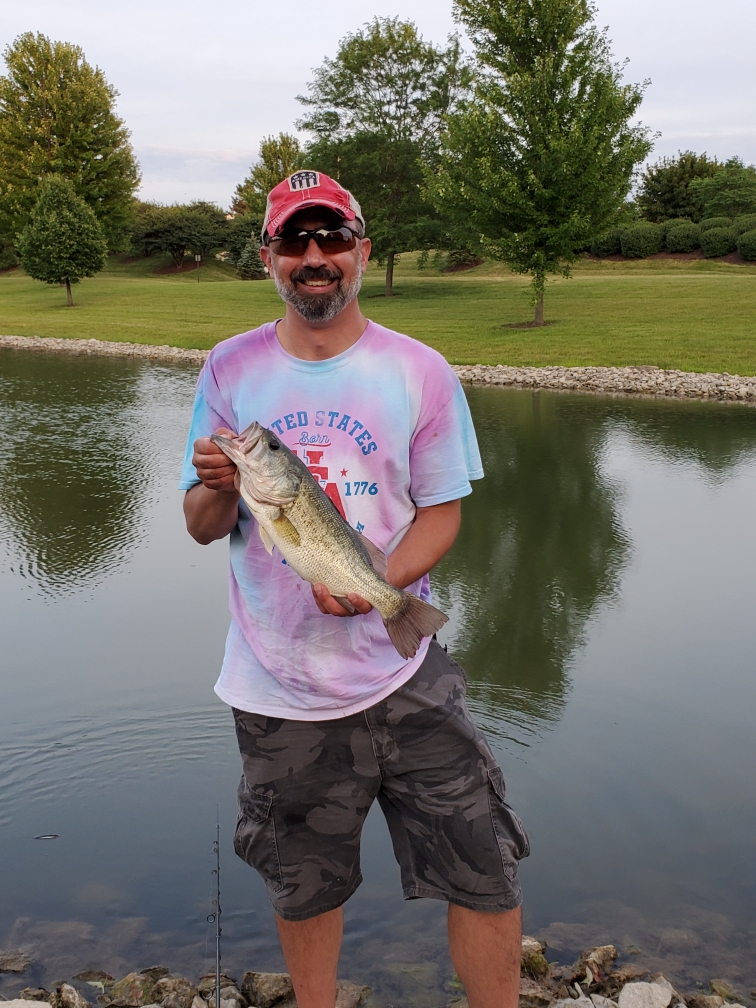 Justin Grygiel
VP of Business Development
Justin joined Beacon Mobility as a Vice President of Business Development in February 2021. Justin comes to Beacon with over 20 years of progressive experience in transportation, and has held roles in operations leadership, customer service, and sales with other transportation companies including Laidlaw, First Student, and Durham School Services. Justin has experience overseeing, developing leadership teams, and nurturing relationships with complex special education transportation customers and cooperatives that translates well with the growth initiatives at Beacon. He has spent a considerable amount of time planning the setup of locations to be outfitted to deliver high levels of customer satisfaction. Justin's experience in business development includes fostering new partnerships with school districts, collaborating to establish win-win contracts, transitioning school systems from self-operated to contracted transportation services, and opening new locations for new customers. Justin enjoys helping people and is dedicated to finding ways to add value to our partnerships with customers. Favorite Leadership Quote:
"To handle yourself, use your head; To handle others, use your heart." -Eleanor Roosevelt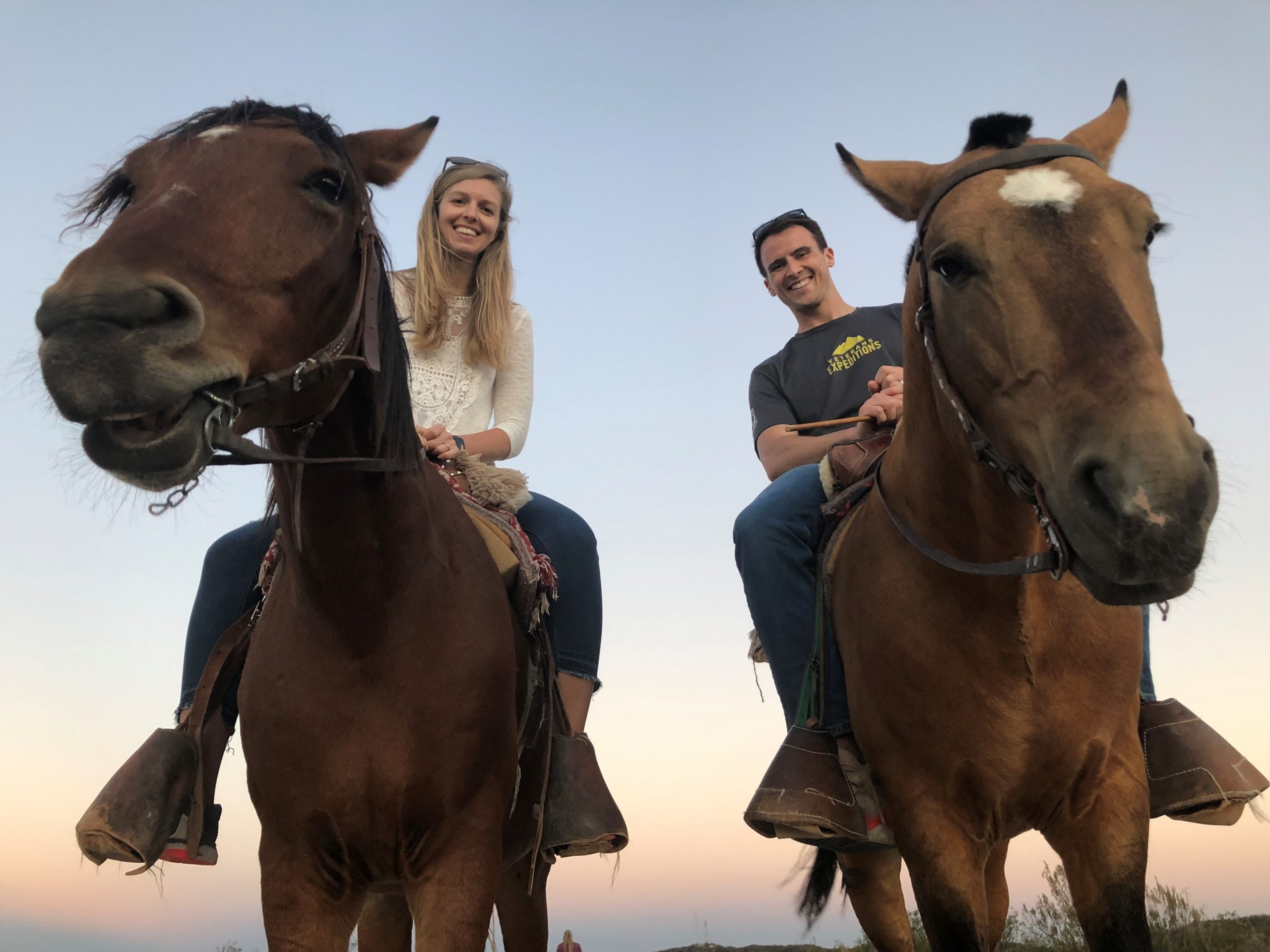 Sam Hayes
VP of Strategy and Project Management
Sam joined Beacon Mobility in 2020 to oversee strategic growth and operational improvement initiatives. Working closely with functional leaders across the business, he helps drive the M&A process and leads the resulting integration efforts. He is also responsible for developing and implementing projects to create better experiences for our students & riders, improve efficiency, and ensure Beacon is leveraging technology across its portfolio. Sam is passionate about Beacon's mission of providing mobility solutions, particularly to children with special needs. Prior to joining Beacon, Sam was a consultant at Bain & Co. and served as an Intelligence Officer in the United States Navy. He is a graduate of Princeton University where he majored in Economics and received his M.B.A. from Harvard Business School. Favorite leadership quote:
"If your actions inspire others to dream more, learn more, do more and become more, you are a leader." – John Quincy Adams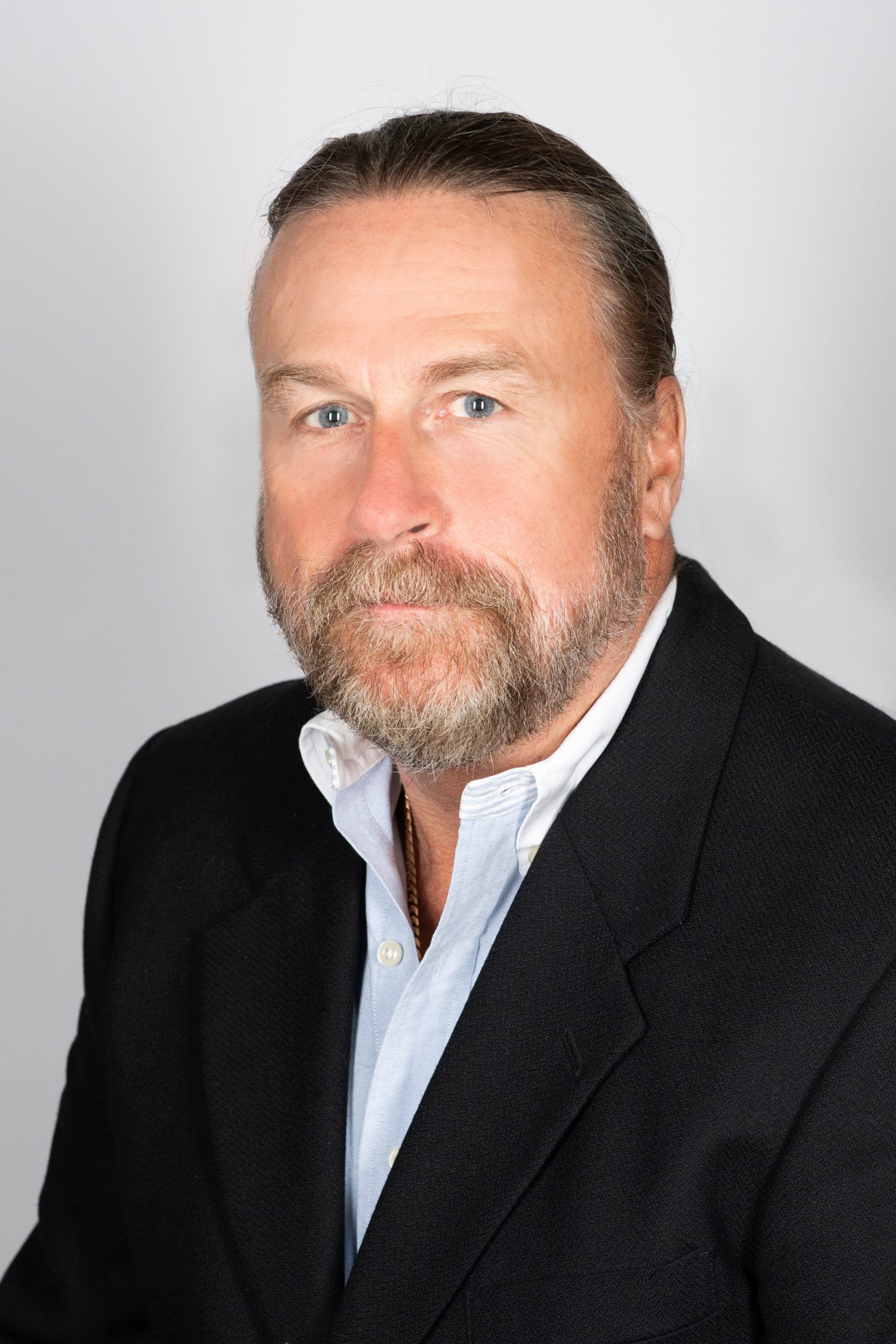 John McCarthy
CEO Emeritus NRT
John founded NRT in 1988 driving routes as a taxi company to Logan airport for extra money with his then wife answering phones. In 1991, John received a request to transport a special needs child, and so began NRT's expansion into special needs transportation. In 1998, a school district requested a bid for general education transport, instigating the entry to yellow bus service and providing a "one stop shop" for districts in need of both general and special needs transportation.
The company continued to grow, serving school districts across Massachusetts for both general education and special needs transportation. After three decades, NRT had grown to 10 locations and more than 1,700 vehicles.
Prior to founding NRT, John held a number of positions as a heavy equipment operator but found his passion when he entered the school transportation market. When not working, John enjoys time with his wife Cathy, family, grandchildren, and 5 dogs (and counting!) at their lake house.
Favorite leadership quote:
"Take care of the customer or somebody else will."

- John McCarthy (modified from Edgar Mitchell)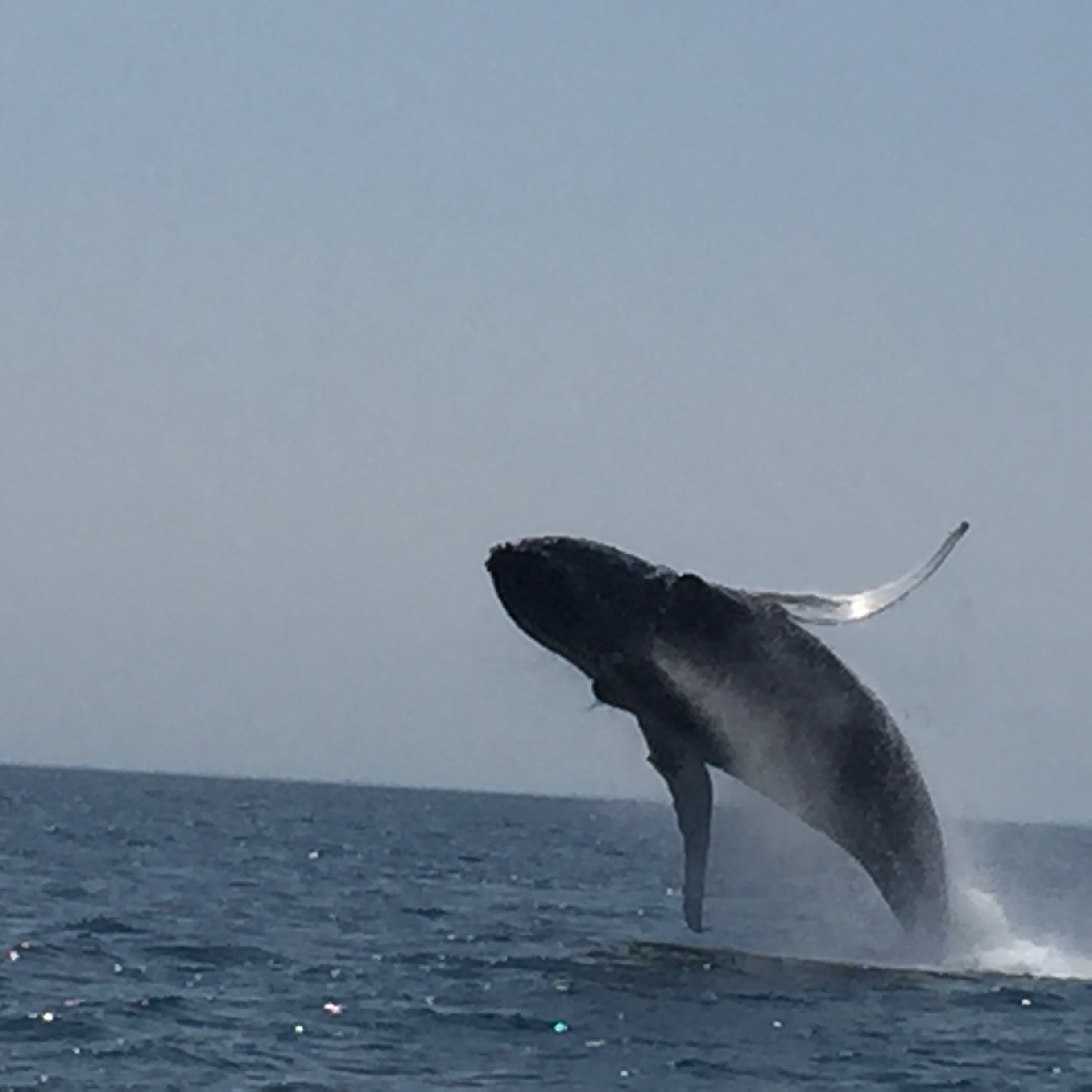 Kim Presutti
VP of Commercial Development
Kim joined NRT Bus in 2000 as a consultant supporting the charter program during the early days of the business. Less than a year later, she became a full-time employee, joining NRT when it had about 100 vehicles and three locations. Kim ran the charter department and took on various management responsibilities as the company grew to 10 locations and more than 1,700 vehicles. In 2012, Kim was promoted to Vice President and expanded her responsibilities to manage the bid process and support the CEO's growth plan. Upon the NRT merger with Van Pool, Kim took on expanded commercial responsibilities for Beacon Mobility.
Kim enjoys the team atmosphere at work and considers many of her colleagues to be family. Kim also enjoys time with her husband on their boat in Boston Harbor and cruising around the cape.
Favorite leadership quote:
"The Most remarkable thing in life is that we have a choice every day regarding the attitude we will embrace for that day.

We cannot change our past… and we cannot change the fact that people will act in a certain way.

We cannot change the inevitable. The only thing we can do is play on the one string we have, and that is our attitude…

I am convinced that life is 10% what happens to me and 90% how I react to it.

And so it is with you… we are in charge of our attitudes."