A Great Place to Work, a
Great Place to Grow
Discover what drives you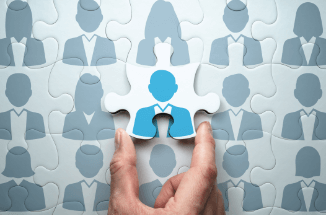 Considerate
We care about each team member and provide opportunities for growth and development.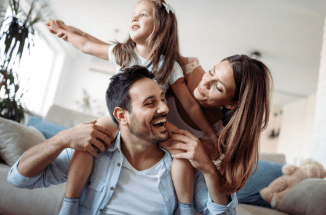 Compassionate
Empathetic in nature, we encourage work-life balance and value our employees and their families.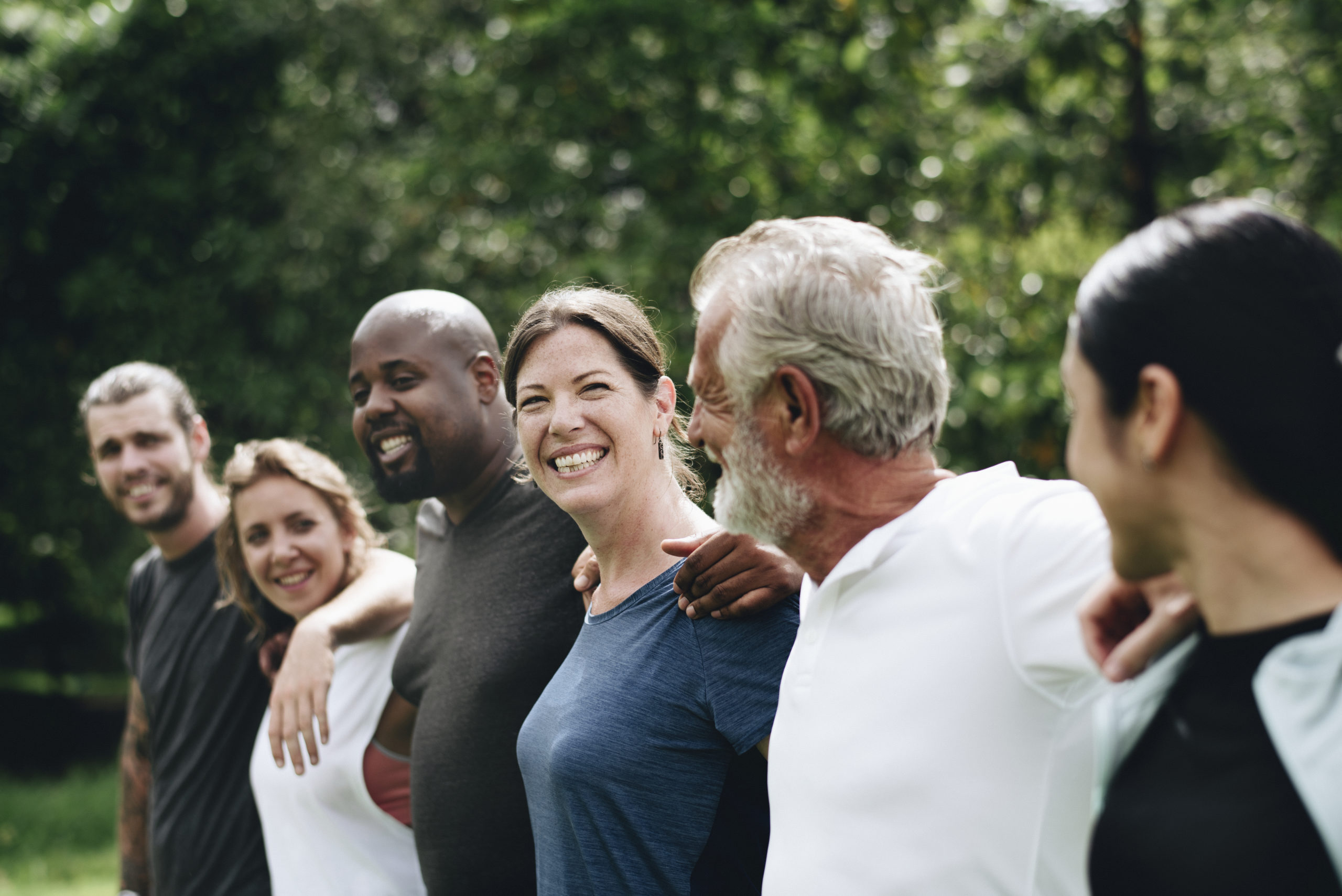 Supportive
We support a high performance, knowledge-based workplace in which our people feel appreciated, empowered, and valued.

Inspired
We work hard, but we have fun along the way!