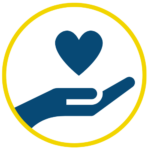 Beacon Impact Month is a brand new company-wide program that focuses on how we can give back to the people and communities we serve.
Our values reflect how important it is to us to be a people-focused organization, driven by compassion and dedicated to providing Mobility Without Limits. Beacon Impact month gives us the opportunity to put action behind those values.
How can you make an impact?
During the month of November, we will be offering a few different ways that you can participate in Beacon Impact Month. Click below to learn more!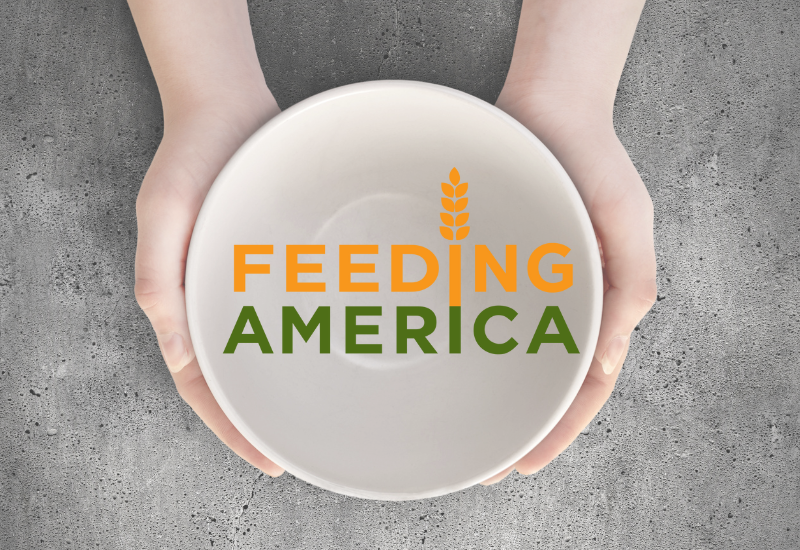 Did you know that more than 34 million people in the US face hunger, including 1 in 9 children?  That is why in November we are also partnering with Feeding America, a virtual food bank that collects donations to provide meals to families facing hunger in America.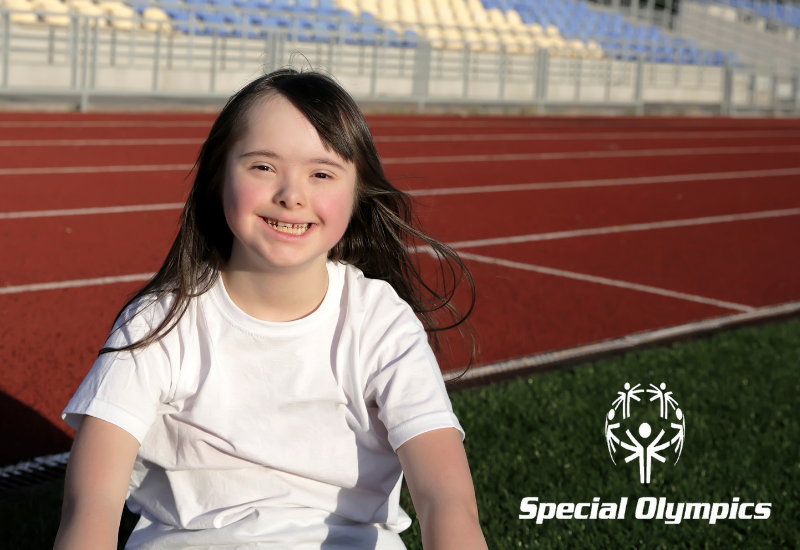 The Special Olympics is an organization that strives to create a better world by fostering the acceptance and inclusion of all people through the power of sports.
In our Beacon Web Store, we have Beacon Impact Month T-shirts for sale for $10.00 and for every shirt sold, we will donate $5 to support Special Olympics athletes.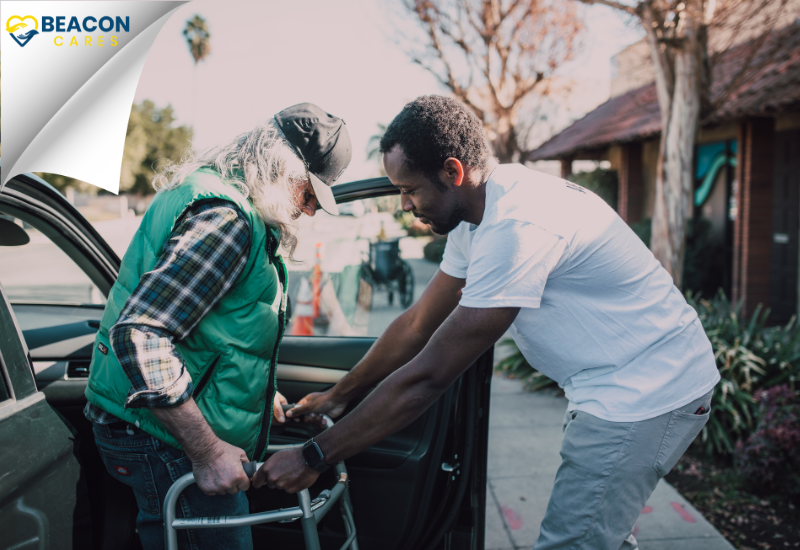 Throughout the month we will be featuring employee spotlights, where our own team members talk about the charities that are important to them.
If you'd like to be featured to highlight your favorite charity, fill out our quick web form.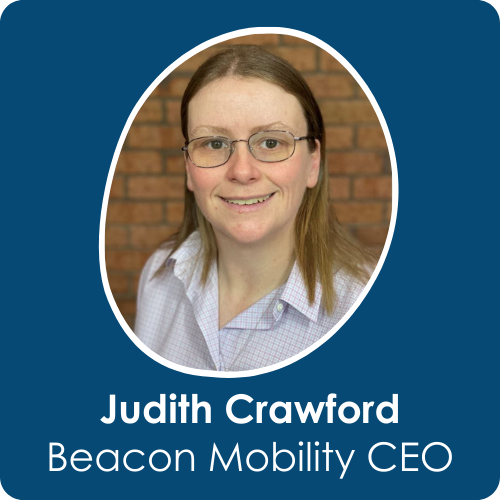 Of course, participation in Impact Month activities is encouraged but never mandatory. But we hope you join us in some way – big or small – because you are already part of our story, and we want to celebrate that!
I want to personally thank you in advance for all you do, every day, to live our values and take care of our people! I hope you'll consider joining us to make an impact this November.