To the editor: Great move on electric school buses
Kudos to Andover, Trombly, and NRT bus for replacing five outgoing diesel-powered school buses with electric ones. As we quickly transition to a clean-energy economy, electric vehicles are our future.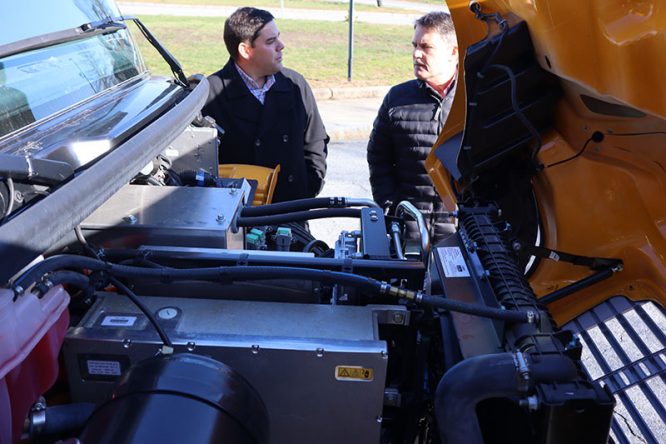 At the end, the article (in the Lawrence Eagle Tribune) notes the cost differential: Electric school buses are more than twice the cost of a diesel-powered bus. But that figure is misleading. It's important to remember the many benefits of an electric school bus: no greenhouse gas emissions that contribute to climate change; no air-polluting diesel fumes that ruin air quality and threaten health; lower maintenance costs; and usually, lower fuel (charging) costs.
If my child were still riding a school bus, I'd sure want it to be electric.
Debora Hoffman
Belmont